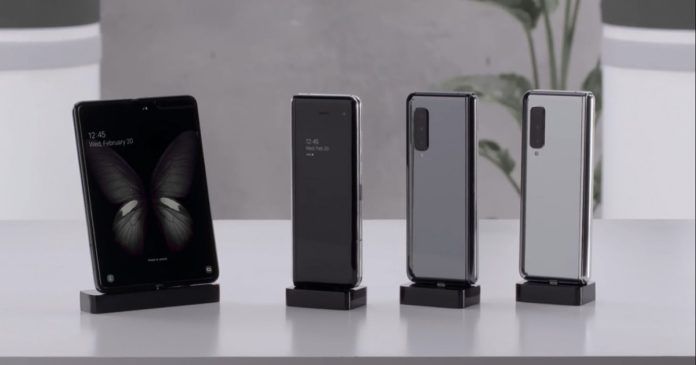 "The product is in the prototype stage right now, and Google isn't sure if the consumer needs it"
Google made a lot of big announcements at the ongoing Google I/O 2019 part of which was about software features for foldable devices. However, one of the big announcements came through a CNET's interview with Mario Queiroz, who oversees Pixel phones development. According to the interview, Google is also in the midst of developing a foldable smartphone. But the bad news is that it is still nowhere near ready for commercial release.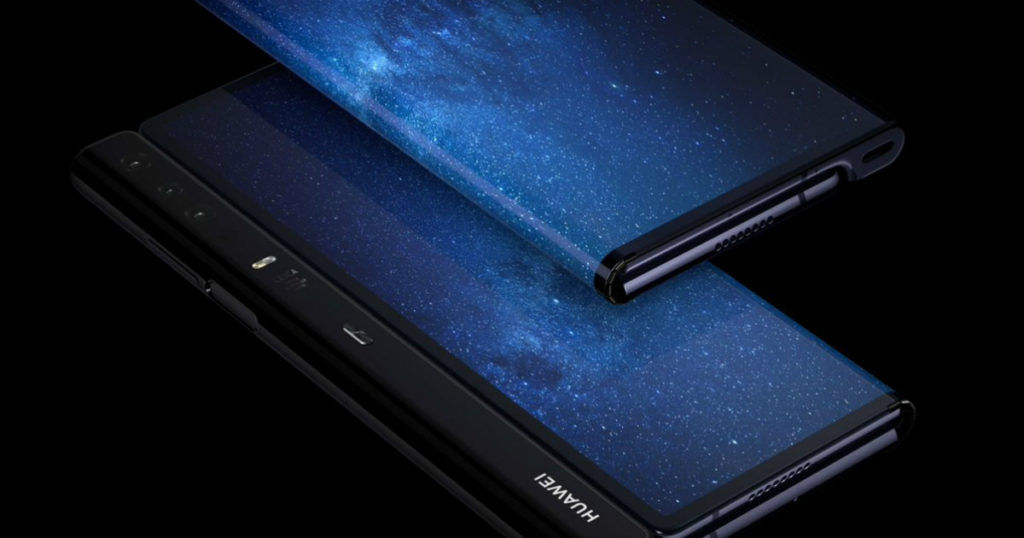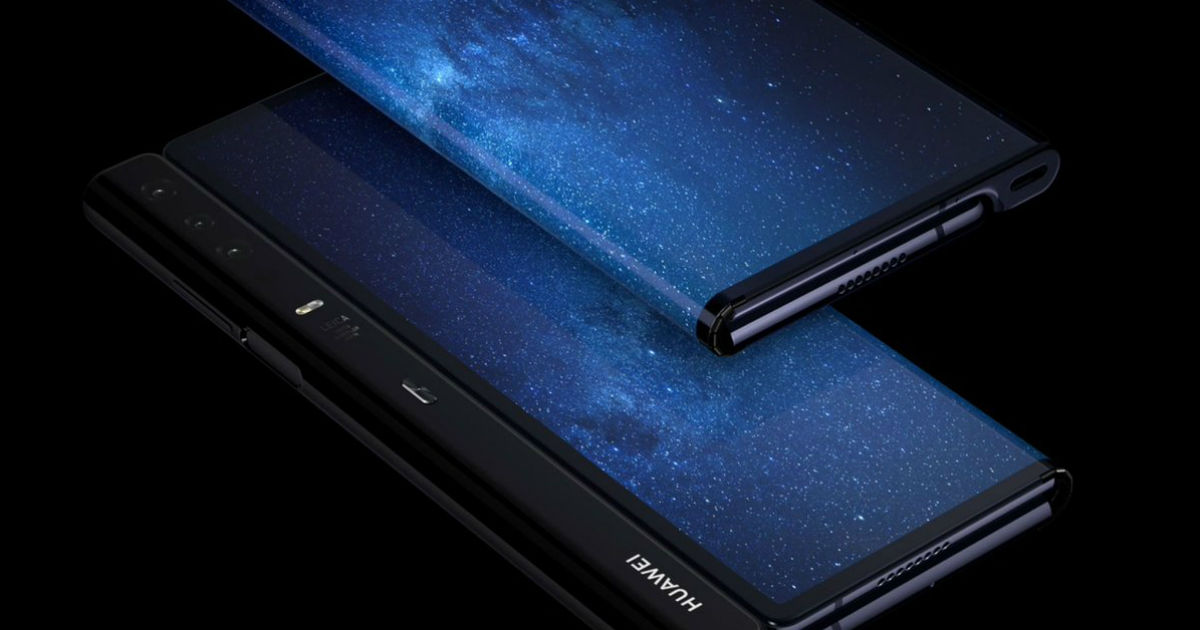 "We're definitely prototyping the technology. We've been doing it for a long time," said Queiroz in the interview. However, it seems Google does not see strong utility in the form factor yet. Instead, it's seen as a luxury item right now. That's what Queiroz implied when he said, "I don't think there's a clear use case yet." He further added, "Right now, you don't need to have a foldable. It's kind of a 'nice-to-have." Queiroz also followed up with a statement that there are no plans to go to market with a foldable phone right now.
This is the first time a Google official has confirmed that the brand is working on a foldable, even if that's just in a prototype stage. It's still unclear how far the development of the device has come. Samsung's valiant attempt with the Galaxy Fold has kind of fizzled out the excitement as the company had to postpone the commercial launch of the nearly $2,000 premium device due to serious issues with the display quality. Huawei is yet to bring its own Mate X to the market and that will be the best bet consumers can have right now if they want to buy a foldable smartphone.
Samsung Galaxy Fold Specifications
Performance
Octa core (2.84 GHz, Single Core + 2.42 GHz, Tri core + 1.7 GHz, Quad core)
Snapdragon 855
12 GB RAM
Display
7.3 inches (18.54 cm)
1536x2152 px, 362 PPI
Dynamic AMOLED
Camera
12 MP + 12 MP + 16 MP Triple Primary Cameras
LED Flash
10 MP + 8 MP Dual Front Cameras
Battery
4380 mAh
Fast Charging
USB Type-C port
Samsung Galaxy Fold Video