"Google's foldable smartphone patent reveals a phone that could bend in two different places, like a Z-fold display"
Foldable phones are on the rise. It was Huawei and Samsung that stole the show at the MWC 2019 event with their foldable smartphones, dubbed Mate X and Galaxy Fold respectively. Now it looks like Google will be joining the bandwagon soon. The new patent filing, spotted by Patently Mobile describes it as a method for constructing an OLED panel that can be bent and used in a "modern computing device."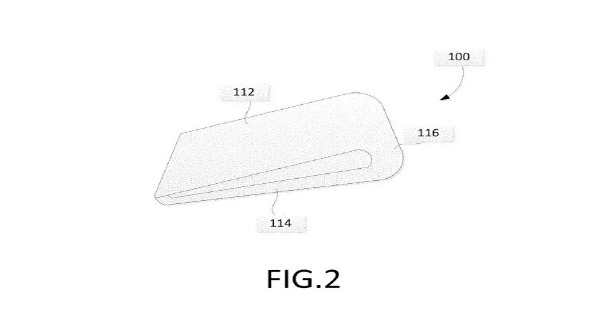 The patent reveals a design similar to that of the Motorola Razr 2019, such that it folds from the inside, like the Galaxy Fold. It shows a gap between the two halves as is the requirement with currently available technology. The images also show another design of a folding device, which allows the device to bend in two different places like a "Z-fold display," without breaking. It is not clear why Google would want to build a phone that folds in two different places as the survivability of such tech would be a big question.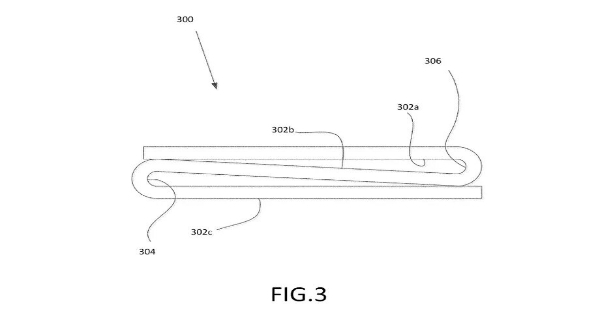 With foldables turning out to be the next big thing, Google doesn't want its Pixel brand to stay behind. It intends to stay relevant when the market fully opens up for the innovation in the smartphone space. Back in November 2018, Android added native support for the foldable phones and the company has also worked closely with Samsung for the Galaxy Fold software. However, Google doesn't produce displays on its own. Instead, it relies on outsourcing. So for such a foldable phone to become a reality, Google might probably license it out to a third-party rather than producing it on its own.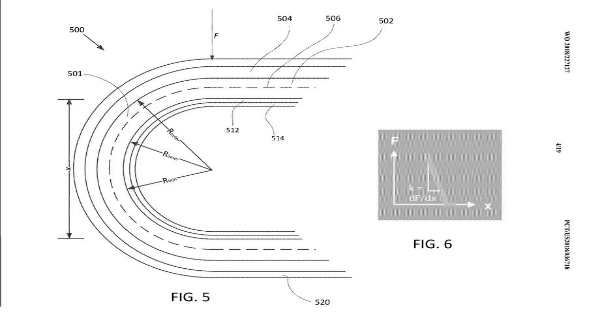 Foldable smartphones are just entering the market; they are not even available for purchase yet, so it the durability of the folding mechanism has not been verified by any third-parties yet. Samsung's Galaxy Fold is rated to survive numerous folds, while Corning is currently developing a glass screen that can be folded, one that is more durable than plastic.