"The collaboration begins India's mission of adding approximately 8 million Wi-Fi hotspots across the nation to speed up digital adoption"
Google and Cisco have joined hands to begin a global public Wi-Fi project, in order to facilitate high speed internet access for everyone. Announced at the Cisco India Summit, the pilot mission under the project will begin in Bengaluru, India, where the companies have claimed that the service is already live across 35 different public locations in the city. The first phase of this project will continue through September 2019, by which the companies plan to roll out 200 new Wi-Fi hotspots.
The second phase of the project, which will follow soon, will reportedly cover 300 more locations, before expanding to other cities in India and on to other nations globally. Speaking at the event, Cisco reportedly stated that it will be using the Google Stations platform in order to launch the public Wi-Fi mission. While the public Wi-Fi service will be free, Google has confirmed that it will use an ad-supported revenue model in order to maintain the public internet infrastructure in the long run.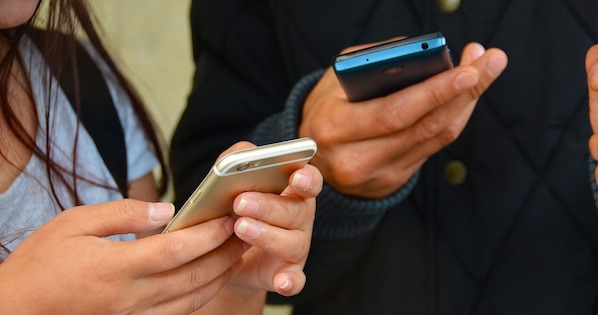 In order to assure users, Google has further stated that despite being a public network, the Wi-Fi hotspots will use the https protocol in order to enable the accepted standard of encryption while browsing. Google has also stated that in the long run, other monetisation steps might be adopted in order to keep the services commercially viable. India presents a lucrative business opportunity for infrastructure and service providers in the public Wi-Fi space, given the dearth of hotspots in general, and an even further crisis of hotspots that work.
Fast internet connections are important in enabling a society to adapt more digital services, and both Google and Cisco have acknowledged it. They further stated that the demand for public Wi-Fi hotspots is supposed to grow 100x over the next three years, which represents strong business opportunities for the service providers. It remains to be seen how soon the public Wi-Fi network spreads to other metropolitans and whether it manages to achieve its target of providing fast, free internet in India.