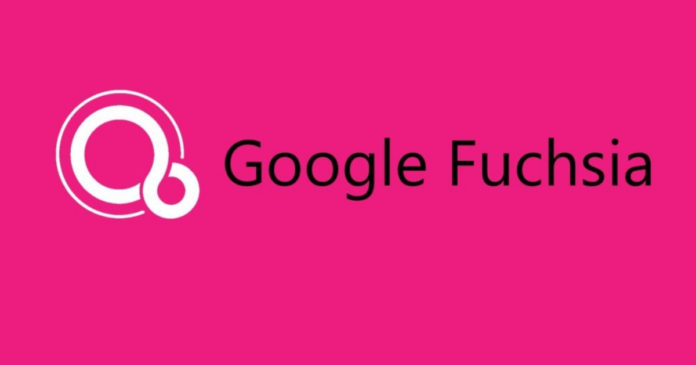 "A new report confirms that Google's upcoming Fuchsia OS will be able to run Android apps"

Google has been working on a new operating system called Fuchsia for a while now. The Fuchsia OS is a completely new operating system that uses a different kernel when compared to Android. It is also an OS that is supposed to work on all kinds of devices, a true universal system. According to a new report, the OS would also be able to run Android apps using Android runtime.
A new code change was found recently in Android's Gerrit source code management page, which confirmed that Fuchsia will be able to run Android apps. The README file for the new change states that the 'device/google/fuchsia' repository was made to build ART for Fuchsia. ART is Android Runtime and with the help of this, Fuchsia can run apps intended for Android.

The Android Runtime(ART) for Fuchsia will be different from the Android version and is specifically designed for the new OS. All devices running Fuchsia would be able to install this custom ART with a '.far' file. This is similar to the APK files found on Android. There is no information about how this new Android Runtime will function within Fuchsia.
There have been several reports stating that Google might eventually replace Android with Fuchsia. If that happens, users will be easily able to move all their apps and data over to the new OS without losing anything. This new change in the Android Open Source Project clearly shows that Google wants all Android apps to work on Fuchsia.
Google hasn't still officially spoken about the new Fuchsia OS in the open. The project is still being worked on internally and being tested on more devices. Last month, it was discovered that Google and Huawei were testing the OS on the Honor Play, which uses the Kirin 970 chipset. A code on the Girrit page revealed that Fuchsia can be loaded on to devices using the Kirin 970 processor. It is possible that we could see an official announcement from Google this year regarding Fuchsia, but don't hold your breath.