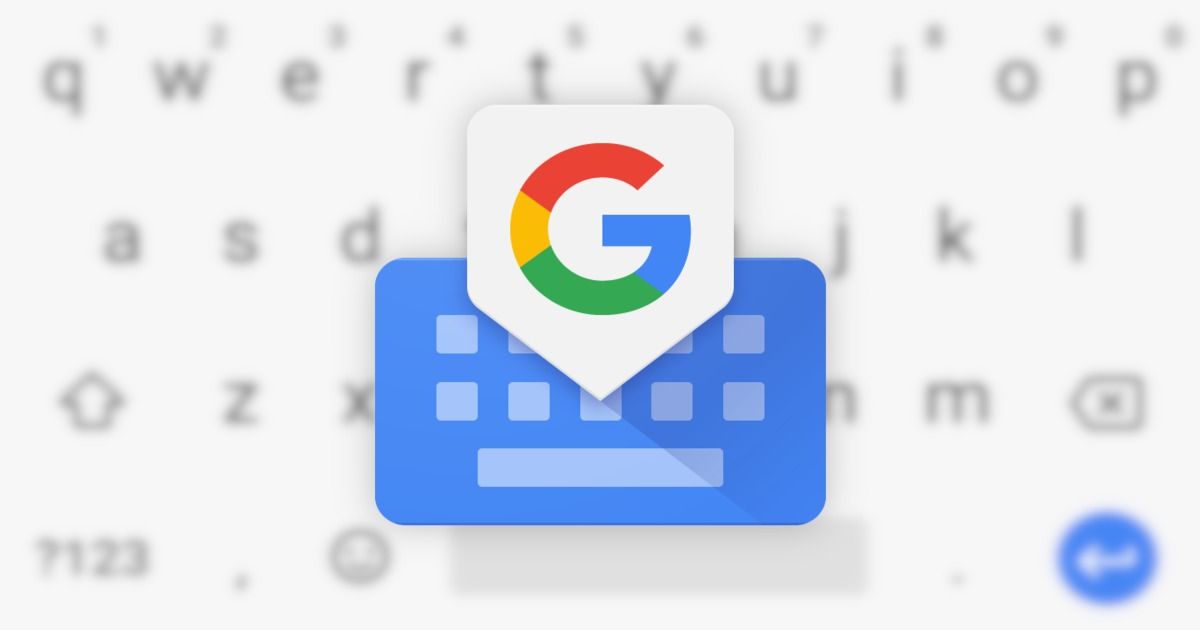 "Google continues to expand language support for the keyboard with regular updates."
There are scores of great keyboard choices for Android users on the Play Store but few come with as wide a language support as Google's Gboard does. And with each update (that happens quite frequently), Google continues to expand that library along with introducing handy new features. With the latest update on January 31st, Google has added compatibility of no less than 50 more languages including Magahi (India), to Gboard.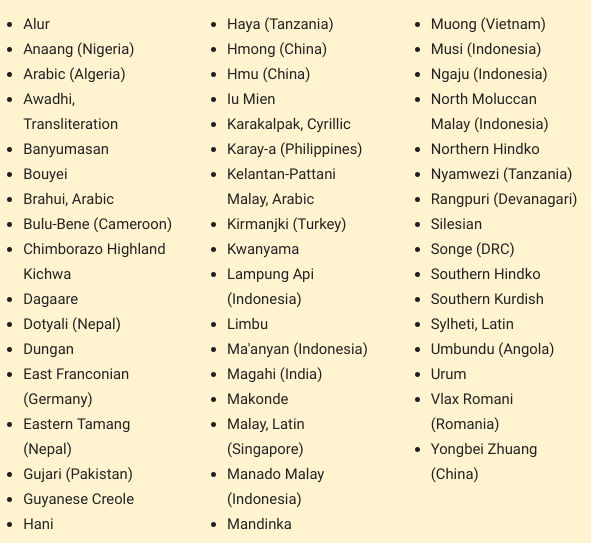 Gboard already supports more than 500 languages and is one of the heavily-used keyboards on Google's Play Store. No new features have been added with the new update but these new languages are a huge update by itself. In previous updates, the app went through a Material UI overhaul and added gradient themes to the keyboard. Also, the app recently received support for AI-based GIF, Emoji, and Sticker suggestions back in November.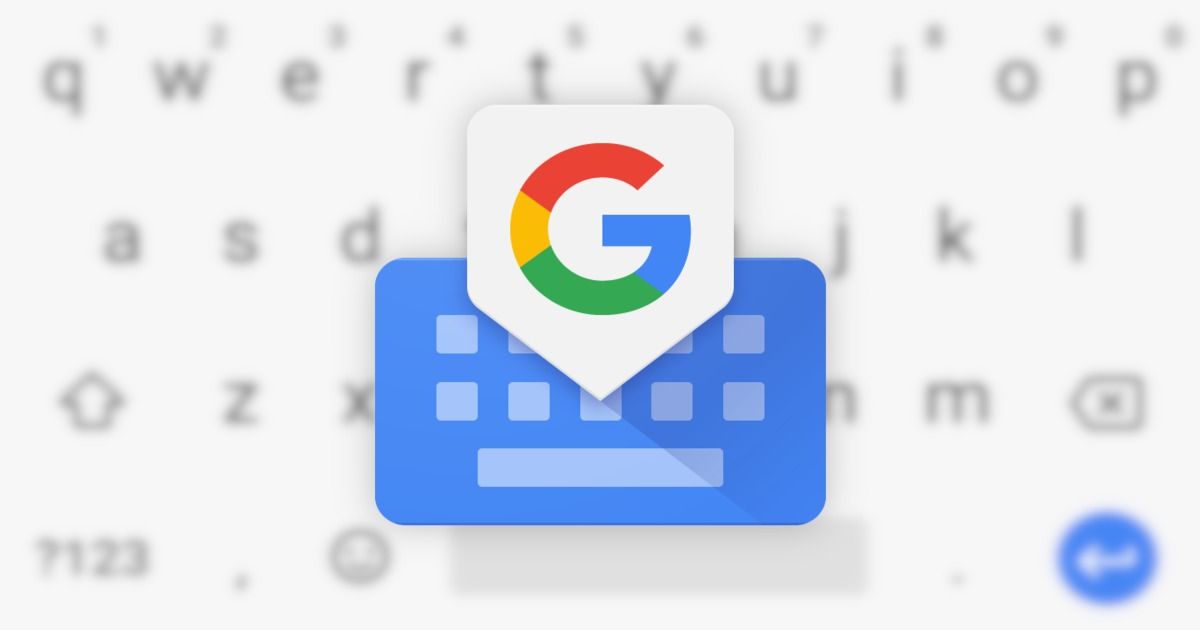 Speaking of the last update, the Gboard is now capable of suggesting an appropriate set of emoji, stickers and GIFs depending on the conversation. These auto suggestions the Google button on the upper left hand side of the keyboard. However, as of now, the AI feature is only available in English across the globe. Google did assure that the AI suggestion feature will get support for more languages and types of content "over time".
The last update also came with additional support for 40 languages. In fact, each month sees Google add around 50 more languages to Gboard's locker. Now, the only awaited feature of the Gboard has to be the improved voice typing, which will bring an enhanced on-device voice typing experience. A significantly larger English speech recognition pack was spotted in an apk teardown recently. We will bring you the latest details as and when they emerge, so stay tuned.