"While Google admits that users still prefer using the three-button layout over gestures, it reckons this is more about the habit of usage."
Hot on the heels of unveiling its upcoming gesture-based navigation system, Google has explained why it thinks this is a better way to use your phone. In a blog post titled "Google Navigation: A Backstory", product managers (Android UI) Allen Huang and Rohan Shah explained the move. "By moving a gesture model for system navigation, we can provide more of the screen to apps to enable a more immersive experience," the employees wrote. "We wanted to give folks an inside look at how we've approached this challenge, the rationale, and some of the trade-offs as well," they explained.
Essentially, they gave three main reasons for the new navigation method. According to Google, "gestures can be faster, more natural and ergonomic way to navigate your phone". The company also said that gestures are "more intentional" than software buttons and allow "more immersive experience for apps by minimising how much the system draws over app content". However, the company says that above all, the gesture system is to stem fragmentation in Android. "We realised that there was a larger issue of fragmentation when different Android phones had different gestures, especially for Android developers," the post says.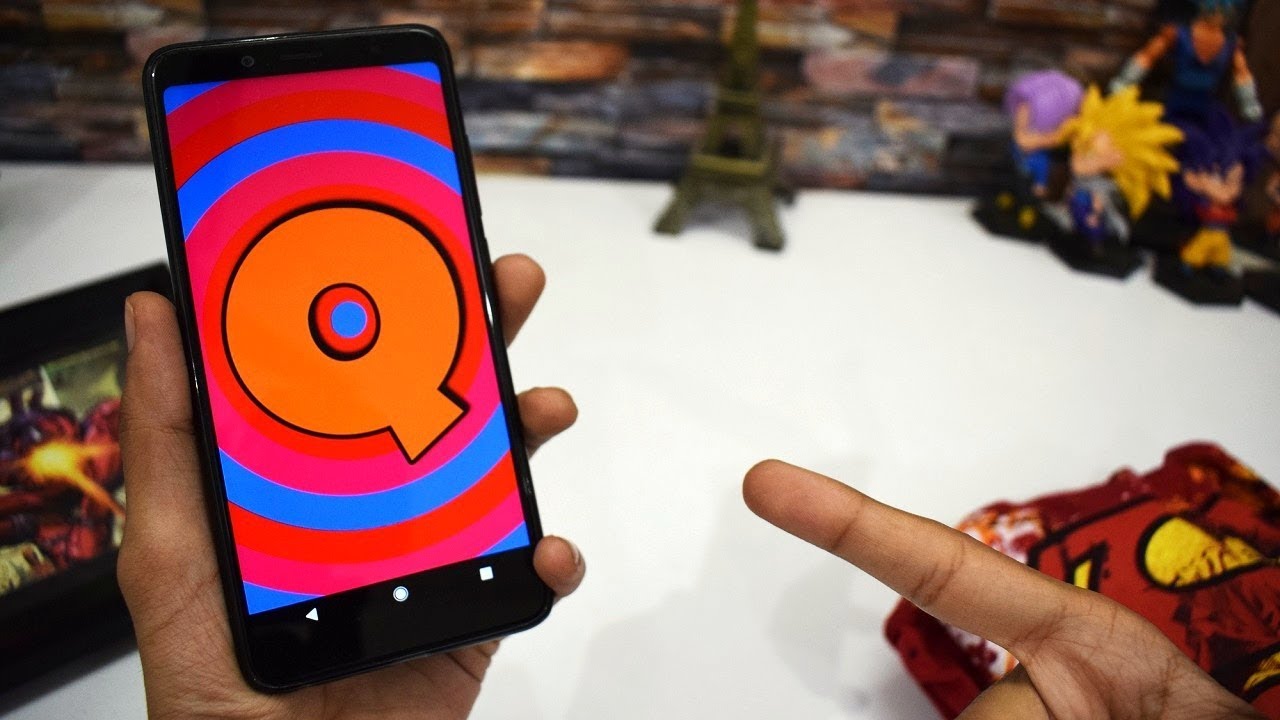 Further, the company says it has worked with partners like Samsung, Xiaomi, HMD Global, OPPO, OnePlus, LG, Motorola, "and many others", to standardise gesture navigation methods for Android from hereon. "To ensure consistent user and developer experience, the Android Q gestures will be the default gesture navigation for new Q+ devices," the post clarifies. The post also details how Google arrived at the gestures that Android Q will be bringing to the table. According to the company, the new system was viewed by users as "more one-handed and reachable," which is something many phones have struggled with, especially with increasing screen sizes.
The post claims that users became used to the new model "after an initial break-in period of 1-3 days," which seems reasonable enough. However, how this system fares in the larger scale will be clear once it's actually live on Android phones worldwide.