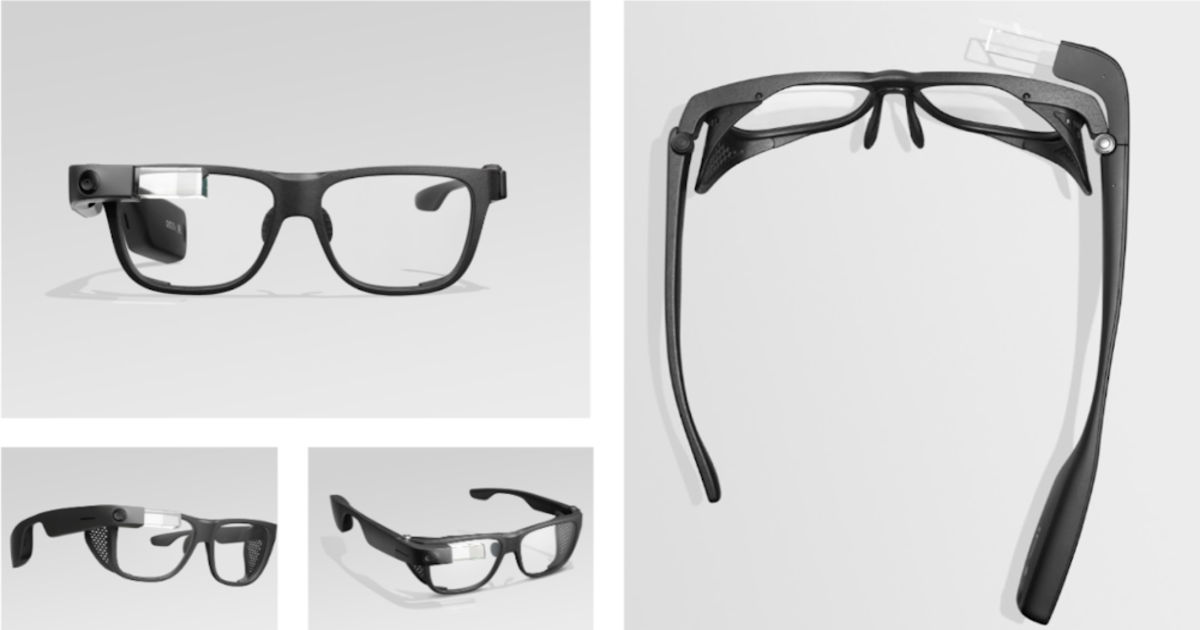 "With the Enterprise Edition 2, Google is bringing Glass to enterprise customers with a more aggressive price tag"
Google has refreshed its original Glass wearable headset today with a new Glass Enterprise Edition 2. The product was, at up till this stage, a part of the Alphabet's X "moonshot factory" but is now being made available to enterprise customers for $999 as an official Google product. Not only does the new Glass cost less than the original, but it also has improved hardware in many areas, but has also become beefier.


The Google Glass Enterprise Edition 2 has got a processor boost with the Qualcomm Snapdragon XR1 chip, which is specifically designed for augmented and virtual reality applications. The tiny display module that rests atop one of those glasses is a 640×360-pixels inset display and it's powered by an 820mAh battery coupled with fast-charge and USB-C. The module on the right side also houses an 8MP camera and the device now comes with Android Oreo along with support for Android Enterprise Mobile Device Management.
It's also worth noting that Google still doesn't see Glass as a full-fledged mainstream product, but the more aggressive $999 price tag is proof that the search giant sees value in it for enterprise consumers. The original Google Glass was advertised as a next-generation augmented reality headset for the masses but privacy and functionality concerns made Google eventually shelve it. With the Enterprise Edition 2, Google is marketing the headset to surgeons and factory workers and is making it more accessible but there's no announcement that it could come to a wider audience anytime soon.