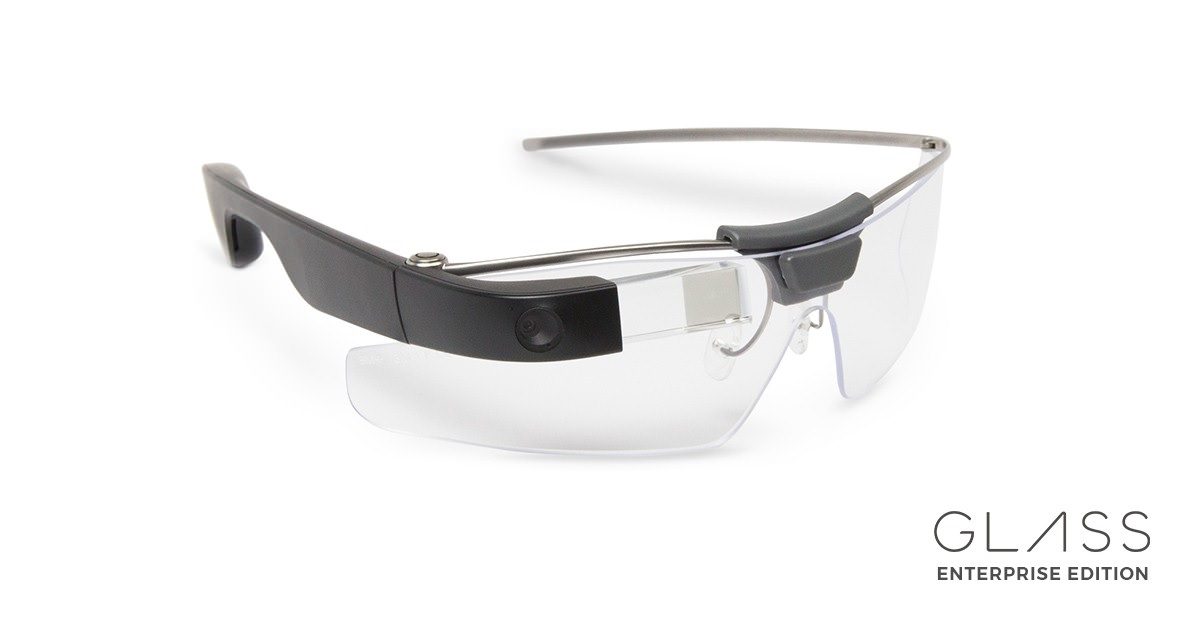 "The new Google Glass features an improved camera and battery life"
Google Glass, the search engine titan's smart, connected eyewear with a head-mounted display, was introduced in 2013 and was released to the public in 2014. Unfortunately, the futuristic product wasn't very successful, and the company discontinued the prototype in January 2015. However, the company is now back with the second version of the wearable dubbed Google Glass Enterprise Edition.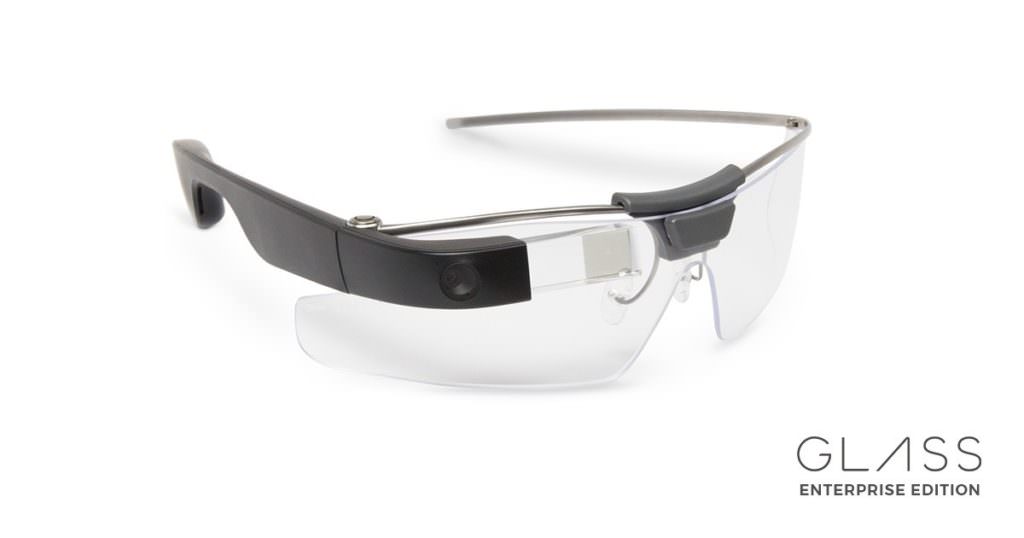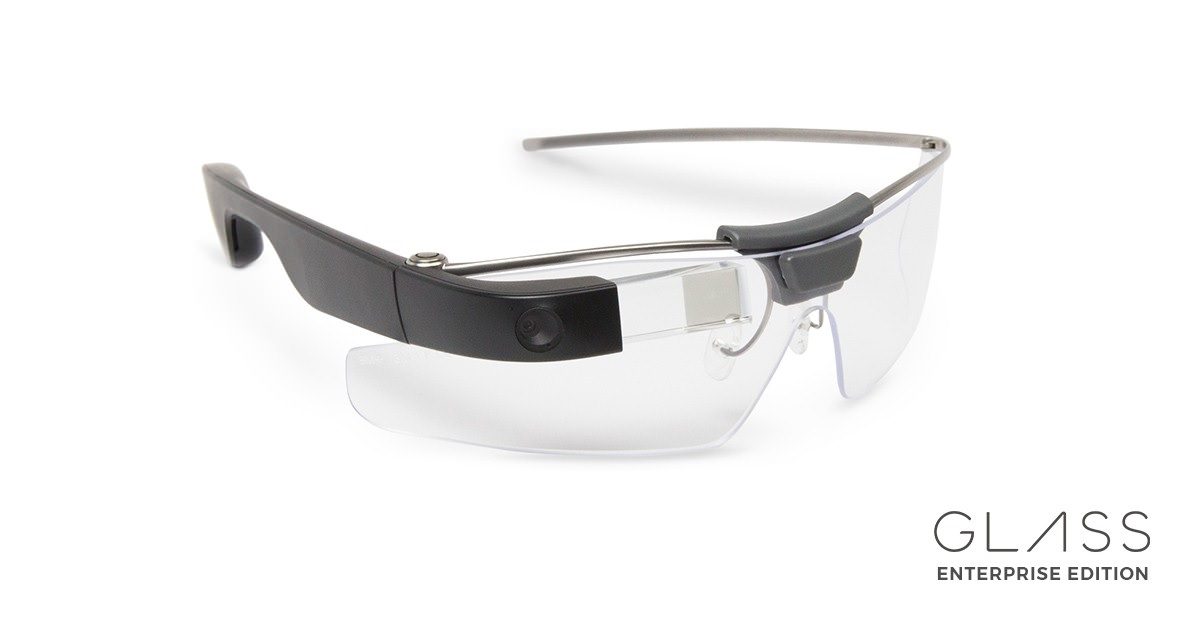 With the second iteration of the Google Glass, the company is focusing on the enterprise market instead of the public. The new variant of the wearable works with prescription lenses, and comes with an improved camera and battery life. The camera has been upgraded from 5MP to 8MP, and eliminates the red light to indicate that a video is being recorded.
Google claims the Enterprise Edition us being used by hundreds of employees from companies like GE, Boeing, DHL and Volkswagon. Google has customised glass for workers in industries like manufacturing, logistics, field services and healthcare.
Google mentioned that workers at AGCO, an agricultural machinery maker, are using product to reduce machinery production time by 25 percent and inspection times by 30 percent, thanks to Glass' ability to pull up information easily. Google is now working towards to improve the efficiency of the wearable.