"Google is expanding its Global Partnerships division to handle deals on behalf of the various group under its adage"
Alphabet Inc's shares dropped by an astonishing 8.8 percent on Monday and the company also reported poor Q1 2019 earnings. The disappointing performance was credited to stagnating ad growth by the company. As a damage control measure, the company has now announced a new strategic move of expanding its Global Partnerships division to strike deals on behalf of other parallels within the organisation.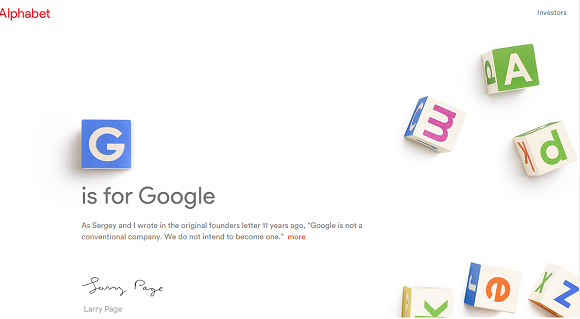 According to the company, Google is reorganising and expanding the Global Partnership division in its structure. The division will now be responsible for making deals on behalf of teams like healthcare, gaming, Made by Google, Android, and others. Prior to this restructure, there were dedicated business teams for various product groups, like Android, Assistant, and hardware. These business teams were responsible for partnerships, advertising, and core dealings on behalf of their respective groups. These business teams are now likely to be dissolved by the Mountain View giant.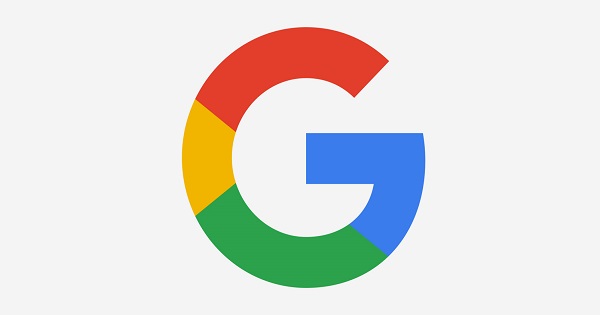 The Global Partnership organisation, which worked exclusively on advertising deals in the past, will now take care of all advertising and collaboration deals across various teams. This means going forward, other companies will need to sign only one contract to be able to have partnership across multiple platforms. To illustrate, a company that wishes to run a traditional advertising campaign using Google Ads, can also opt for a similar campaign on Google Assistant without having to draw up a separate contract for it. Justifying the new move, Google said that while having a separate business team for individual groups is beneficial in terms of growth, the lack of coordination was bogging the company down.
The new reorganisation is not applicable on the YouTube and Google Cloud partnerships and these two concerns will continue having their own business teams.