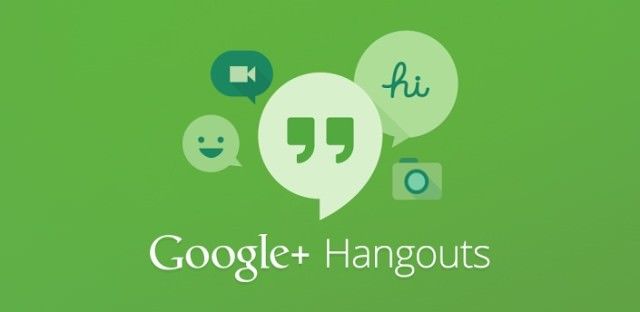 "Google refutes a latest report that claimed that Hangouts will be shut down in 2020"
According to a latest report on the Internet, Google was speculated to shut down the Hangouts chat client in the year 2020. However, Google Real Time Communications Product Lead, Scott Johnson took to Twitter to refute the report and confirmed that Google has no plans to shutdown the chat client yet.
https://t.co/QgYfj03ADn

Hey @hallstephenj, I run Hangouts and this is pretty shoddy reporting. No decisions made about when Hangouts will be shut down. Hangouts users will be upgraded to Hangouts Chat and Hangouts Meet. Your source is severely misinformed. You can do better.— Scott Johnston (@happyinwater) December 1, 2018
The top executive from Google has called out 9to5Google for the initial report stating that the search engine giant has no plans to kill its popular chat client. Instead, Johnson reveals that the existing users of Hangouts will be migrated to Hangouts Chat and Hangouts Meet. Notably, the Hangouts Chat and Hangouts Meet are the paid corporate iteration and offer secure communications between individuals and various team. Since being called out, 9to5Google publication has updated its original story to include the quote by top Google executive, but not without claiming further that their sources are pretty sure that Google has already decided to shut down the chat client.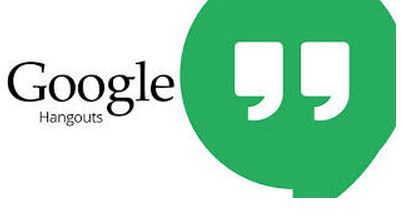 Technically, going by Johnson's quote of Google making Chat and Meet available to general public and migrating existing Hangout users to these platform is an obvious hint that Hangout itself will shutdown. Considering that Google Chat and Meet are premium services that require a G-Suite account, it will be quite a task for Google to transition regular Google users to the premium services. However, Johnson has – in a way – confirmed that the Hangouts as we know it, is going away.
It remains to be seen how and when the Mountain View giant pulls the plug and transition the users to Chat and Meet. We will bring you more updates as and when they turn up, so stay tuned.