"Google admits having employed private contractors to listen to private audio recordings from Google Home smart speakers to transcribe and review the language"
With a focus to building products that work for everyone, Google says that it invests significant resources in ensuring its speech technology works for a wide variety of languages, accents and dialects. For this reason, the Mountain View giant partners with language experts around the world who understand the nuances and accents of a specific language. These experts review and transcribe a small set of queries, made by users through a variety of Google Assistant devices, including Google Home and Android smartphones, for Google to understand the language. However, one of these language reviewers has violated Google's data security policies by leaking confidential Dutch audio data.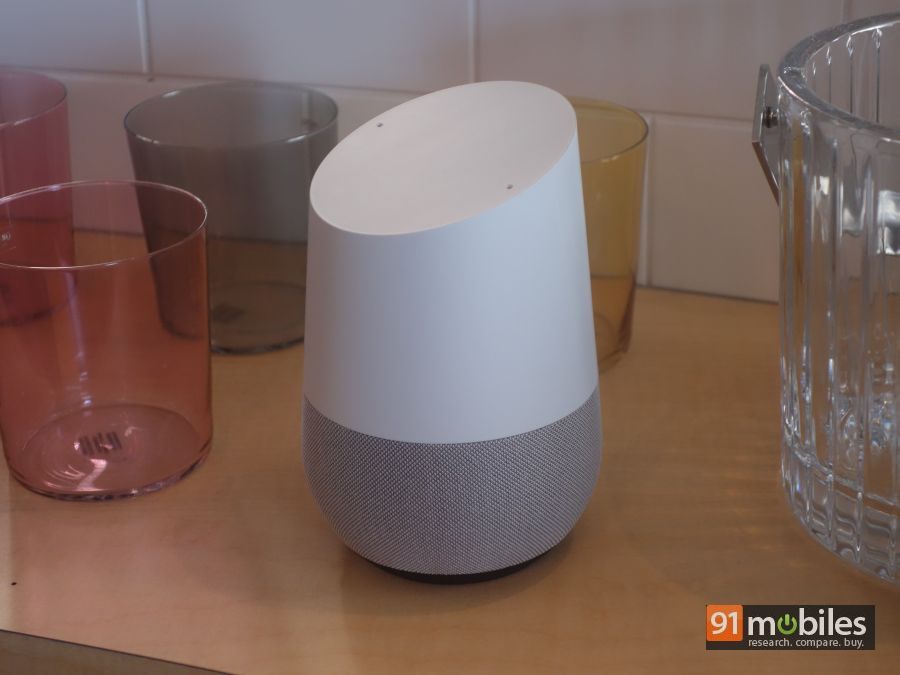 Google confirmed the data breach and said that its Security and Privacy Response team is investigating the matter. The company ensured that it would take necessary action. Moreover, it also said that it would apply a range of safeguards to protect user privacy throughout the entire review process. While this is a massive privacy breach for users, Google says that experts review only around 0.2 percent of all audio snippets and are not associated with user accounts as part of the review process.
The internet search giant claims reviewers are directed not to transcribe background conversations or other noises. Assistant only sends audio to Google after your device detects that you're interacting with the Assistant. Assuring of users privacy, Google in a blog post said, "We have a number of protections in place to prevent false accepts from occurring in your home." Alternatively, users can turn off storing audio data to your Google account altogether, or choose to auto-delete data every three months or 18 months.