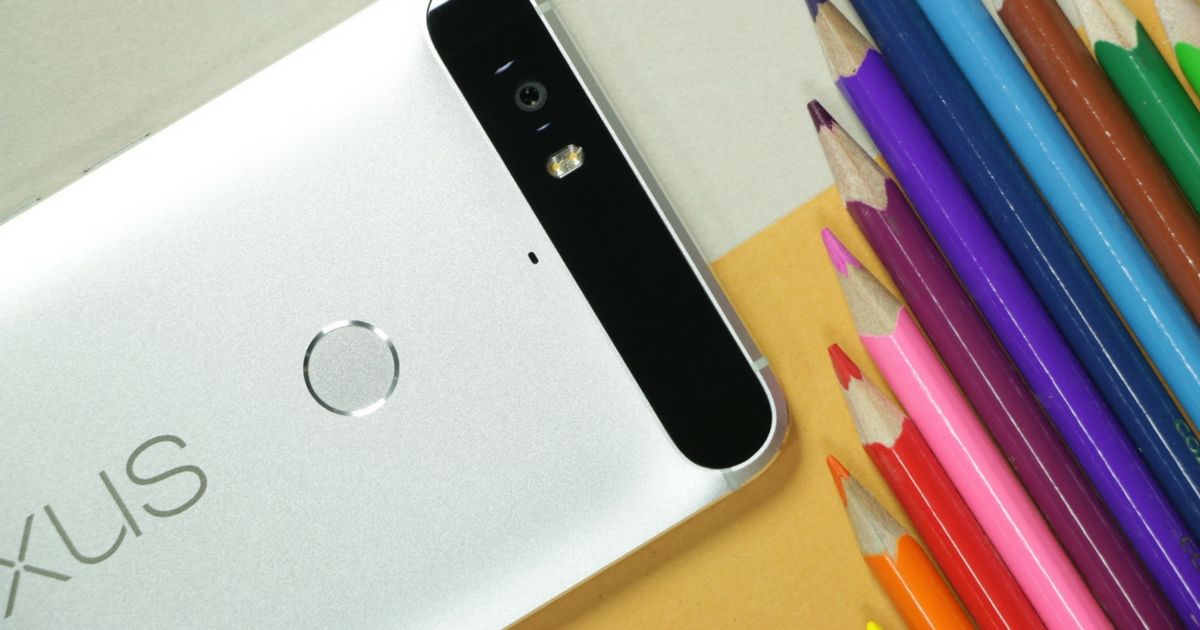 "Google and Huawei agree to settle the class action lawsuit over Nexus 6P boot loop issue, which was causing the phone to shut down randomly."
Google and Huawei have reportedly agreed to settle the class action lawsuit filed by Nexus 6P (review) users who claimed that the handsets experienced a boot loop issue, which was causing the phone to shut down randomly. Both the companies are liable to pay $9.75 million (around Rs 65 crores) in the settlement, resulting around $400 payments for participating plaintiffs, which in this case are the affected Nexus 6P users. The class-action lawsuit began in April 2017.
The lawsuit claims that Huawei, which was Google's contract manufacturer for Nexus 6P reportedly breached the device warranty as both the companies were aware of the issue and did nothing in that regard. Furthermore, the plaintiffs also say that the companies continued to sell the faulty devices without fixing or acknowledging the issue publicly. The next court hearing is scheduled for May 9th, and if approved, Nexus 6P users in the US, who purchased the device on or after September 25th, 2015 would be eligible to claim the refund, which comes to around $400 for each faulty unit.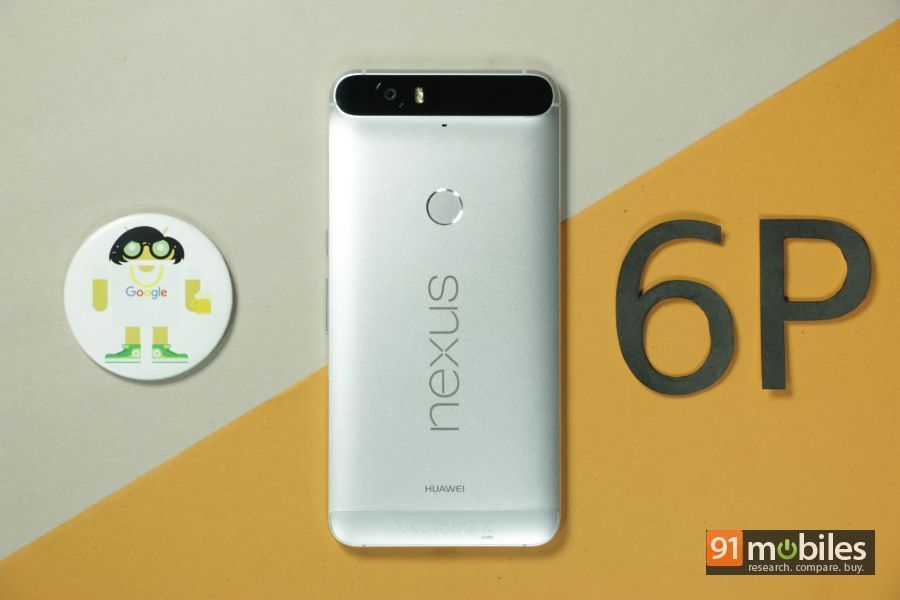 Users who received a Pixel XL in a previous warranty exchange program are also eligible for a reimbursement of up to $10. However, those disclosing documentation detailing the bug will receive the most settlement money, while those without, are eligible for up to $75. Android-related class actions are not new, and we have seen many such instances in the past as well. To recall, the Nexus 6P comes with a 5.7-inch quad-HD (2K) display, an octa-core 64-bit Qualcomm Snapdragon 810 processor, 3GB of RAM, a 12.3MP rear camera, an 8MP front snapper, 4G LTE, a USB Type-C port, Nexus Imprint fingerprint sensor, and a 3,450mAh battery with fast charging support.