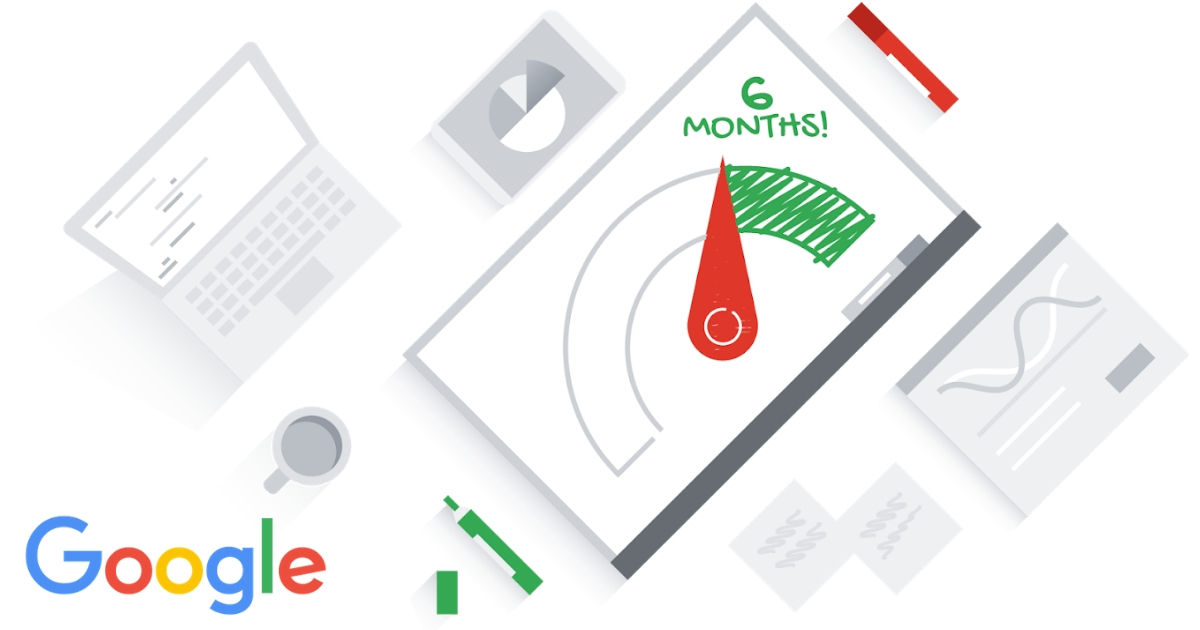 "The second batch will be given targeted training that will help the startups grow in scale"
In December last year, Google announced that applications for its second class of Launchpad Accelerator program in India were open. The registrations for the program ended on January 31st and Google has now announced the names of the 10 startups selected for the program. The first class was announced in July last year and the second class will begin later this month and go on for about three months.
Google had outlined that the startups eligible for the program would have to use AI and ML technologies for their solutions. These solutions would have to use AI or ML and the startups would set out to solve a problem in India. The startup would also have to be based in the country and should have raised some funding. The 10 selected startups come from cities such as Mumbai, New Delhi, and Bengaluru.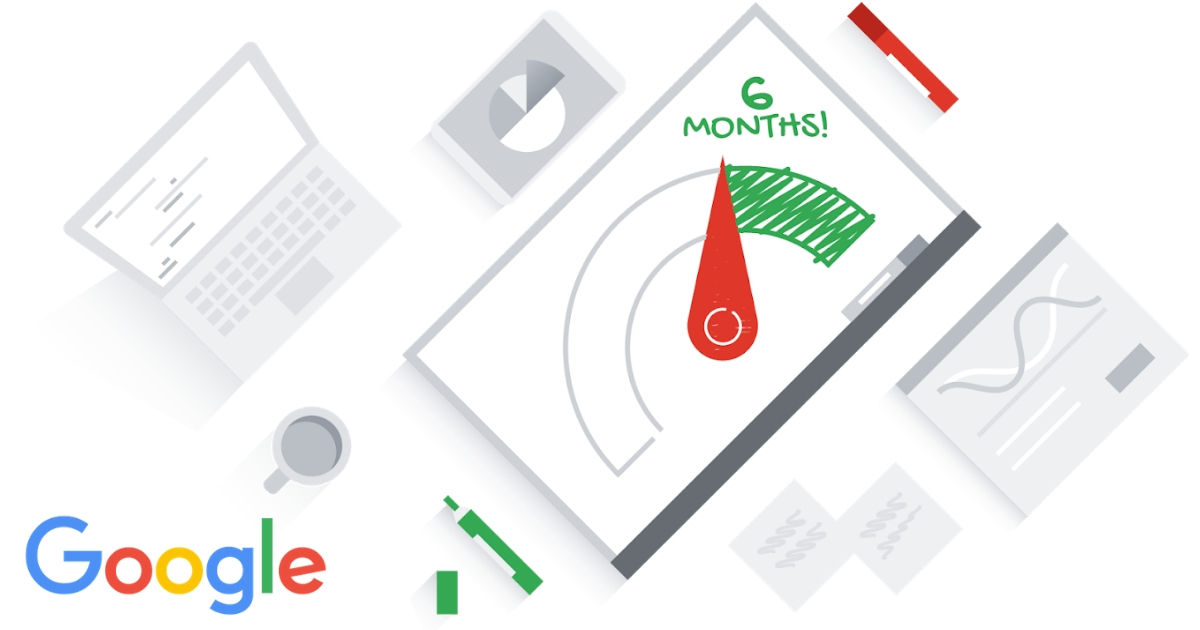 Paul Ravindranath G, Program Manager, Google Launchpad Accelerator Program for India, said in a press release, "For the second class, we aim to provide a sharply targeted program, designed around the challenges of India, and how technologies like AI and ML can be leveraged to address their scale and complexity."
The selected startups will receive the mentorship from some of the best people from Google. Starting this month, there will be in-person engagements, one-week of mentorship, and several more engagements in April and May. The startups will also receive financial and virtual support based on their needs. Below is a list of the startups that were chosen for the second batch of Google Launchpad Accelerator: