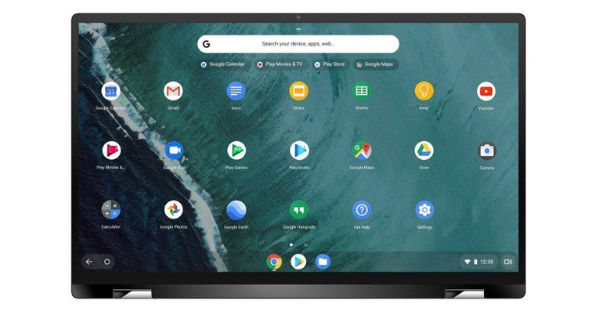 "Google has started to roll out a feature that has been only available on its Chromebooks and Pixel devices"
There is a feature called Instant Tethering available on Chrome OS, which automatically turns on the hotspot on the connected phone and tethers it to the Chromebook. This feature was only available on Google made Chromebooks and the Pixel smartphones. However, Google is now making this feature available for several new Chromebooks and Android devices.
To be precise, Google is rolling out the Instant Tethering feature to 15 additional Chromebooks and 30 Android devices. This means, that if you use a Chromebook that isn't Google branded, you can connect your non-Google device to it via the Instant Tethering feature. Instant Tethering will automatically tether your phone's data to the Chromebook and get you connected to the web right away.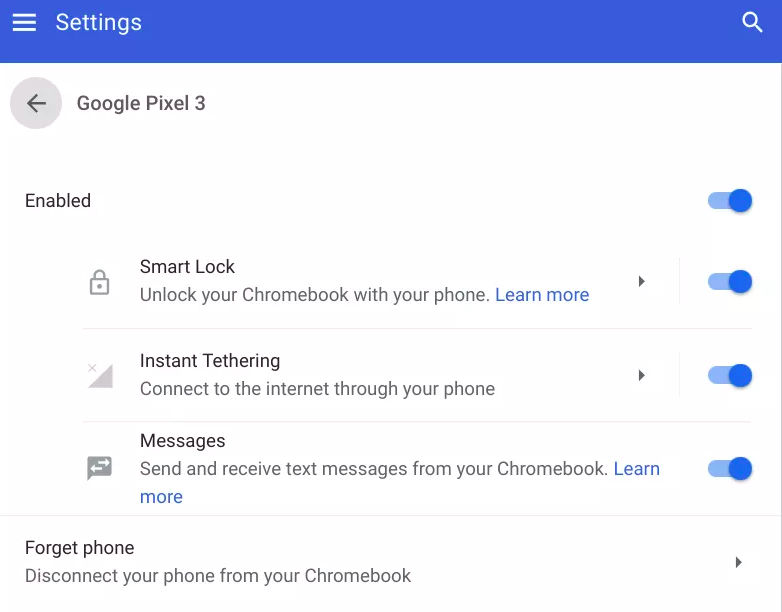 Google stated that the feature will be rolling out to the new devices over the coming months. Once it is available on your supported Chromebook and Android device, it is super easy to activate. First, you will need to connect your Android smartphone to the Chromebook via Bluetooth. You will now see an option to connect to your phone if there's no internet on your Chromebook. In the Settings app of your Chromebook, you will see the Instant Tethering option under Connected Devices. You can disable the feature from here if you don't want to use your phone's hotspot.
Once connected, you will see your phone listed in the Quick Settings panel. You will also be able to see the battery status and network signal of your device. To conserve battery on your phone, the Chromebook will automatically disconnect if there is no activity for 10 minutes. Below is the list of all the Android phones and Chromebooks that will get this feature.
Smartphones
HTC U11, U11+
HTC U12+
Huawei Mate 10, Mate 10 Pro
Huawei Mate 20, Mate 20 Pro, Mate 20 X
LG G7 ThinQ
LG V30, V30+, V30S ThinQ, V30S+ ThinQ
LG V35 ThinQ
LG V40 ThinQ
Motorola Moto Z
Motorola Moto Z2 Force
Motorola Z3
Nexus 5X
Nexus 6, Nexus 6P
OnePlus 5, 5T
OnePlus 6, 6T
Pixel, Pixel XL
Pixel 2, Pixel 2 XL
Pixel 3, Pixel 3 XL
Samsung Galaxy S7, S7 Active, S7 Edge
Samsung Galaxy Note 8
Samsung Galaxy S8, S8+
Samsung Galaxy Note 9

Samsung Galaxy S9, S9+
Laptops
Acer Chromebook 13

Acer Chromebook 14

Acer Chromebook 15

Acer Chromebook R11
Acer Chromebook Spin 13
ASUS Chromebook C423
ASUS Chromebook Flip C302
Dell Inspiron Chromebook 14
HP Chromebook 11 G5
HP Chromebook x2
HP Chromebook x360 14
Lenovo Yoga Chromebook C630
Samsung Chromebook 3
Samsung Chromebook Plus V2
Samsung Chromebook Plus V2 LTE