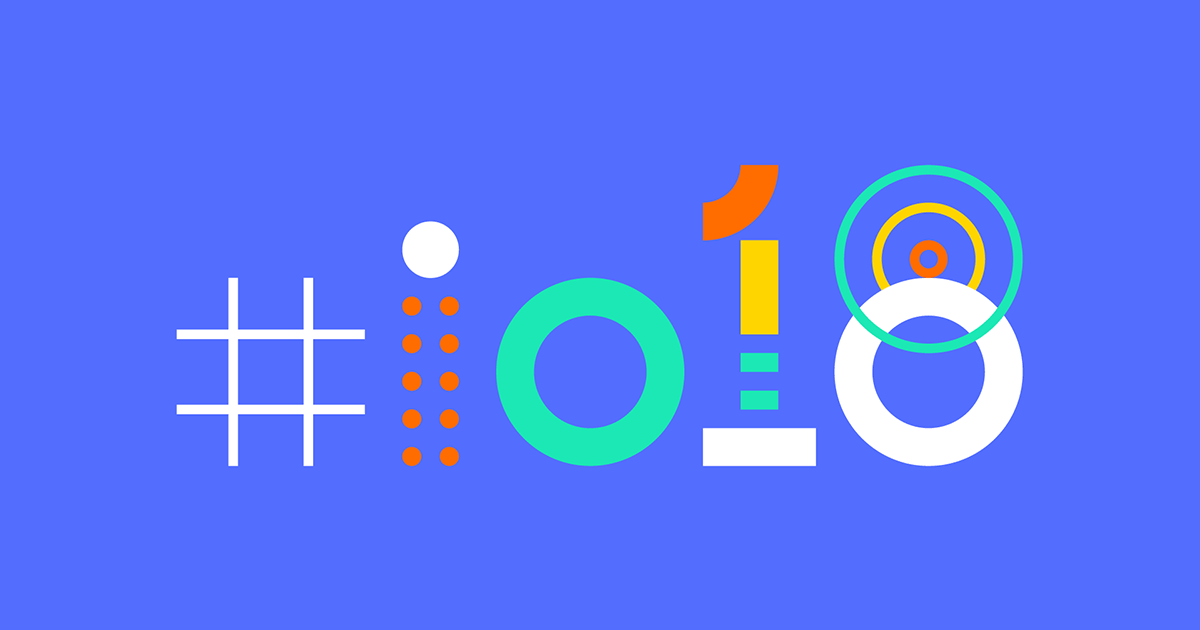 "Android P features, upgraded Google Assistant and many more – here are all the big announcements from Google I/O"
The Google I/O 2018 keynote just wrapped up a few hours ago, and witnessed some enticing announcements made by the tech giant. The developer-centric event doesn't usually see any hardware announcements, and this year was no different. However, there was still lots for us to get excited about. From Google Assistant to Android P, the Mountain View giant announced new features and updates for many of its offerings, and we sure have lots to look forward to as these new features start rolling out to the masses. If you missed watching the Google I/O, and are short on time, then read on for the top news from this year's event.
Android P changes the way you interact with your phone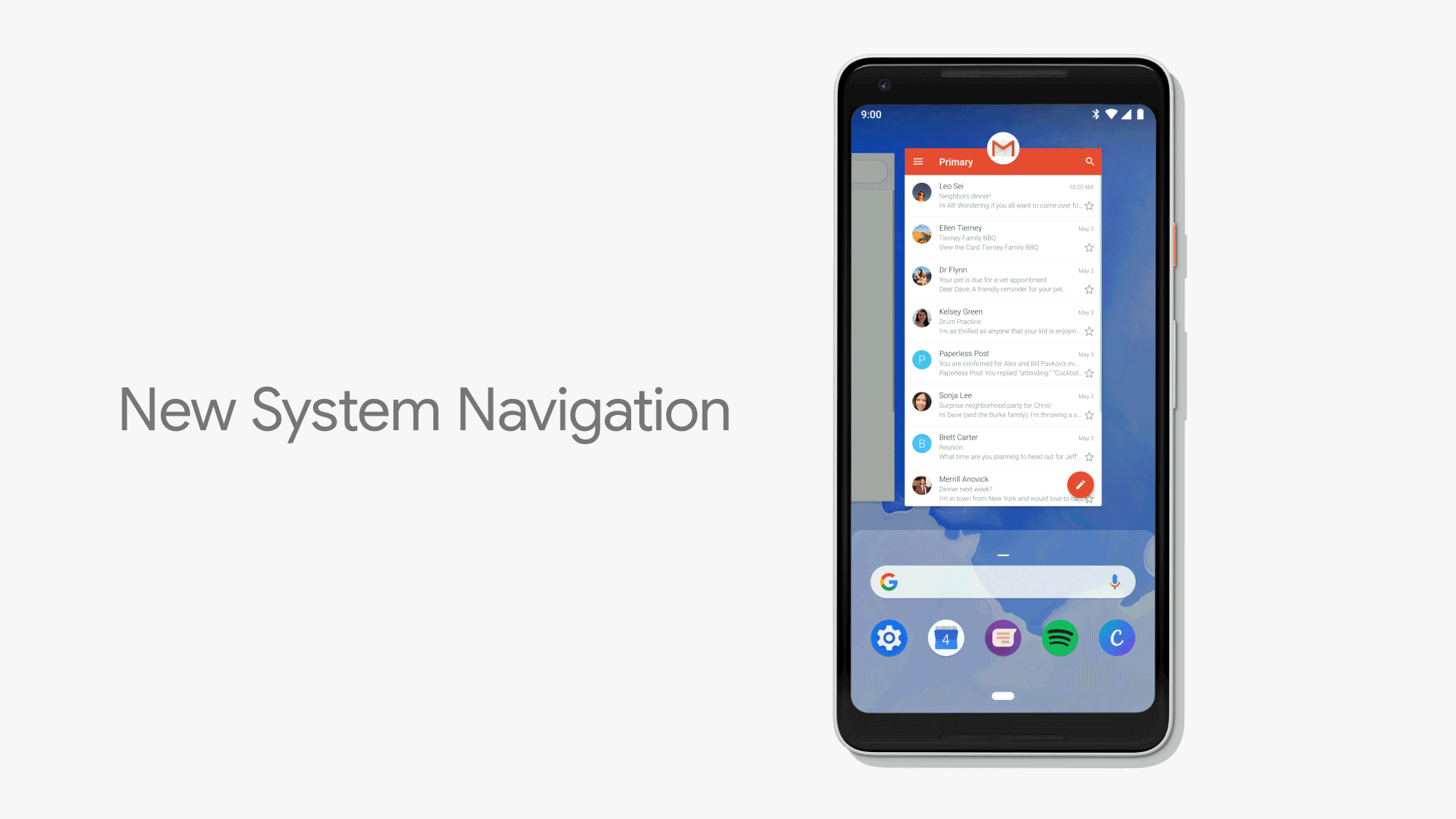 Google has released the Android P Beta, and with it come a host of new features and changes in the OS. First and foremost, the tech giant has revamped the navigation keys in Android to offer an iPhone X-like gesture-based navigation. On the other hand, the company has also introduced a Digital Wellbeing dashboard that helps you keep track of your phone usage and even limit usage of certain apps to a specific amount of time each day. Android P now comes with quite a few new features, and you can get more details on those here.
Related read: Here's the list of smartphones eligible for Android P Beta
Google Assistant can now make calls on its own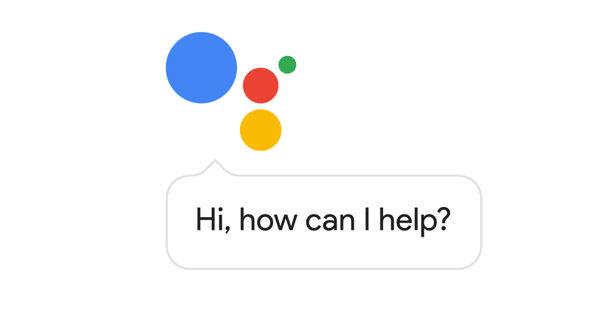 Dubbed as Google Duplex, this was perhaps the feature that stole the show at the keynote. The two demo videos showed by Google CEO Sundar Pichai left the audience both amazed and excited. The idea behind this is that most businesses do not use online bookings, and the Google Assistant could make real calls in the background to book you an appointment you asked for. That being said, we're unsure if and when the feature will be available in India.
Assistant gets new voices, Multiple Actions and Pretty Please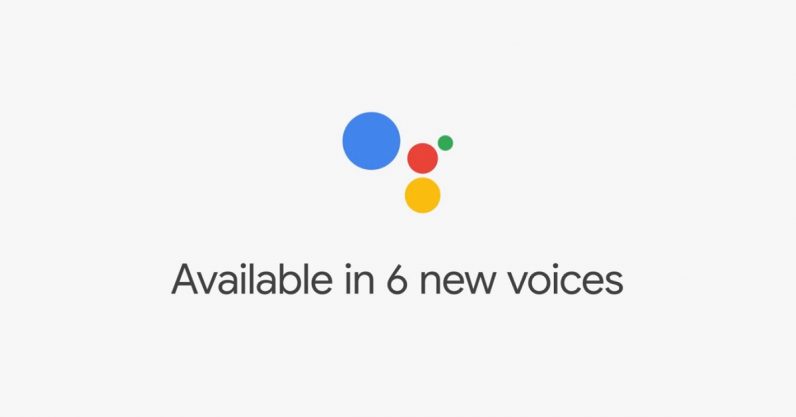 Duplex isn't the only new feature coming to the Google Assistant. In fact, the Google Assistant will soon be offered in a choice of six new voices, each of which sounds more natural than previous versions. Moreover, the brand also announced "Continued Conversations", wherein a user could continue throwing more queries at the Assistant without using the phrase "hey Google" every time. Other new features included support for multiple commands in one go (called Multiple Actions) and 'Pretty Please' to encourage polite conversations among kids. For a deeper look at the new features, check out this article.
Google Maps brings social recommendations and AR directions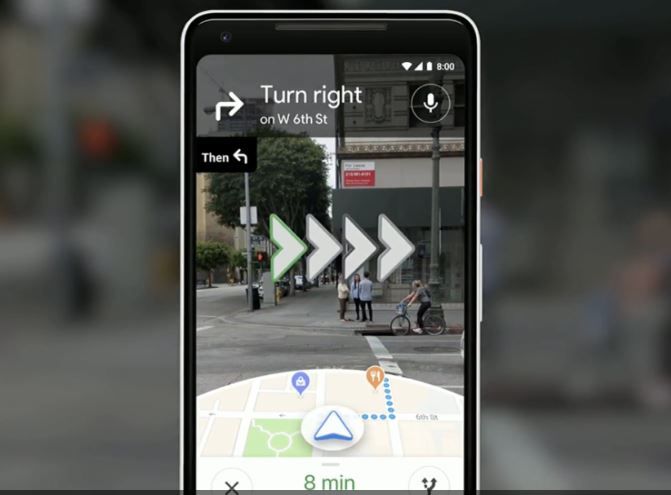 Google Maps has also been updated to give it more substance than just being a navigation app. It will soon offer personalised recommendations to allow users to discover nearby places in an intuitive way. On the other hand, the new AR Street View mode will help users follow directions in real time. Remember how earlier you would have to turn in circles to find out if we're facing the right direction as shown in the app? That may soon be a thing of the past with AR directions.
Google Photos and Google Lens get significant updates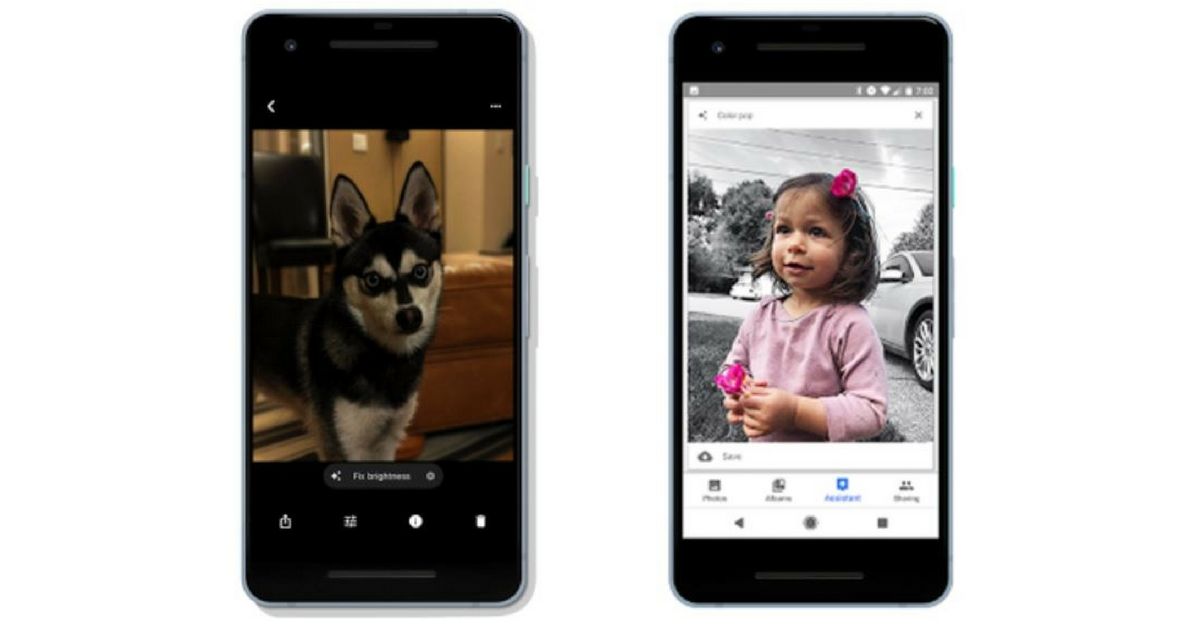 Google is all about AI now, and its Photos app is where many new AI integration features are being made available. The company announced a Smart Actions feature, wherein the app recommends actions for your photos as and when you are viewing them. These may include a single tap to share those photos with the friends who are in them, or to fix the brightness or even rotate the images with just one tap.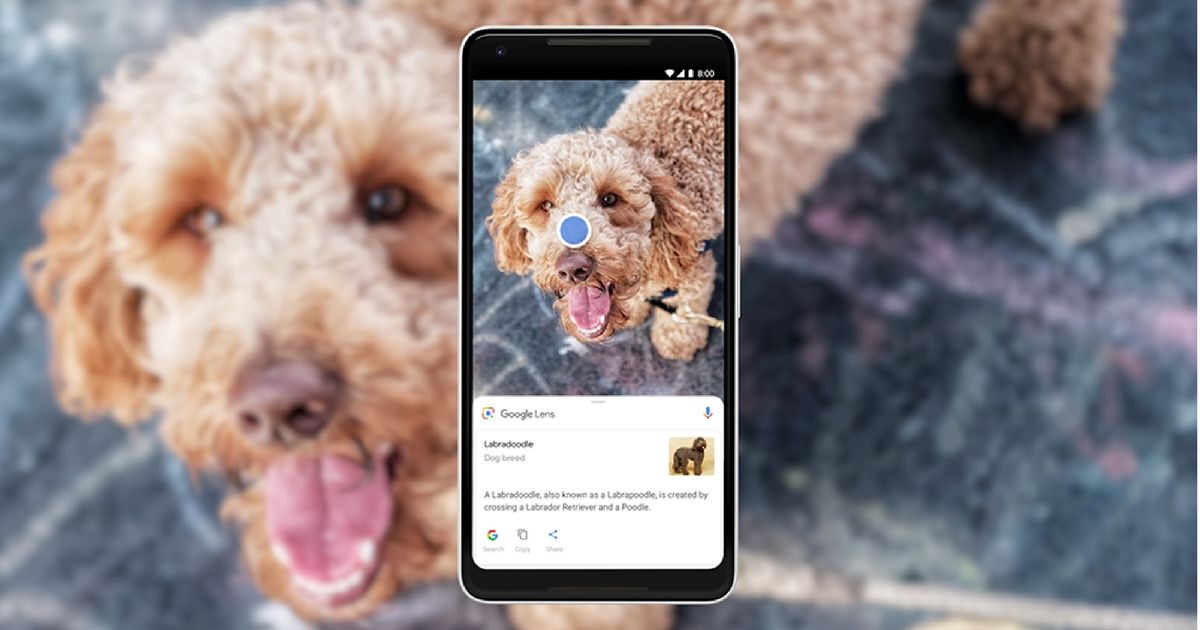 On the other hand, Google has also partnered with the likes of brands like LG, Motorola, Nokia, OnePlus and Xiaomi to offer Google Lens pre-installed on select smartphones. The updated Google Lens will now be available right from within the camera app itself. Amongst its feature list lies the ability to detect and copy-paste text from the real world onto your smartphone, and even provide contextual information about the text.
Google News gets an overhaul
The tech giant has also given its News service a makeover, with it now being curated largely by AI. The brand says, "it uses artificial intelligence to analyse all the content published to the web at any moment, and organise all of those articles, videos, and more into storylines. It spots the ones you might be interested in and puts them in your briefing". Moreover, Google also announced a feature called "Full Coverage" which will allow you to get entire coverage about a news event in the form of a timeline.
These were some of the biggest announcements from the Google I/O keynote. Another one that caught our attention is a new Smart Compose feature in Gmail. The new feature makes suggestions to complete sentences as you are typing. Most of these features will be rolled out gradually over the next few months. As usual, stay tuned to 91mobiles for all the updates in the world of technology.