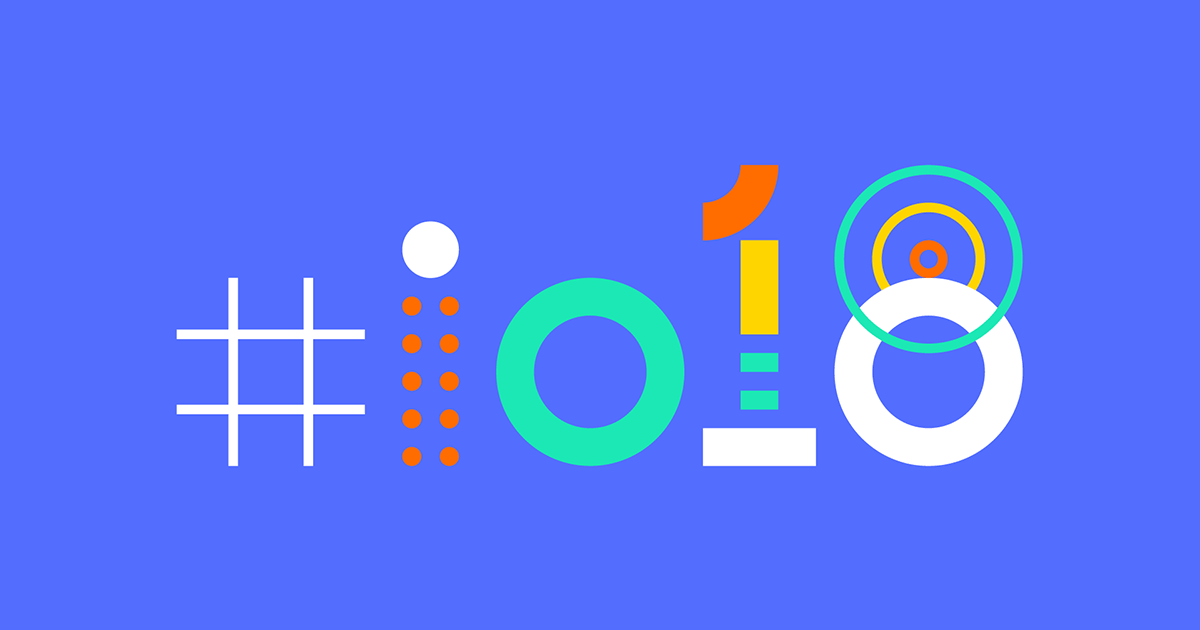 "The search behemoth is expected to make new announcements regarding Android P, smart home accessories and more"
The Google I/O has been the brand's big annual flagship event, mostly meant for developers. But while there are quite a few announcements for developers every year, the event also witnesses some key announcements regarding the future of Android, Google services and its hardware products. This year, the event will be taking place in California starting Tuesday, May 8th. We're as excited as you are to find out what the tech giant has been working on since the last I/O developer conference. Without wasting much time, here are some enticing announcements you can expect at this year's event.
Android P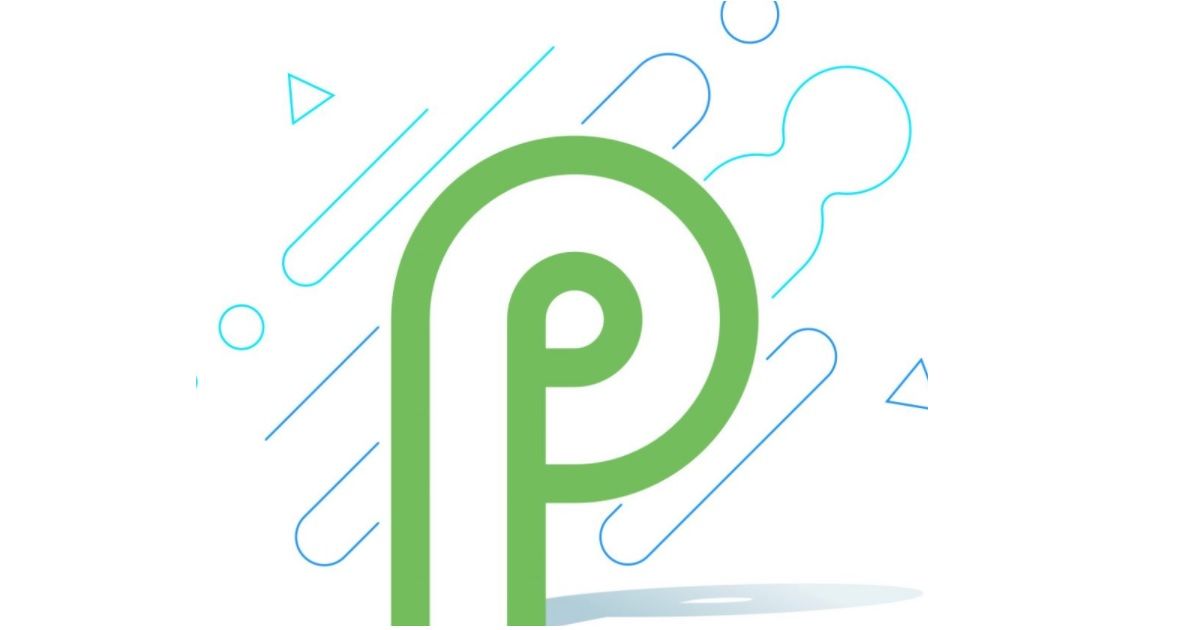 Google used to announce new Android versions at its annual I/O conferences till a few years ago. The brand now releases the beta build of the new platform months before the event, and the first developer preview of Android P is already out. That said, our first official introduction to the OS will happen at the event. And given the OS is still far from complete, we expect at least a couple of new features being added to the upcoming Android iteration before it launches officially later this year.
To recap, Android P comes with a revamped notifications area (yet again), along with a few visual changes here and there, including support for phones with notched displays. The OS also bets big on privacy with granular control over these settings. You can take a look at the top five features of Android P here. And although we don't expect the brand to give out the full name of the new mobile OS, we do expect a second developer preview being announced at the event.
Artificial Intelligence and Google Lens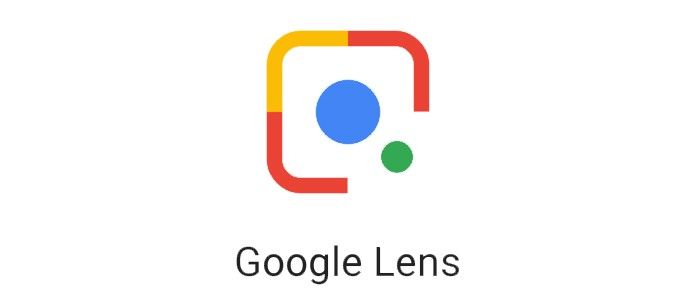 Last year, Google made some exciting claims regarding the use of artificial intelligence in Android. The brand also announced Google Lens, which uses your phone's camera to give you more information about your surroundings. These include the ability to translate text in real time by just pointing your phone's camera at the text. That said, the feature was still far from complete on the new Pixel devices. We expect the brand to improve Google Lens and maybe add a couple of new things to its feature list. It might also announce wider availability of the feature.
Google Assistant and Google Home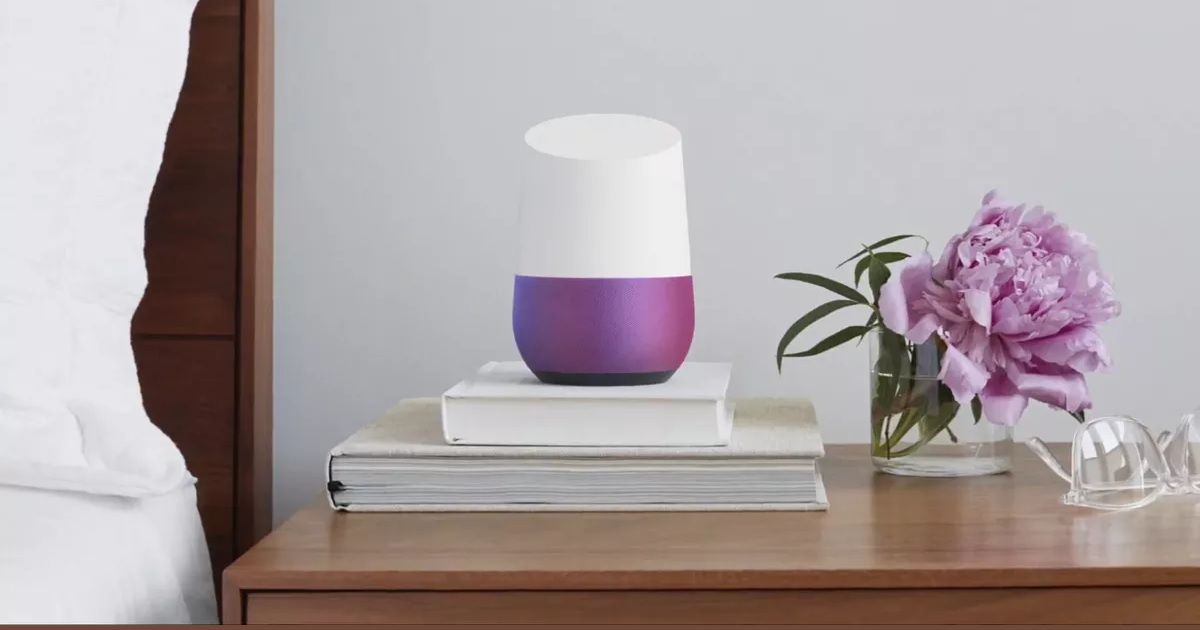 The war between smart assistants is already underway, with Amazon Alexa and Google Assistant leading the way, closely followed by Apple's Siri. Home automation is the next big thing, and we expect Google to update its Home range of devices to come with support for even more smart appliances and services. Moreover, we've already seen a bunch of third-party smart displays being launched with Google Assistant, and perhaps it's time Google released one of its own. That being said, the launch of such a device may be slated to take place along with the Pixel smartphones later this year, as Google I/O is generally not so focused on hardware announcements.
Wear OS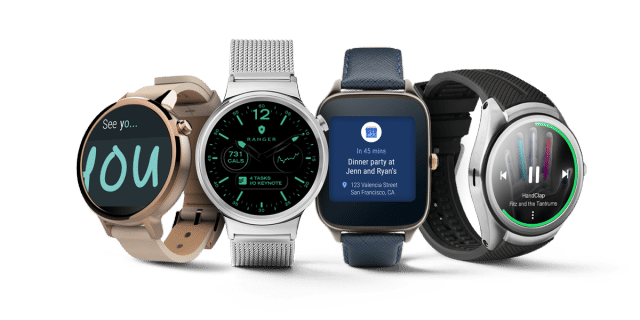 While Android Wear enjoyed a pretty big head start over arch-rival Apple's watchOS, it has gradually taken a backseat over the years. There are hardly any new smartwatches being launched with Wear OS, and that has left the market open for Apple to capture. As such, Google is expected to revamp its wearable-centric OS and announce a few updates to breathe new life into smartwatches powered by Wear OS. We won't be surprised if Google announces partnerships with a few brands to come up with Wear OS-based smart wearables later this year.
Android Auto and Android TV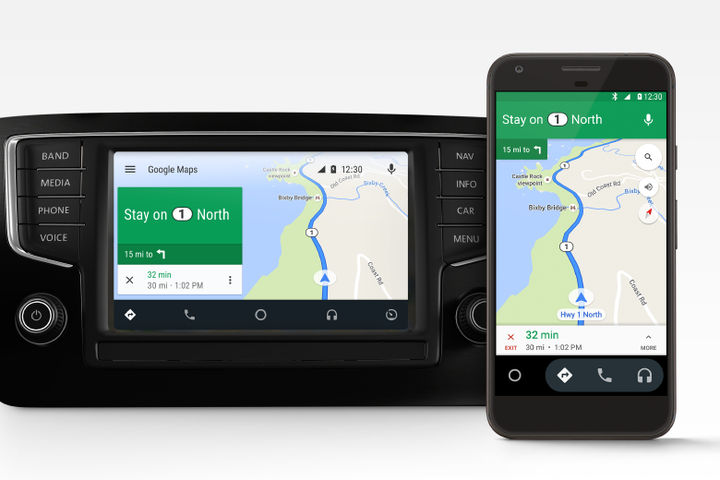 Google is also expected to improve its Android Auto and Android TV experience. The brand may announce updates to its Android Auto platform like faster connections and granular navigation controls. Both platforms are also expected to come with a few visual changes to make them easier to operate. It's not clear if and when these updates will come, but all we can do is wait for the keynote.
These are some of the top anticipated announcements from this year's Google I/O developer conference. Apart from these, the brand will reportedly announce a big new update to its Google News app, making it more functional than it currently is. There are also rumours that Google will launch a new version of Chromecast, which will be powered by Android TV and support Google Assistant. And of course, you cannot put out the possibility of a few new AR sticker packs for Google's Pixel 2 smartphones being announced at the event. You can watch the event live at the Google I/O page at 10:30 pm IST on May 8th.