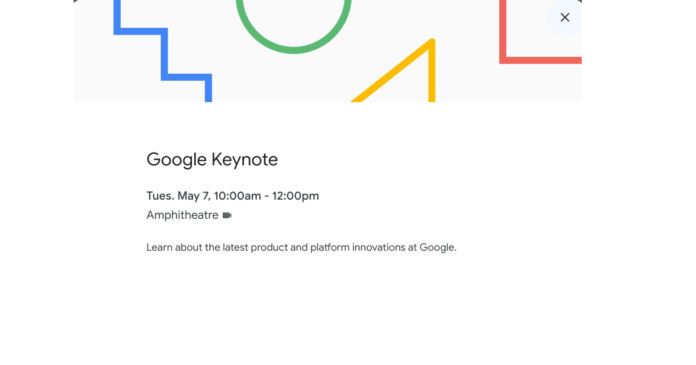 "Apart from Android Q unveil on the first day, there will be around 18 developer sessions pertaining to Android, Search, Chrome OS, and a lot more"
Google I/O 2019 is set to take place from May 7th to 10th in Mountain View, California. Google had confirmed this earlier in January but the tech giant has now released a more detailed schedule of proceedings during the 4-day event. Google has posted an initial list of sessions that will take place at the annual developer conference, but this is a pretty sketchy table and specific details will be updated only after the main keynote by CEO Sundar Pichai on May 7th at 10am PST (10:30pm IST).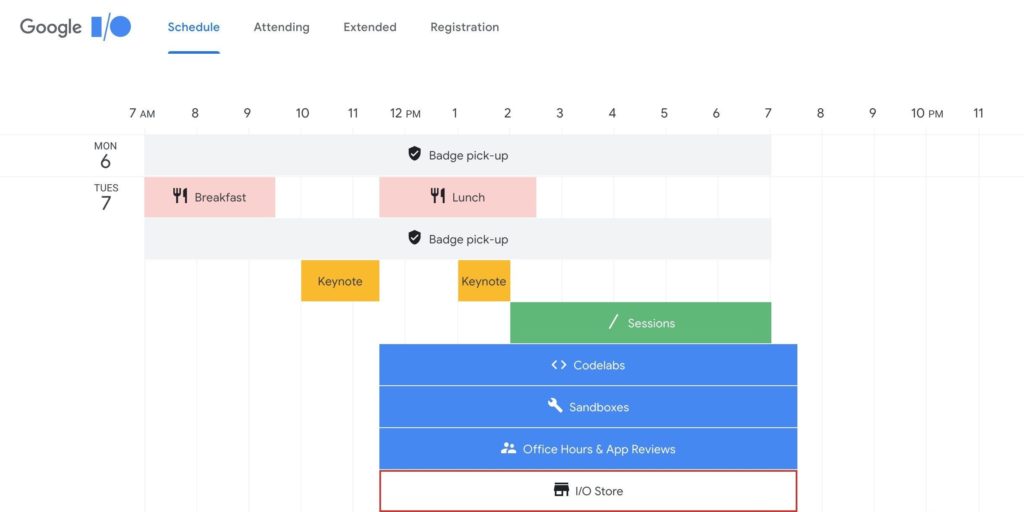 The event starts with two keynotes – the first is a 1 hour 30 minute session with top Google executives where new products and developments will be announced. The other will be held at 12:45pm PST. Starting 2pm PDT will be a bunch of sessions on a variety of subjects, from the new Stadia game streaming service to voice experiences and modular app architecture to game performance optimisation.
Conference attendees that wish to reserve seats may do so later in April when Google will update the Android and iOS apps. The full line of sessions, App Reviews, Office Hours, and Codelabs will also be available only at that time. The closing session will be on May 10th with the "Android Fireside Chat". For more details on all the varied sessions, check out Google's source page where all the sessions are listed with their times. Attendees will be able to register from the same page.
If you're not a developer, then your main concern will be the next version of Android (Q), which Google usually announces at the main keynote event on the first day of the conference.