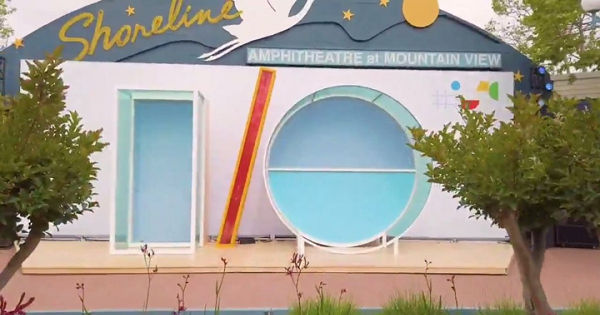 "The Google I/O is an annual developer conference where the Android-maker announces its new software along with other developments"
Google has kicked off its annual developer conference aka Google I/O 2019 in California. The keynote event is being headed by Google CEO Sundar Pichai and will put forward a number of updates around the company's products and services. At this year's Google I/O 2019 conference, we're likely to see the Mountain View company announcing the new mid-range Pixel 3a series smartphones, features of the upcoming Android Q software, new hardware, and a whole lot of other stuff. So sit tight and follow the page to get all Google I/O 2019 live updates as they happen.
Live Updates Google I/O 2019
12:06 am (IST): Google AI BERT that can hide a few words from the model and make it guess the missing words. Google AI for Social Good and flood forecasting to warn people against it beforehand.
11:50 pm (IST): It's time for Pixel 3a and Pixel 3a XL smartphones. The handsets are Google's mid-range offerings with the same camera hardware and features such as Night mode and Portrait mode as the flagship Pixel 3 smartphones. The Pixel 3a duo comes in three colour options: Just Black, Clear White, and Purplish. Pixel phones will integrate Maps and AR for a more immersive navigation experience. The smartphones are available on 13 different markets including India starting today.
Also Read: Google Pixel 3a vs Pixel 3 camera comparison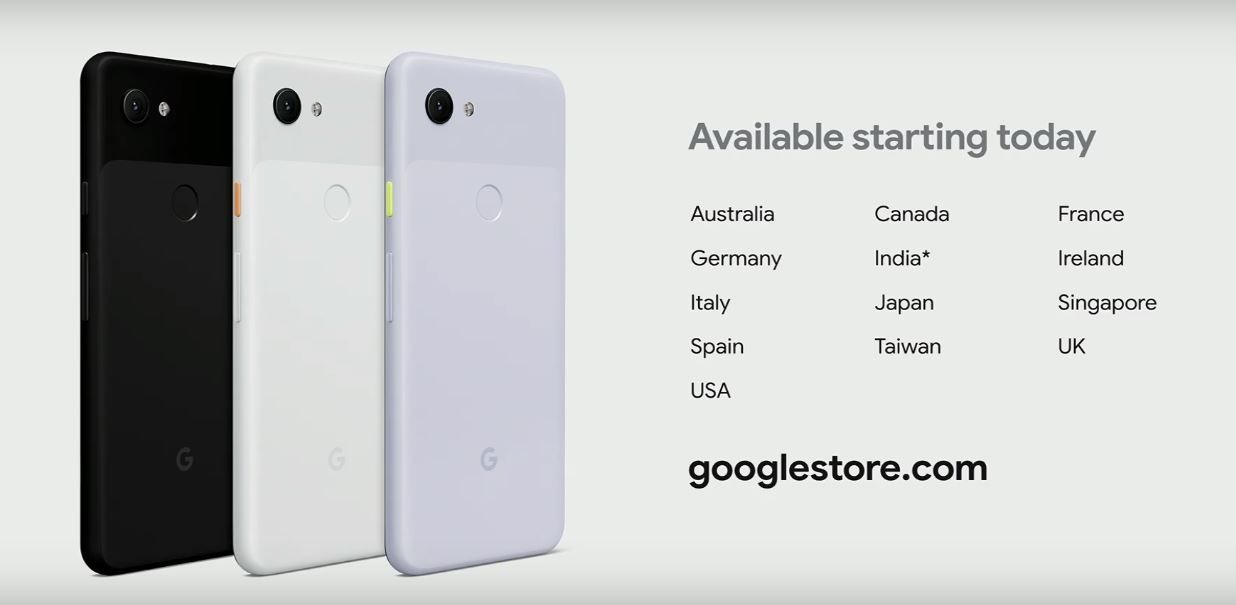 11:46 pm (IST): "Today, we're further simplifying things, bringing all these products (Google Home) together under the Nest name." Google Home Hub now renamed as Nest Home Hub comes with. The new Nest Home Hub Max comes with an in-built 10-inch display and a camera sensor that records nothing unless you allow it. The rear panel of the Hub Max has a Physical switch that disconnects camera and mic. Other features include share images directly from the Hub Max, stream content from YouTube, Netflix and other services. The Nest Hub Max has been priced at $229.
11:40 pm (IST): We also have Live Focus mode to mute apps like news and email, and disable them until you want them back. The feature is coming to Android P and Q devices later this fall. The new system for getting overall security updates directly over the air from Google, without a reboot of the device.
11:35 pm (IST): The much-awaited Dark Mode is here. With Android Q, you can activate by tile or turning-on battery saver. The new OS also has more than 50 security features, including the control over your location access, TLSP3, encryption to lower devices, and much more.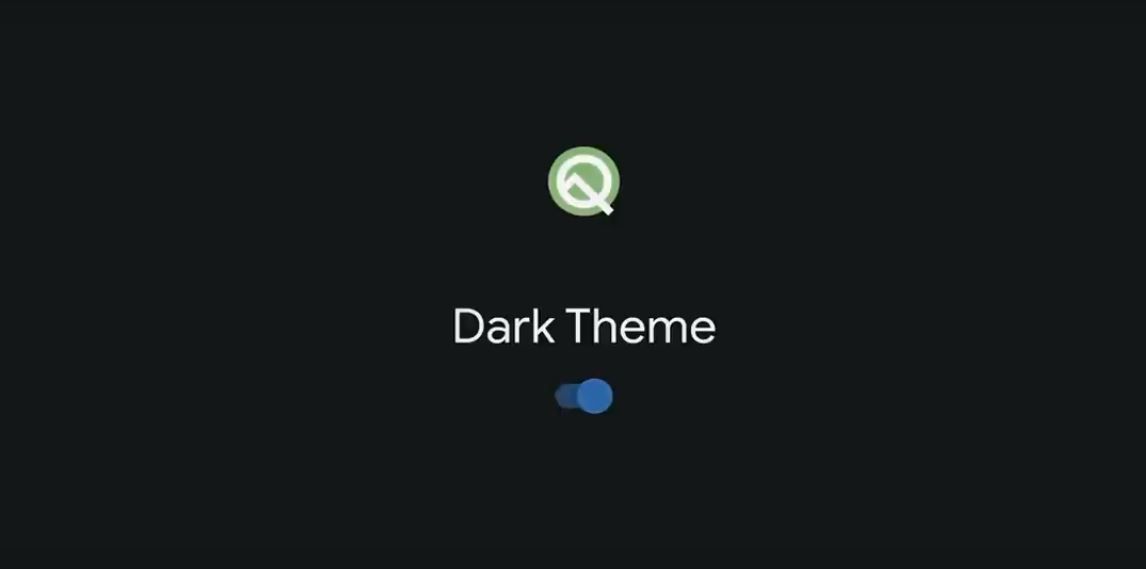 11:28 pm (IST) : Android Q. As said at the time of the launch the privacy and security are the core of the new Android software. Support for foldable smartphones, 5G with Android Q. The OS also has a Live Caption feature that can transcribe audio and video on device in real-time, and it works offline.
11:15 pm (IST): Google also showcased its recently launched two-way verifications step and auto-delete feature at the event. Google Account settings are now easily accessible from your profile photos, and privacy settings are now reorganized and more prominent. Also, there is Live Relay that assists people who are deaf and prefers not to speak, taking a phone call using captions and smart replies to respond using voice to speech.
11:05 pm (IST): Google has also added two new features to its AI Assistant called Picks For You and Personal References. The features will make Google Assitant a bit more personal by giving you suggestions based on your preference such as recipes you love, podcasts you want to listen, or events you would like to attend. "You can edit or delete this information at any time in the Assistant settings." There's also a 'Driving Mode' that you can activate by saying "Hey Google, let's drive." Most of these features are coming later this year.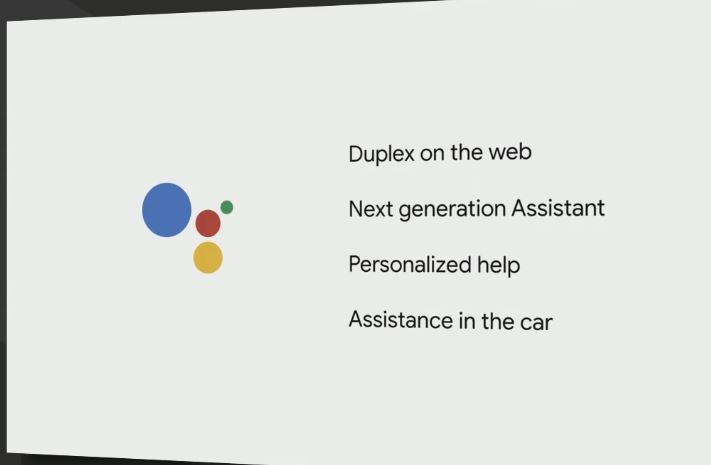 11:00 pm (IST): Google Assistant can now take commands "10X" faster without having to say hot words "Hey Google" every time. Not just that, the next-gen Assitant can now take down messages, look up for images, or share files or videos in no time. The features are coming to new Pixel phones later this year.
10:49 pm (IST): Google Lens to also include text-to-speech, computer vision, the power of Translate, and "20 years of language understanding from search all coming together." This works on dozens of languages. It works on phones that cost as little as $35, fits in a 100KB file with support for 12 languages.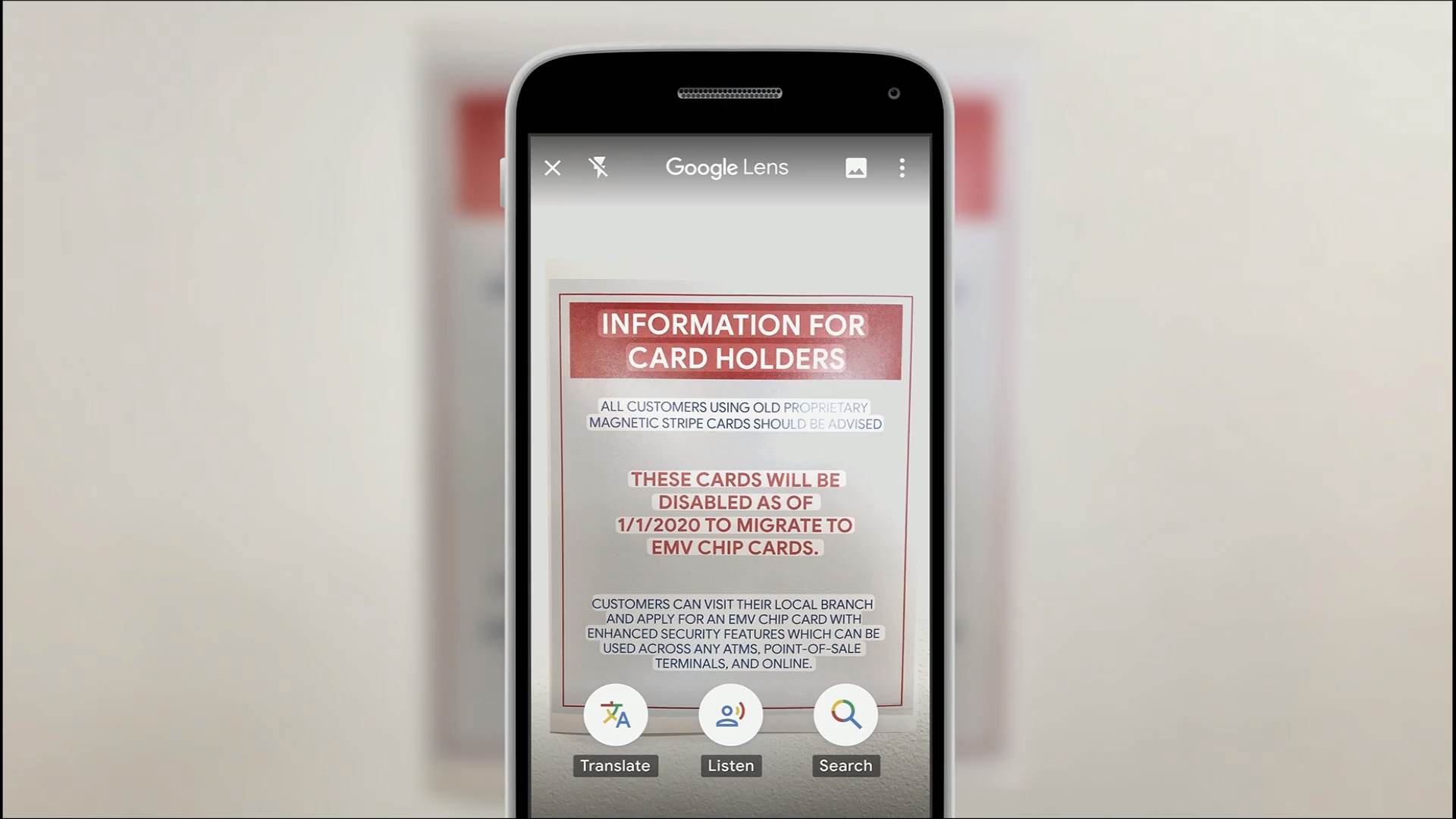 10:46 pm (IST): Google bringing a new feature to Google Lens. It can now read restaurant menus before, but highlighting popular dishes on them is a new thing. And it is integrated with Google Maps.
10:37 pm (IST): Google CEO Sunder Pichai takes the stage to present Google I/O 2019, and the company is starting the keynote with its AR.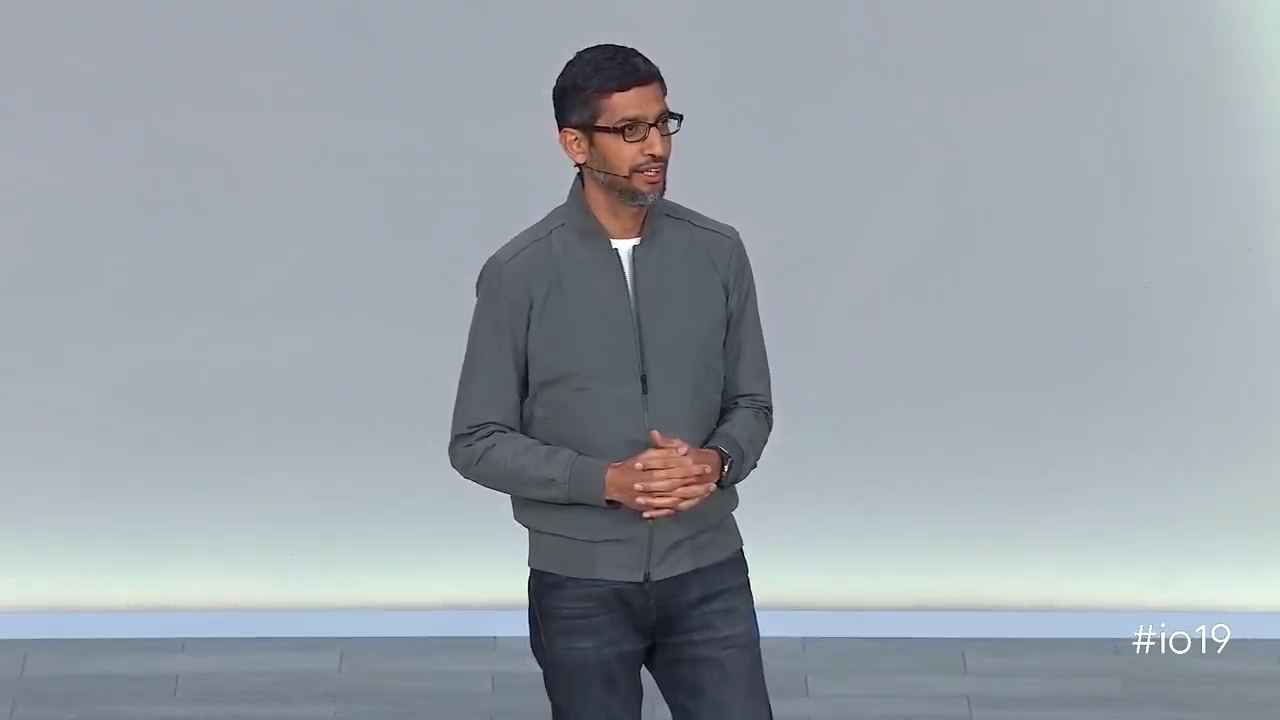 How to watch Google I/O 2019 live stream
The Google developer conference will be live on Google I/O official website as well as the company's YouTube channel. We have embedded the live stream video below for the convenience of your convenience too. You can also follow the updates on the Google Developers Facebook page, Twitter handle, and the official Google I/O 2019 app for Android where you can also find the complete details of the sessions.