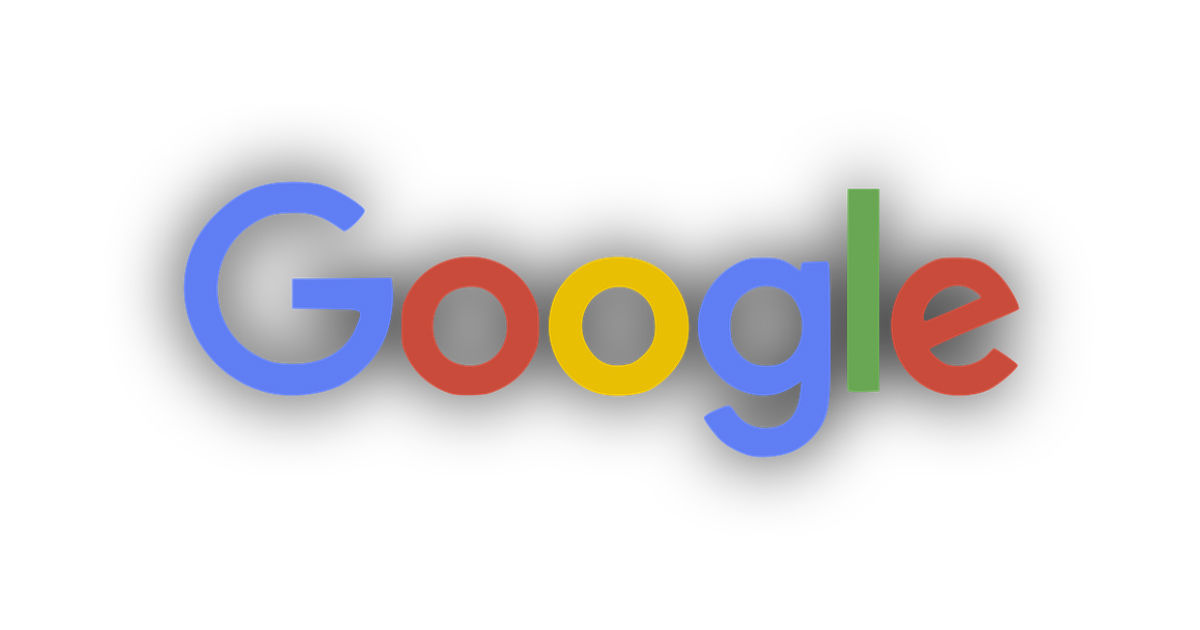 "Google I/O 2019 dates were discovered in the snipped of a JSPN file that were hidden in a puzzle Google had tweeted"
The dates and venue details of Google's next I/O developer conference have been confirmed, thanks to a Twitter user by the name of Till Kottmann. He unearthed the requisite pieces of information that were hidden in a snippet of JSON file that were hidden in a puzzle Google tweeted last night. Apparently, Google I/O 2019 will take place from May 7th to May 9th and will be held at the Shoreline Amphitheater in Mountain View, CA. The company has been using the same venue for the developer conference since 2016, so at least that's not a surprise.
May 7/8/9
Shoreline Amphitheatre Mountain View, CA

Also Hi secret Google account @internaltest189

Why was 6 afraid of 7? #transmissionreceivedhttps://t.co/VwWG7e8vXU pic.twitter.com/jobD6zmSBR

— Till Kottmann (@deletescape) January 25, 2019
The URL in Google's enigmatic and long tweet includes a URL, which leads to a video with a narration of the post, along with cryptic images and melodious music.
Updates to Google Lens, Maps, and News, and the next version of Android are a few things Google is expected to discuss during the conference, not to mention the Duplex AI project, which has been subject to much controversy. Introduced during last year's I/O conference, Duplex is an intricately designed AI tool that masquerades as a human voice in order to make phone calls and set appointments on behalf of the user.
And although Google designed it as a tool for making communication and multi-tasking easier, the project ran into controversy soon after its unveiling as people were worried about the disclosure process and other things. Anyhow Duplex was rolled out late last year to a small number of Pixel users with a limited set of services including the ability to make dinner reservations. But Google vowed to be more transparent around Duplex disclosure when talking with humans who may not be aware that they're speaking to an AI agent.