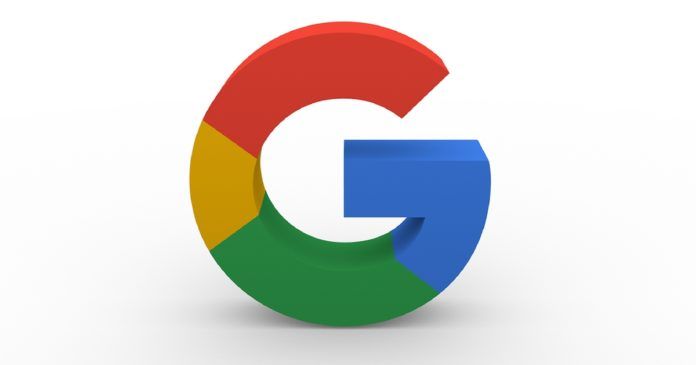 "Google's Learn to Pronounce feature comes with a toggle to slow down the recording of a word and 'wrong pronunciation' button"
Google is reportedly testing a new Search feature that aims to help users learn how to pronounce words in different accents and speeds. With the help of the new feature, users can now listen to both American and British pronunciation of a particular word. It would also manage the flow of speed for a word so that users who have a problem with accents can easily catch the word.
According to an Android Police report, it seems that the new feature is being rolled out to some users, but not all. The report recommends searching for the pronunciation of Onomatopoeia. The results showed the pronunciation of the word below which a 'Learn to Pronounce' tab has been displayed.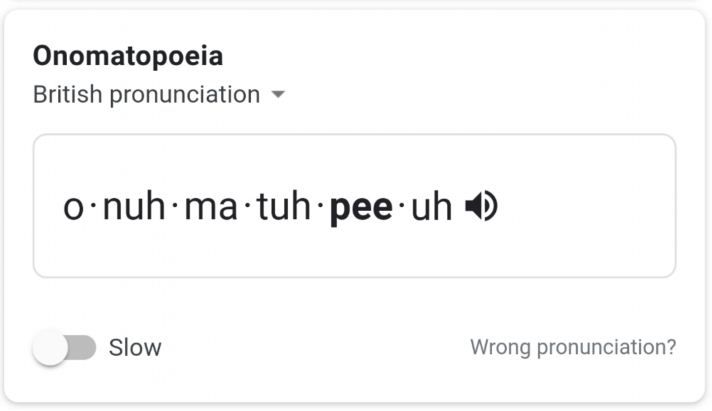 When a user checks the result by tapping on the tab, it will reportedly opens the search for 'how to pronounce [word]'. Typing the word, it will show the option from the British or American way of pronunciation of the word. It will give a toggle which would help to slow down the word recording, in case it could not be understood because of the flow or speed of recording. Besides the toggle, a 'wrong pronunciation' button is also provided, which could be used to report Google about any incorrectly pronounced word.
The news is not yet confirmed by either Mountain View, California giant. However, we can expect the availability of such a useful feature in the coming weeks or months.