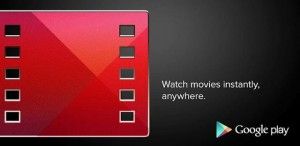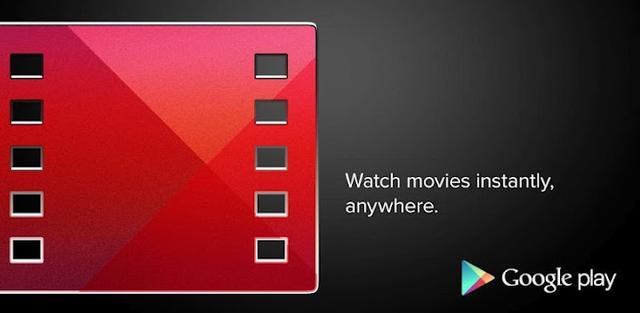 Google Play store is not about apps or games anymore, after launching Google Play Books about a month ago and Nexus 7 device a few days ago in India, Google has now launched Google Play Movies in India. It can be accessed from Android device via play store as well as on computer by visiting play.google.com. For watching movies in Android device, user needs to install Play Movies app, which lets them watch and organize movies they've purchased or rented. For watching movies on device, they can be streamed over Wi-Fi or 3G. Play movies app also allows user to download movie for offline viewing. Overview of Google Play Movies:
Available Movies
As of writing this post, Play movies have both English and Hindi titles, however, most of the titles are of English movies. The movies are categorized into 'Action & Adventure', 'Animation', 'Comedy', 'Drama' and 'Family' sections. Some of the popular English movies available are Ted, The Hobbit- An unexpected Journey, The Amazing Spiderman, etc. But, the store didn't had latest Oscar winners like 'Life of Pi', 'Zero Dark Thirty', etc. Hindi movies available were Ek Tha Tiger, Saathiya, Badmaash Company, etc.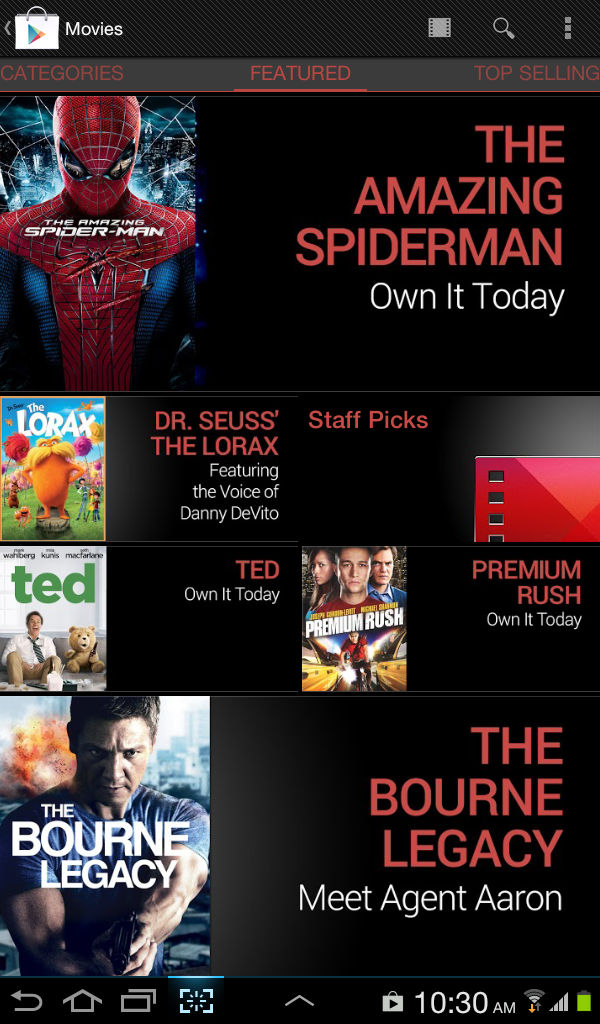 Pricing
The movies are available at various price-points for renting and purchasing (SD and HD). For renting, the movies are available for as low as Rs. 50 (Luv ka the End, Mujhse Fraandship Karoge, etc.) to as high as Rs. 120 (Premium Rush, Total Recall, etc.). For purchasing the movies, you've to shell out at least Rs. 190, which can as high as to Rs. 490 (for Standard Definition) or Rs. 650 (for High Definition). The user will have 30 days to watch the rented movies, and once playback of a movie is started, then the user has 24 hours to finish watching it. Rented movies can only be watched at one device at a time, and if it is downloaded then it can't be watched on web or any other devices unless it is removed. Purchased movies can be downloaded up to 5 devices at a time.
Closing Thoughts
It seems that Google is now bringing its focus in India, which is good and hopefully we'll see launch of other Google devices- Nexus 4 and Nexus 10 and Play Music, TV Shows and Magazines in India soon. Its rival Apple has already launched Music and Movies in iTunes store, however, price-wise they can't be compared as few titles are cheaper in one and costlier in other and vice-versa.