"Google's hardware team has confirmed that there will be more affordable smartphones in the future"
If you were peacefully sleeping last night, let us tell you that Google launched its first affordable Pixel duo – Pixel 3a and 3a XL (review) – at its I/O 2019 developer conference. These smartphones share their design and camera module with their flagship siblings without costing as much. Now, the Mountain View giant has assured that these smartphones are not "one-off" and there will be more in the future.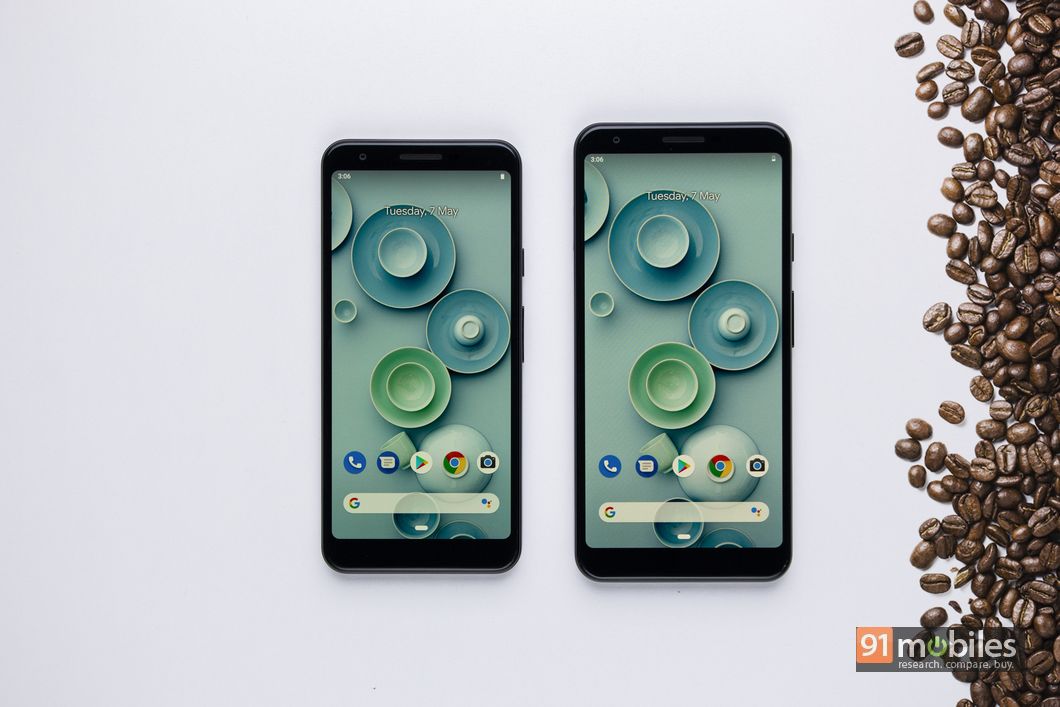 The hardware team at Google, speaking to Android Police during a press briefing, revealed the company's plans for future hardware. According to the team, the company is committed to launching the toned-down variants of the Pixel flagships in future. However, there's a caveat that Google might scrape the idea altogether if the first few generations of the "a" series don't work out well. Nonetheless, the Pixel 4a duo is certain to come out next year. In terms of feature, we can expect Google to continue with what they have done with Pixel 3a duo. We can expect a mid-range processor, decent RAM, and the same camera module as the flagship series. We can also expect the brand to ditch the secondary wide-angle snapper on the front on these handsets.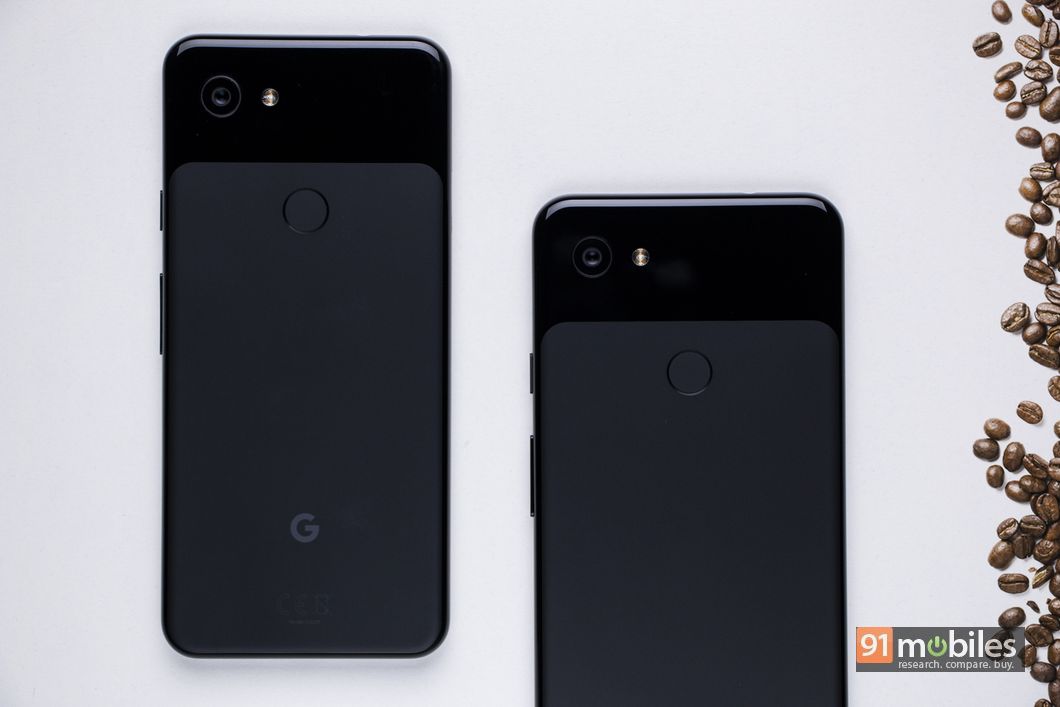 In markets like the US, where there are not many options in the budget segment, Google might be able to bank in on the success of these affordable mid-range phones. Moreover, unlike last year, Google has expanded its carrier availability in the US as well. The new Pixel 3a duo along with flagship duo will now be available from all major carriers as well as Google stores and Google Fi. This is an attempt by the company to grab a larger slice of the smartphone market. The company has announced the Pixel 3a duo will go on sale in India via Flipkart starting May 15th.