"Google Lookout is the third accessibility app from the company after Live Transcribe and Sound Amplifier to be launched for the public"
It seems that folks over at the Mountain View are taking the cause of the differently abled community quite seriously. After having launched the Live Transcribe (review) and Sound Amplifier for deaf community, Google's latest app is for the betterment of the visually impaired. Google Lookout, which was announced last year at the Google I/O, is now finally available to download from the Play Store.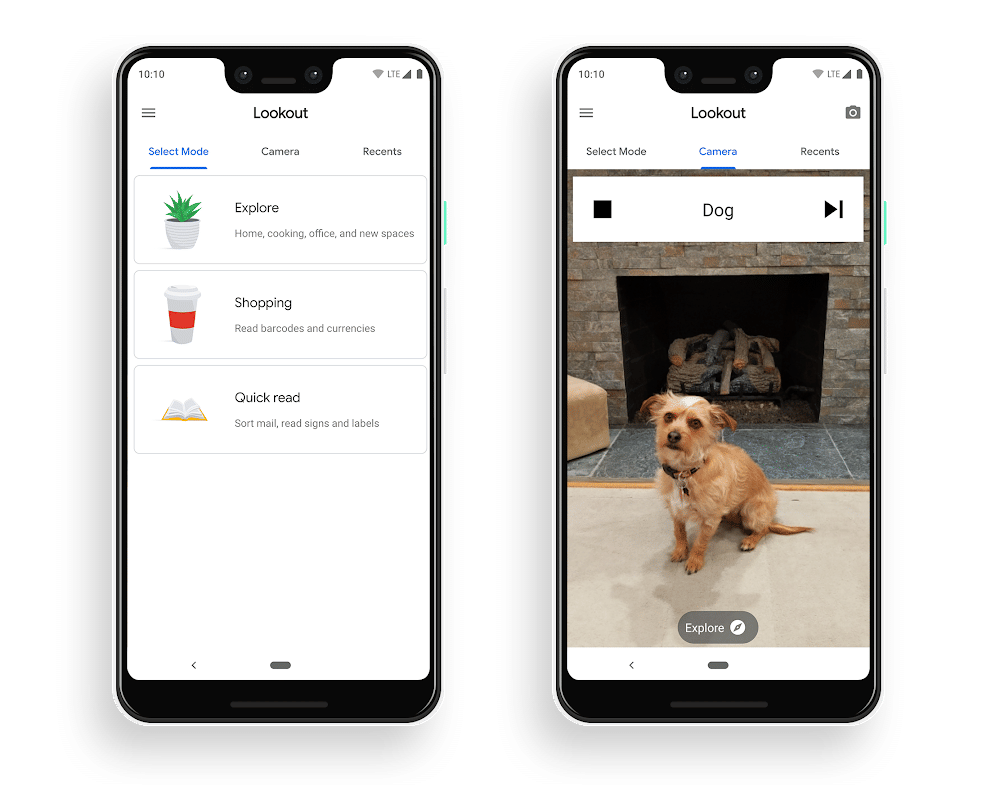 However, there is a catch – the app is currently available only for the Google Pixel users residing in the US and is only available in English for time being. Patrick Clary, Product Manager, Google Accessibility Engineering took to the official blog of Google yesterday to announce the availability of the app and detail how it works. However, the executive has stated that like with every new app, Lookout is not at a 100 percent in its current avatar. The company is inviting feedback from users to continue improving the app further. Clary also announced that the Lookout will be made available to more devices, countries and platforms soon.
The Lookout app works by combining the camera and AI to help visually impaired individuals to get a better read of the surroundings. Google suggests wearing the Pixel phone from a lanyard around the neck or placing it in a shirt front pocket to get the best out of the app as it gives the camera an unobstructed view. The app can then use the camera to read text in signs and labels, scans barcodes, and identify currencies. Further, it is designed to tell visually impaired people about people around them, denitrify objects, and more during the course of the day.
The Lookout app has been designed to increase convenience as once they have opened the app, users need not do anything else except provide an unobstructed view to the camera.