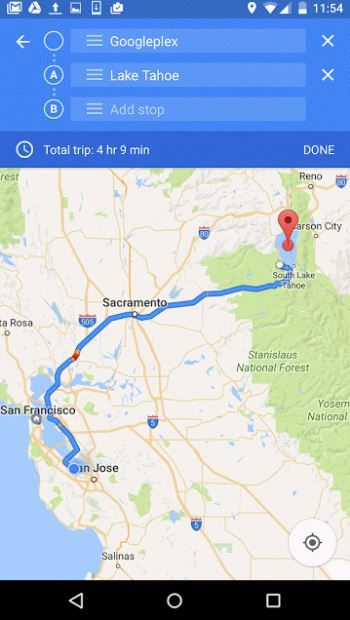 "Google Maps for Android adds multiple destinations directions and Timeline Notes"
Google has started rolling out a much needed feature on its Maps app for Android devices, which allows you to add multiple waypoints enroute to your destination. The company was expected to release the feature in April, but has started rolling it out only now. Google said in a blog post that the same feature is also coming soon to Maps on iOS.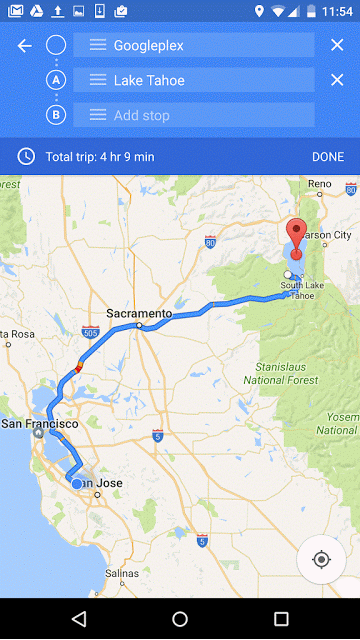 Thanks to the new feature, when you open Maps and search for a location, tapping the options button will show an 'Add stop' function. This function allows you to add multiple stops while navigation to the main destination. You can rearrange the order of your stops by tapping and holding the three dot menu to the left side of 'Add stop' and drag it to the position you want. This feature is already available on Maps for web.
The feature is available in the latest version 9.31.2 of the Maps app, which is rolling now. However, the latest version doesn't guarantee that the feature will work after the update, since it's a server-side change and Google seems to be rolling it out gradually.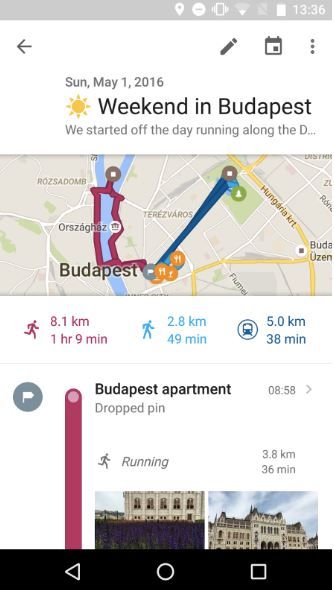 Additionally, Google is adding a new feature to the Timeline tool on Maps for Android. If you have Location History enabled, the app will show all of your visits on a scrollable timeline. It now also lets you add notes to the timeline to help you remember what you did on your recent vacation or everyday schedule.