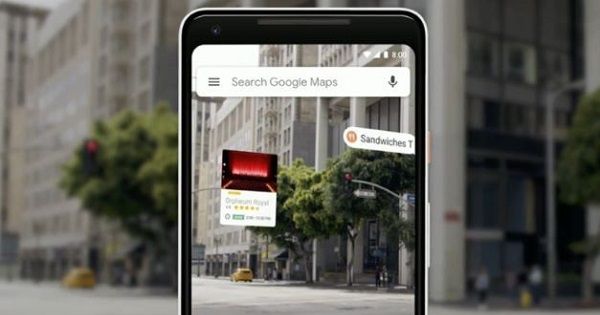 "Google introduced the augmented reality-based navigation on its Maps services last year at the I/O conference"
At I/O 2018, Google had the audience at the edge of their seats with some really interesting features. The search-engine giant introduced Google Duplex (a bot with an actual human voice and skills), Digital Wellbeing, new vernacular skills of Google Assistant, and other such things. These features are slowly and gradually rolling out to users, with Google Maps' Augmented Reality (AR) being the latest one. The update brings intuitive navigations to the widely used real-time digital map service.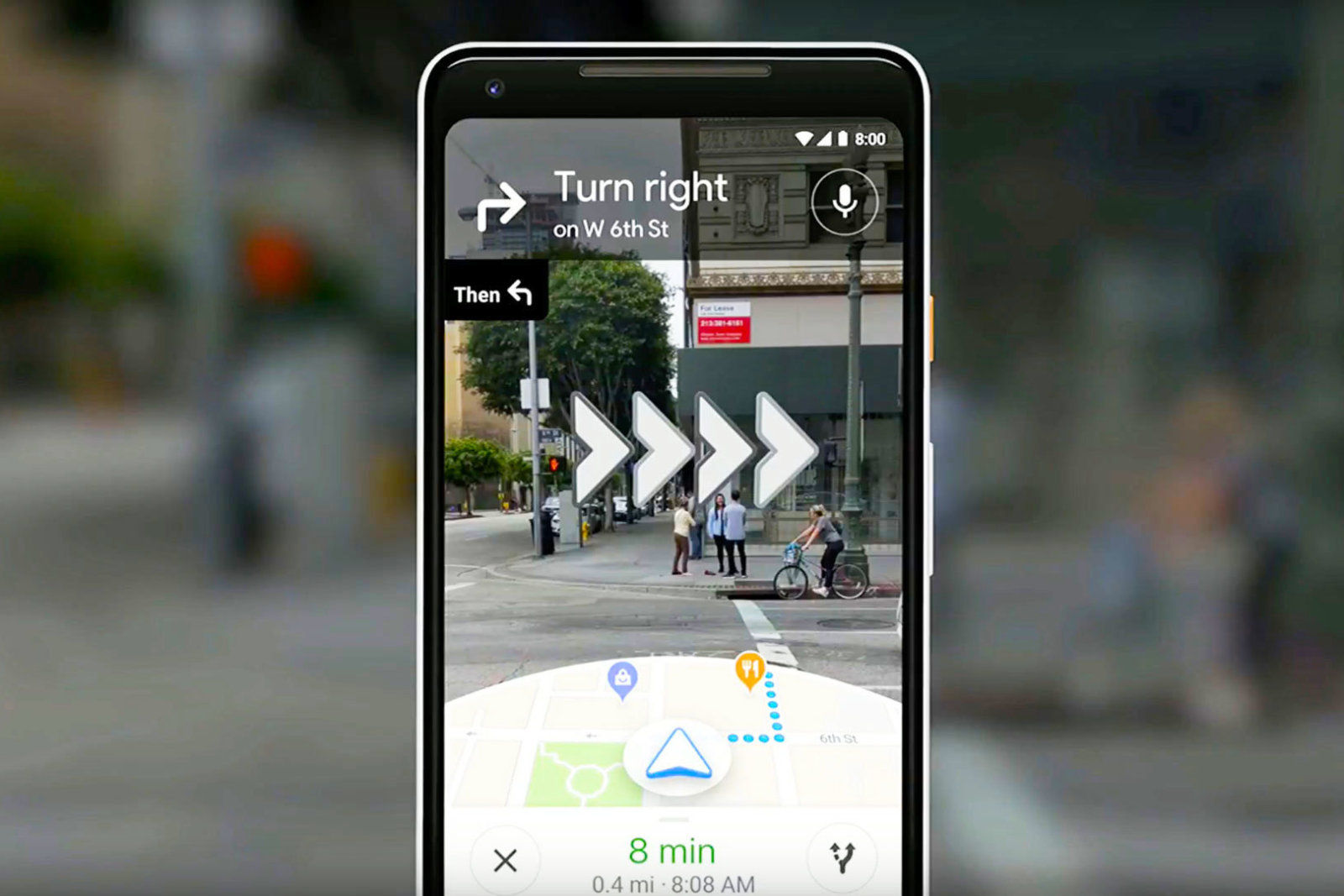 As reported by The Wall Street Journal, the new Google Maps feature will be hitting Local Guides (community reviewers) first. And after thorough testing, it will make its way to everyone else. The AR navigation is said to solve confusions to navigate within cities. Google gave early access of the service to the publication, which said the Maps app has a dedicated button that switches on the AR mode for navigations.
The Google Maps AR navigation shows virtual signs and signals (via Street View) on streets or buildings through phones' cameras for easy navigation. The feature works on top of the current 2D map system, which means you'll continue to get the standard navigation at the bottom half of the screen while the upper-half will show you the AI interface.
The AR navigation is claimed to bring convenience when you're dealing with a complex intersection. In its current state, AR navigation isn't meant to be used as your primary navigation system. It uses Google Street View and GPS to pinpoint the directions on your screen. Therefore, it's only available in limited places where Street View is active. Notably, Google (for safety's sake) doesn't encourage users to use the AR navigation for long and relies mostly on the trusty and less distracting 2D navigation to avoid issues. The exact date of the permanent rollout of Google Maps' AR navigation is not known yet.