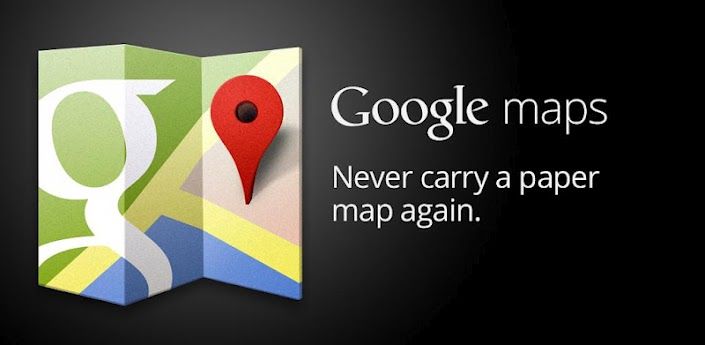 Google Maps the official Android Map navigation app from Google received a major update on 16th Aug. In this update for Google Maps Google mainly focused on the listing of the public transport options in around 500 Cities. This update suggests you routes and the departure timings of more than 1 Million public transport stations all around the world. At some of these stations Google map will also provide the indoor navigation option for passengers. Google mainly focused on Android based devices at the moment and said they will launch the updated app for other platforms like Apple and all soon.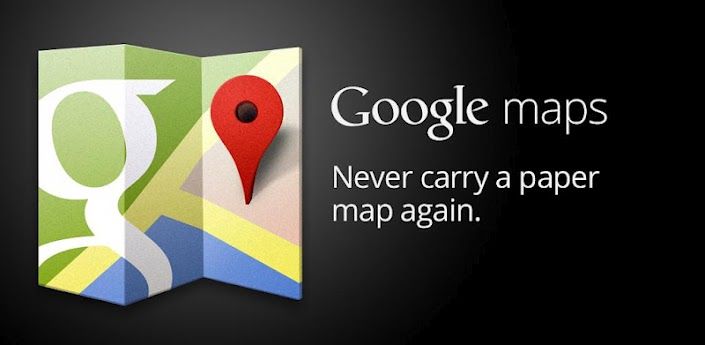 As Google provided this update for its users on android devices, Apple is also planning to launch its own mapping services around the release of its next iPhone. Google mainly believes that it will stay ahead of Apple by providing better features on its mapping app with better directions of public transport all around the world in major cities. This update for Google Maps allows you to focus on the specific transportation systems like Bus, subways and all. If we talk about India then Google Maps if offering schedules for public transport in cities like Delhi, Chennai, Bangalore, Kolkata and all. It will give you latest info of metro transport. The layout of the stations with this app is also improved. You can check out the station's transport facilities using one tap on the name of the station on the map. Google has also added new tabs under My Places option in Google maps application for Android. So it is using daily location history of the users to give them better info of the transport and maps. Now it also allows you to search a location using postal code and the borders of this particular location will be highlighted. If you want to download the latest updated Google Map application for your android then follow the link below.
Google Maps Updated App- Google Play Store Image Source – Google Inc.