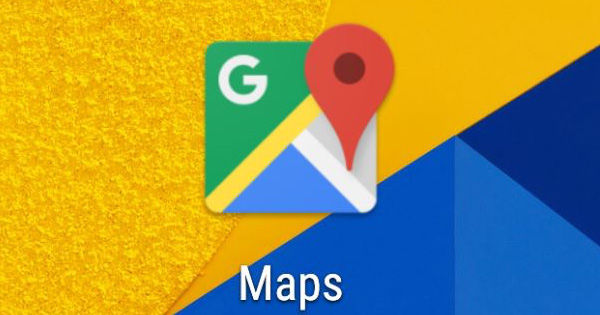 "Google Maps Live View functionality works on iOS and Android devices that support ARKit and ARCore"
Google Maps for Android and iOS is gaining a new update that brings augmented reality walking directions feature called Google Maps Live View. Spotted first on the Pixel phones earlier this year, the feature shows real-time navigation in Google Maps through users phone's camera. The arrows and directions are overlaid on top of the camera view as the user holds up the phone to the streets and surroundings. This provides for easier navigation and makes it simple to locate buildings. The functionality is available on devices that support ARKit and ARCore.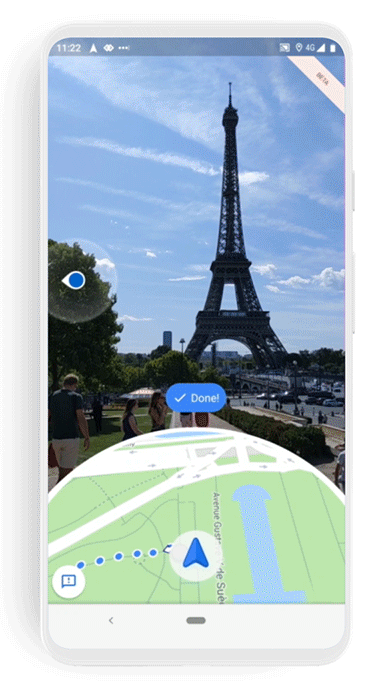 To test the Google Maps Live View feature, search for a location that you wish to take a walk or tap it on a map. Tap on the directions button on the bottom and select the walking direction at the top of the screen and now tap on the new Live View option at the bottom of the screen. Additionally, Google Maps app is also getting a few other upgrades, including a 'Reservations' tab in Maps that will display all the stored flights, hotels, and more details. The feature works offline as well. Selecting any trip will instantly present all the reservations.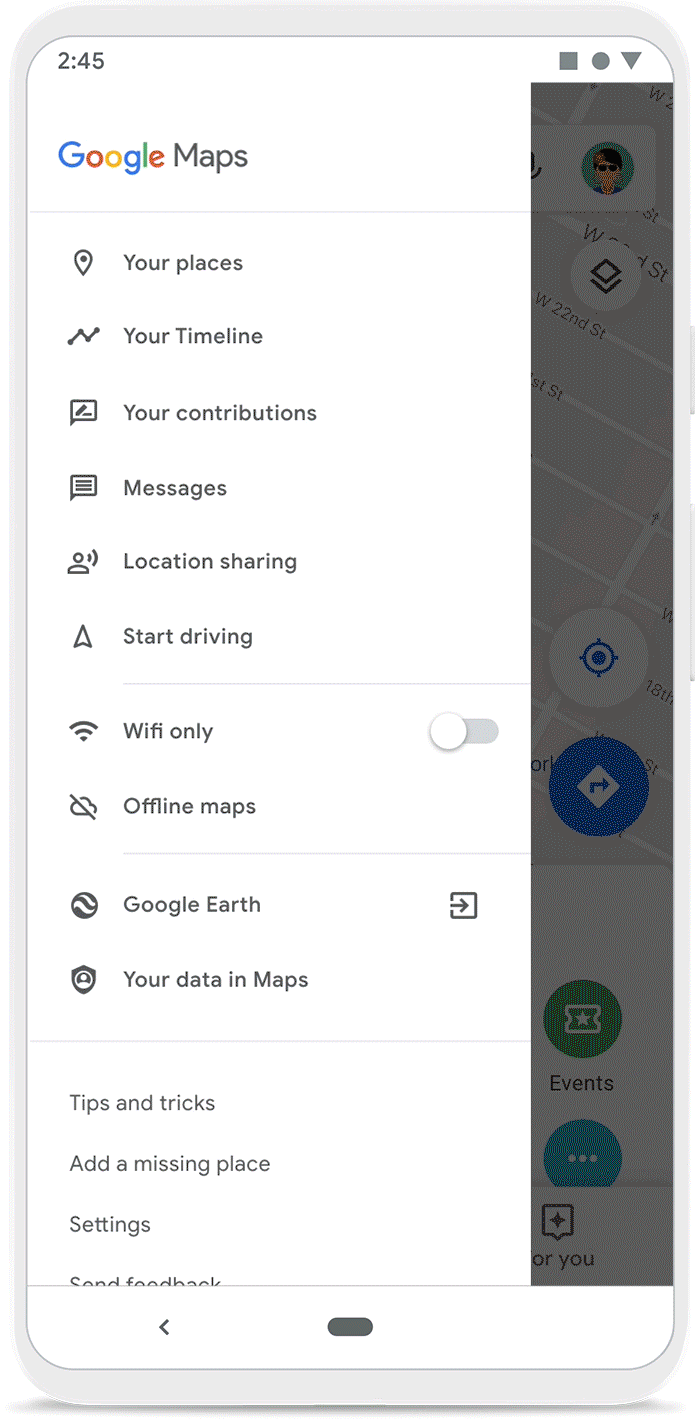 There is also a new redesigned Timeline to relive the locations, restaurants, shops, attractions, hotels and airports that users have visited in the past. However, the Timeline feature is only available on Android for now. On the other hand, Google Maps Live View feature is available in beta, but it might take a week or two for a wider rollout.