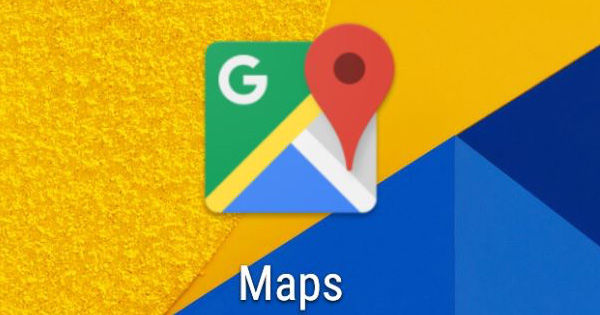 "Google has redesigned the Explore, For You, and the Offers tab in Google Maps to better cater to Indian audiences"
Google Maps in India is receiving some new features that will help users discover local places and experiences. Not all new Google Maps India features are available in all regions, but you can try out the new Explore and For You tab for more personalised experiences. For users living in select regions, a new Offers tab will help you find the best deals at restaurants you like. The features are currently rolling out to Google Maps users in India.
Let's take a look at all the new India-focussed features that are rolling out to Google Maps. Firstly, there's an improved Explore tab that will provide you easy and fast suggestions for things to do. You can swipe up on the Explore feature to receive information on events, restaurants and more. There are seven new shortcuts in the Explore tab for ATMs, Petrol Pumps, Restaurants, Offers, Shopping, Hotels, and Chemists. Google Maps uses machine learning to automatically bring up a list of the best recommendations near you. Users can also explore other cities in India and find interesting things to do.
Next, Google has also updated the 'For You' tab, which will provide personalised information based on the users interests. Users will be able to select any areas that they are interested in and Google will use machine learning to give customers better recommendations. Users will also be able to follow business to receive updates from the place. This feature will improve over time as you visit places, restaurants, and businesses.
Finally, users in select cities will see an Offers section in the Explore tab. Here, they will be able to find offers and deals from their favourite restaurants. As for now, this feature is only available in Delhi, Bengaluru, Pune, Mumbai, Kolkata, Ahmedabad, Jaipur, Chandigarh, Hyderabad, Goa, and Chennai. Google Maps has partnered with EazyDiner to provide these offers at over 4,000 restaurant in these cities. Starting today, users will receive guaranteed 25 percent discount with EazyDiner Prime offers for the next 15 days. The offers will be valid across 1,500 restaurants in the abovementioned cities. The offers would be tagged with the 'Exclusive' tag in the Offers section.