"Google Maps in navigation mode now instructs which lane you should stay in or move to"
Google has released a new lane guidance feature for Maps in India, which is available for both Android and iOS devices. Users in 20 cities in India will now hear voice-guided instructions in navigation mode for the lane they should drive in or move to.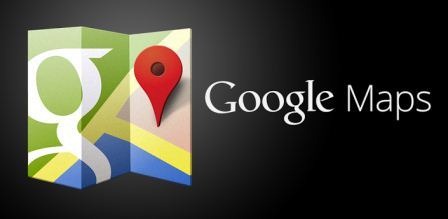 The Google Maps app now shows lane guidance for major roads in 20 cities including Ahmedabad, Bangalore, Bhopal, Chandigarh, Chennai, Coimbatore, Delhi, Hyderabad, Indore, Jaipur, Kolkata, Lucknow, Mumbai, Mysore, Nagpur, Pune, Surat, Thiruvananthapuram, Vadodara and Visakhapatnam. In addition, the lane guidance also covers the Mumbai-Pune expressway. The app offers turn-by-turn voice guidance in English and Hindi.
The search engine giant recently updated Google Maps with new navigation-sharing features and more. The updated mapping app now lets you share directions via SMS or email. These new features are being rolled out in phases, and are expected to hit India very soon.