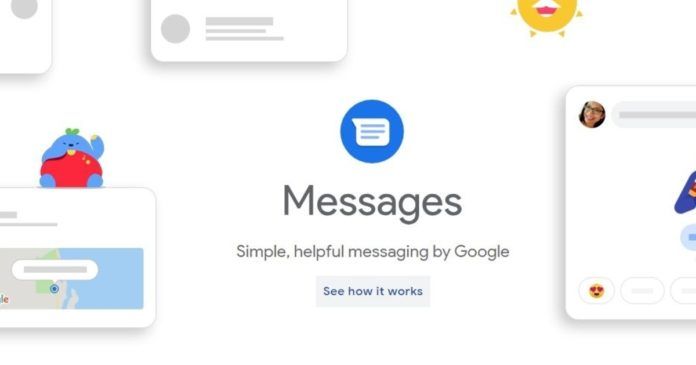 "To access the updated version of Messages for Web, users must enable new RCS chat features in RCS settings"
An updated version of Messages for Web has started appearing on a new and previously unused address. Instead of accessing SMSes from messages.android.com/web, users are now being redirected to messages.google.com/web. First discovered by a Reddit user, this version of Messages for Web has a new loading animation when users first login. The news does not come out all of a surprise as there was a report about a commit in Chromium last December. This commit would direct users to a new web interface for Android's default SMS app, Messages.
The Reddit user who first noticed the new home for Messages on Web said the usual address was not connecting. After reloading the interface, the dialogue box said "Messages has a new URL." Some users on the same thread have commented that they are having the same problem while some said that they had to sign out and sign back in again to access messages.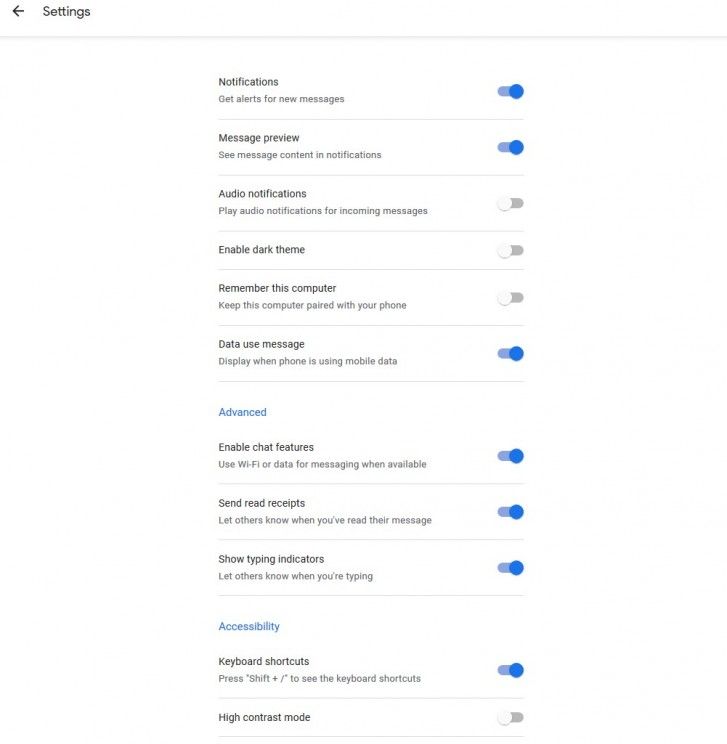 In the new version of Messages for Web, users will also have the option to enable RCS chat features in settings, which is still on a slow rollout. The previous iteration of Messages for Web without RCS settings is still available at Android.com. Needless to say, users will need support from the carrier to access RCS chat. The change was hinted at during 2019 MWC last month when Google disclosed that many new features, including Assistant integration, would be integrated to Messages.