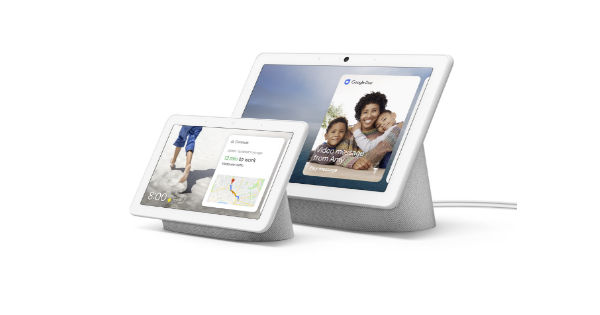 "Google Nest Hub Max's Face match feature will recognise the user's face and will respond with a personalized homepage"
Google has officially announced the Nest Hub Max smart display at the I/O 2019 developer conference. It is basically a new Home device with the Nest camera combined. It sports a 10-inch HD display and packs a 6.5MP camera that can act as an indoor security camera and stream a live feed of your home to your phone. Its Face Match feature will recognise the user's face and will respond with a personalised homepage including your messages, reminders, schedule, and even recommendations for music and TV shows. Google claims that facial data will be stored locally and won't upload to its servers.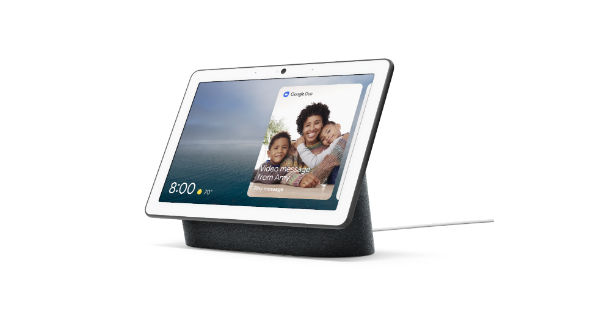 Users will be able to play YouTube TV as well as put on a slideshow with Google Photos. It also supports gesture controls, allowing users to play or pause media just by looking at it and raising their hand. The Nest Hub Max is claimed to control more than 30,000 smart home devices from 3,500 brands with just a "Hey Google" command. You can also use Nest Hub Max to make Duo calls. It comes with an ambient light sensor and can auto-adjust the brightness depending on the surroundings.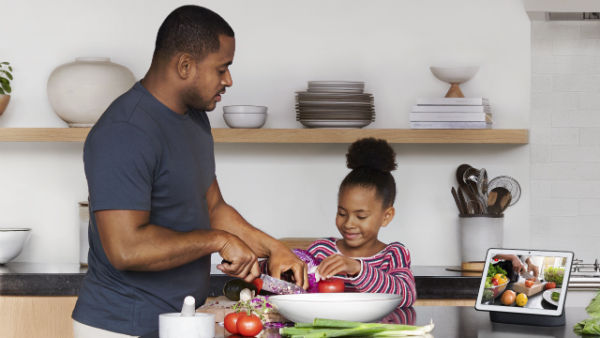 For those concerned about privacy, there is a green light that will light up whenever the camera is on. There is an option to completely disable camera and microphone via a hardware switch. The Auto Framing feature will follow your face as they move around a room, automatically centring it. Google also mentioned that users with a Nest account will have the option to migrate their Nest Account to a Google Account later this year. This comes with the added benefits of tools and automatic security protections, such as two-step verification, notifications alerts about unusual account activity, and access to Security Checkup.
The Google Nest Hub Max is priced at $299 (around Rs 20,900) and will be available in the US around summer. The company is also rebranding last year's Home Hub to Nest Hub and is now available at a much cheaper price of $129 (around Rs 9,000). The latter will also be making its way to India, the company announced at the conference.