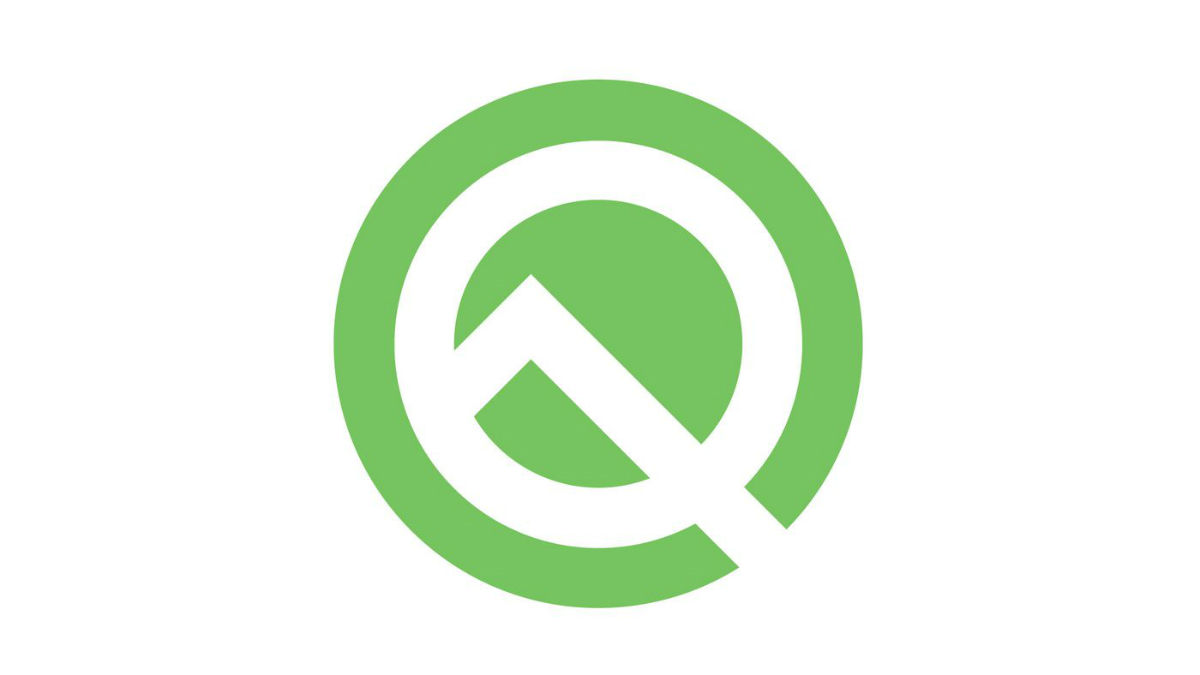 "The bug fix update takes care of some major issues that were spotted by users in Android Q Beta 2"
Just a week after the release of the second beta of Android Q, Google is now pushing out a minor bug fix update to everyone running the beta. The update is available as an OTA and as a direct firmware download as well. Although Google hasn't provided a full change-log, the update includes bug fixes and improvements to system stability and overall performance.
The new bug fix update carries the build number QPP2.190228.023, and if you're performing an OTA update, it will weigh just around 20MB. If you haven't received the notification yet, then you can head over to Settings > System > Advanced > System updates, and check for the update manually. The Android Q Beta 2 included plenty of bugs and issues. Google seems to have fixed some of the issues in the Beta 2 patch and claims that you will see improvements after installing it.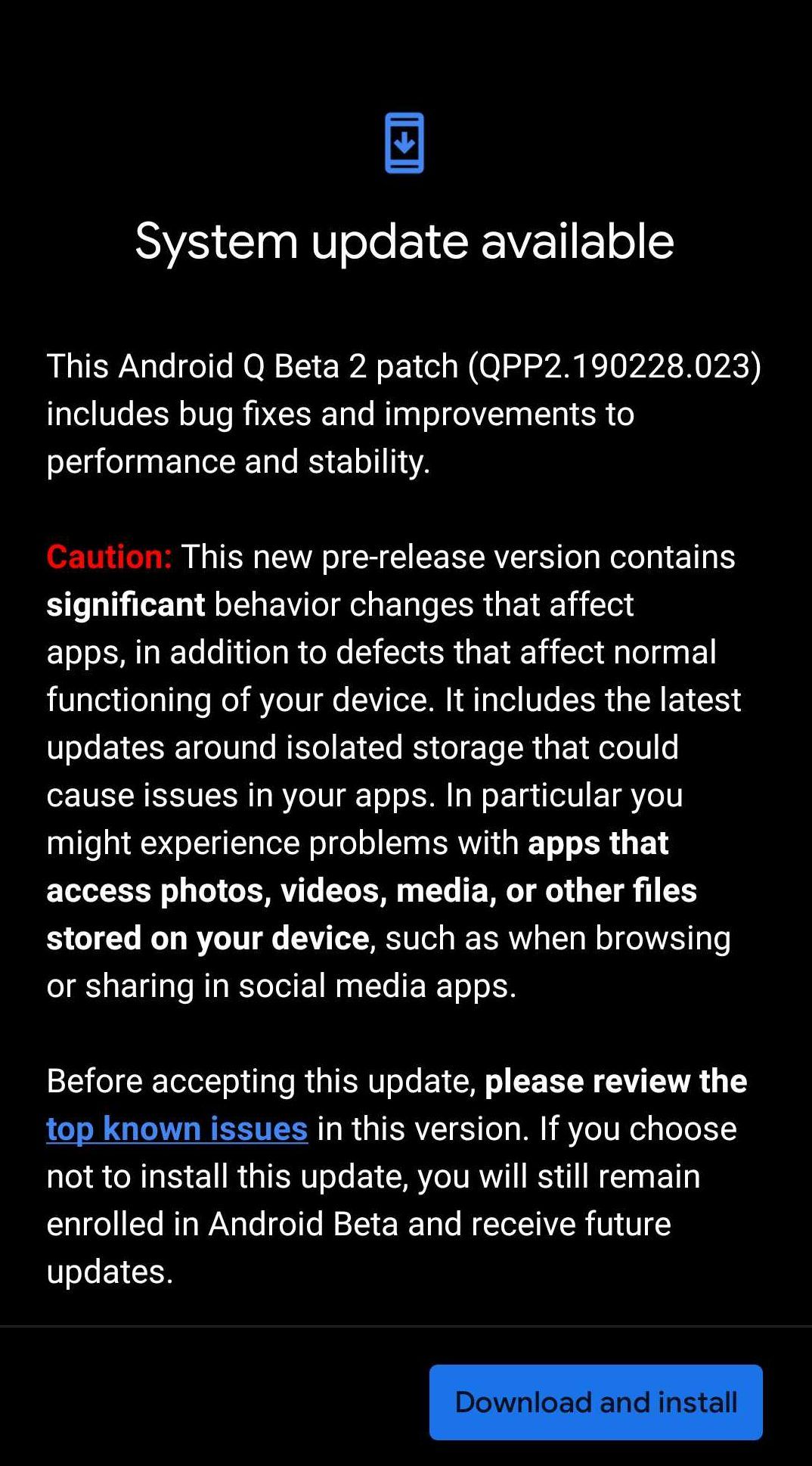 If we talk about the issues that plagued Beta 2, some users pointed out that the Starbucks app kept crashing. That has been fixed in this new update. Also, there was an issue with the Google Photos app, which was not showing the most recent photos. Users had to navigate to the Files app to view and share the photos. The photos were visible from a third-party app, but Google Photos did not show them. That has also been fixed and now and you can see recent photos without having to launch the Files app.
The Android Q beta 2 update also came with slightly newer navigation gestures, but it was pretty much broken. It was laggy and kept on getting stuck. After installing the new patch, you should see improvements in the gestures and they shouldn't get stuck like before. However, there are plenty of things that still don't work perfectly though. Pokemon GO players will have to look elsewhere as the app continues to crash. The battery life isn't as great as it was on Android Pie, and overall, there's still a lot of kinks to fix. Hopefully, the new Android Q beta should address all these issues.