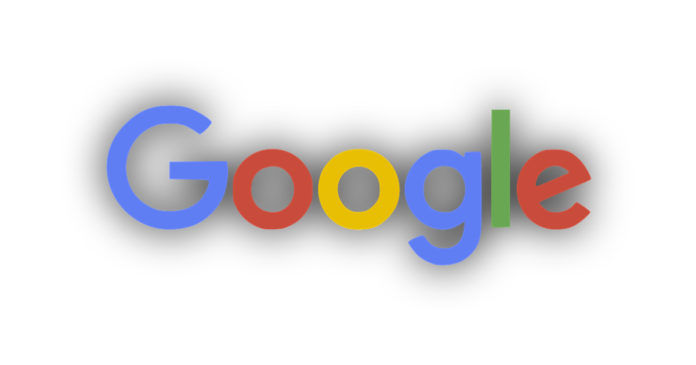 "The Google News app on Android continues to consume several GBs worth of data even when users choose the 'Download over Wi-Fi' option"
Users of Google News app are reporting that the app is hogging several gigabytes of storage for no reasons whatsoever. Users have flocked to Google News Help Forum and have been raising the issue since June. Google in September had said it is investigating the matter, but users are complaining about the same issue as it has not been reported widely.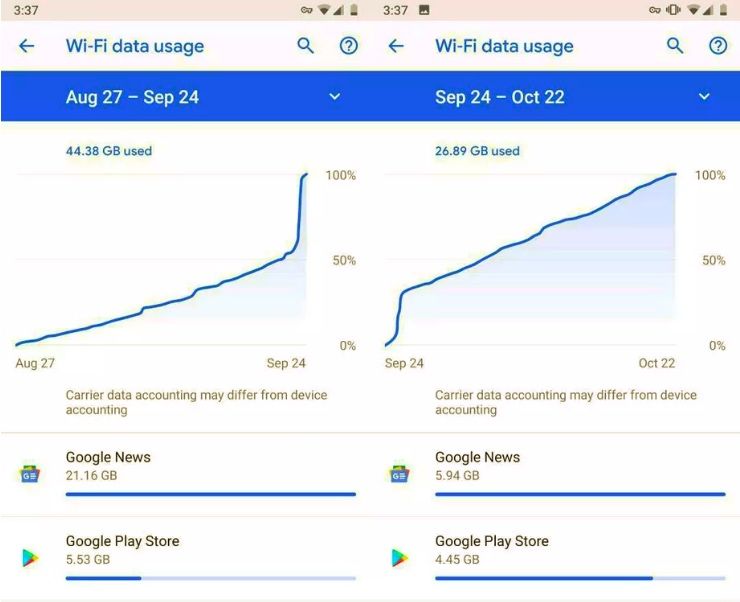 The Google News app is using an insane amount of data in the background, without the users finding out about it unless they check their data consumption statistics. A reader of online publication The Verge reader emailed screenshots showing the problem in detail. In this particular instance, the Google News App has burned 12GB of data in a single night.
As it is evident from the screenshot, Google News app has gobbled up 21GB of data in a month. This apparently lead to a $75 in data charge. In some cases, the app has consumed as much as 24GB and one of the users has incurred an overage charge of up to $385. Even in cases the phone was put on the "Download via Wi-Fi" mode, and ideally shouldn't consume mobile data, the mobile data was consumed.
At this point in time, the best way to fix this issue is to limit the background app data or perhaps delete the app altogether. Alternatively, you can also set a daily/monthly data limit on your smartphone. Google had acknowledged the issue in September but is yet to roll out a solution that would fix the problem.