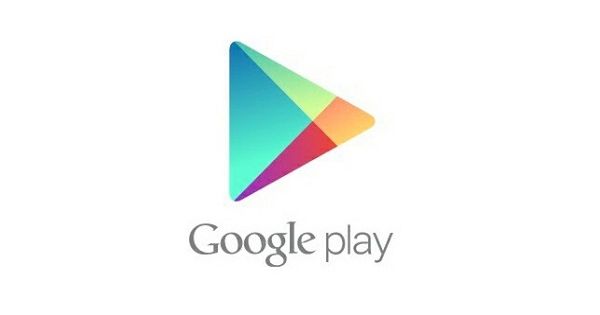 "Google and Apple charge app developers 30 percent for all transactions that take on their respective app stores"
Both Google and Apple take a certain amount of commission for all transactions that take place on their respective app distribution channels — Play Store and App Store respectively. Currently the marker is set at 30 percent and according to Google CEO Sundar Pichai, the company has no plans for reducing it anytime soon. The topic was brought up during the company's earnings call where Pichai was quizzed about the ongoing discussions that suggest that the portion of money going to Google and how developers seeking "alternative app distribution channels" could impact Google's revenue stream from the Play Store.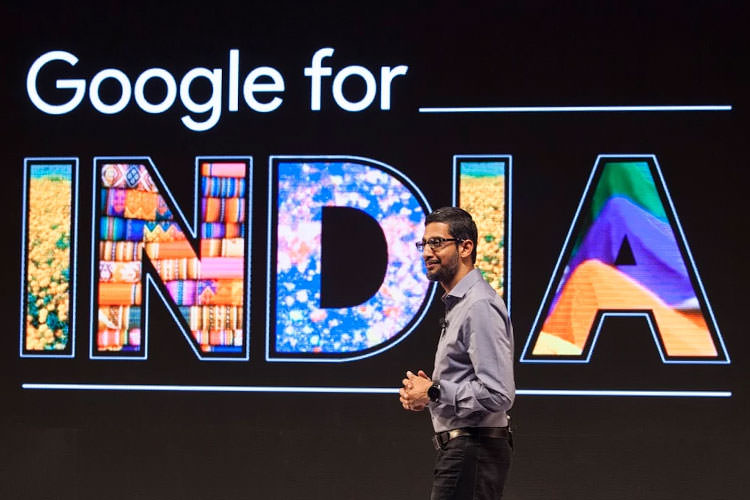 In his reply, Google CEO confirmed there are no plans for reducing the 30 percent cut and that he finds it fair for the services his company is providing. Anyhow since the brunt of this is borne by app developers, some creators have stated opting for alternative app distribution channels for marketing their products. Biggest example of this is Fortnite developer Epic Games, which decided to remove its popular game from Play Store and plan to offer it for download on its website as well. According to experts, Google lost almost $50 million from Fortnite transitions in 2018 alone.
This proves that even unwittingly, both the tech giants (Google and Apple) might be forced to rethink their strategy as not just Epic Games, but other prominent developers such as Netflix have also refused to follow the tax system. Netflix users can no longer pay for its subscription through iTunes, instead they have to go to the company website.