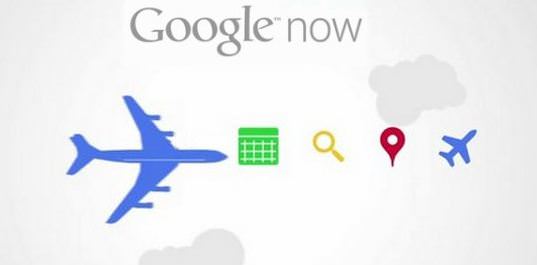 The Google Now launcher is coming soon to the Google Play store for non-Nexus devices.
The Google Experience Launcher which was released with the
Google Nexus 5
has now been renamed the Google Now Launcher. The launcher, which was exclusive to the Nexus 5, will be available to all Android users as an app, coming soon on the Google Play Store. The Google Now launcher will also be able to import data from your old launcher.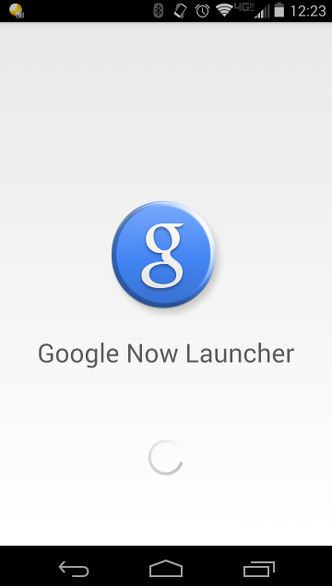 The Google Now Launcher is powered by Google Search and provides flight information, WiKi answers, restaurant guides and more. However, there is no official word from Google about its availability for non-Nexus devices at the moment.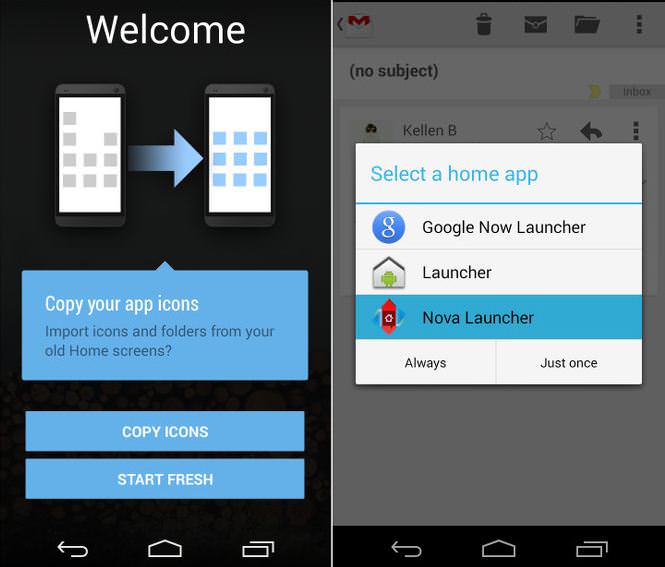 If you don't want to wait until the Google Now Launcher is officially released on the Play Store, you can easily side load it using the GoogleHome.APK file. After the installation, don't forget to set the Google Now Launcher as your default launcher to access its services. Source