"Predominantly affecting devices in North America, the Play Store bug was disabling the ability to view app updates of installed services on many phones."
Google has apparently patched a bug on the Play Store that broke the app update system for an interim period. The bug, which was reported by 9to5Google, appears to have affected only a select number of devices, mostly restricted to the North American region. With this, users were blocked out from checking for updates on the Play Store, and refreshing the list of installed apps led to a long loading period, following which an error prompt showed 'error checking for updates'.
The issue appears to have hit Android devices running both Android Pie and Android Q beta and on Play Store versions 15.3.14 and 15.3.17. The original report states that while the automatic update list was seemingly disabled, users could still use the Play Store to download new services and manually check for individual app updates. The issue also affected any installed app list, which showed no apps on it. The 'free up space' option also became defunct, until Google appears to have issued a fix for this issue.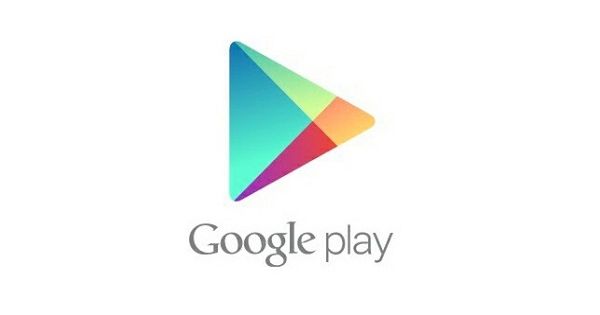 Bugs of such nature are not unnatural and may have occurred during any scheduled maintenance period. It may have also been an internal effort by Google in response to a vulnerability that the team may have spotted, and duly patched. That said, Google has so far not issued any official word on the outage, and whether it was indeed an attack on the overall app ecosystem. Given that the bug has now been patched, it is unlikely that Google will reveal further information on what went wrong, as long as it is not something of critical significance.
The Google Play Store bug does not seem to have affected Indian devices, with our own smartphones at work not reflecting this issue. It may have been a region-specific bug, with 9to5Google also confirming that it may not have been a universal issue.