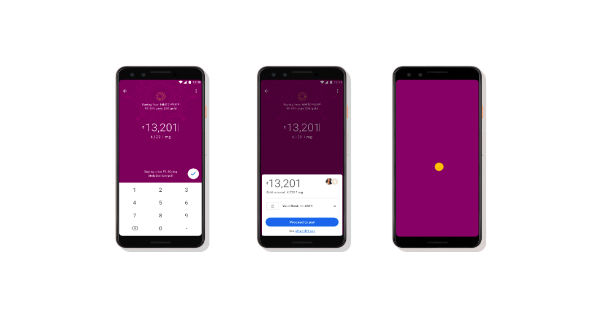 "Google Pay, in collaboration with MMTC-PAMP India, will now let users buy and sell 99.99 percent 24-karat gold directly from the app"
After getting the ability to book IRCTC tickets, Google Pay is now letting users buy and sell gold, securely and directly from the app. In collaboration with MMTC-PAMP India, an LBMA accredited gold refinery, the UPI-based Google app will enable users to buy 99.99 percent 24-karat gold in any amount. It will be stored on their behalf by MMTC-PAMP in secure vaults. It lets users sell the gold at any time for the latest price, as displayed on the Google Pay app.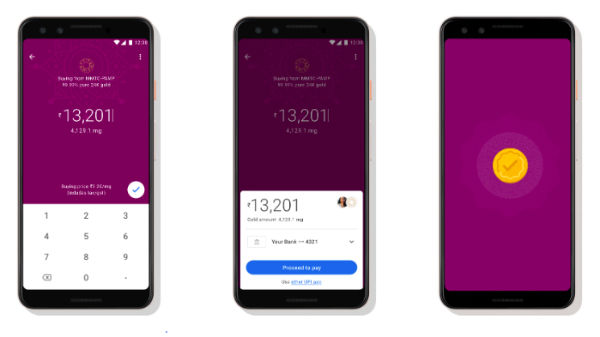 Google says the feature is specially designed for India, where gold is considered part of the culture. This also eliminates the need to visit a jewellery store. Ambarish Kenghe, Director – Product Management, Google Pay, said, "Gold is core to Indian culture and tradition, making India the world's second largest consumer of gold. Indians buy gold to mark auspicious occasions each year be it Akshaya Tritiya, Dhanteras or Diwali. Keeping this in mind we introduced gold buying and selling feature on Google Pay for the millions of Indians who can buy gold whenever and from wherever right from their mobile phones"
Google recently introduced the ability to book train tickets via IRCTC, cancel, or check the train status under one roof. This means you won't have to switch between IRCTC and Google Pay, which makes things much simpler. There is a new 'Trains' option in the app, and once you tap on the 'Book Tickets' option, you will be able to search for trains by entering the Origin/Destination stations, select a departure date, and choose your quota.