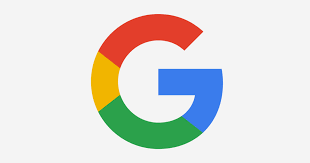 "Google has been working to build a prototype that brings artificial intelligence of Google News to audio context."
Google is exploring a smart feature that'll bring the AI of Google News to the voice context of the Assistant, as per one of Google's official blog posts. With the help of the voice-driven version, the news updates would be more personalised and better to deliver the updates throughout the day.
In its own words, Google has explained how the "radio has been a one-size-fits-all medium" in the past. However, it is pointed out how the radio lacks context in the latest trend of personalised technology. It stated, "Imagine instead if you could have your own radio, one that's available on-demand, accessible throughout your day, and brings you news about the world and your interests."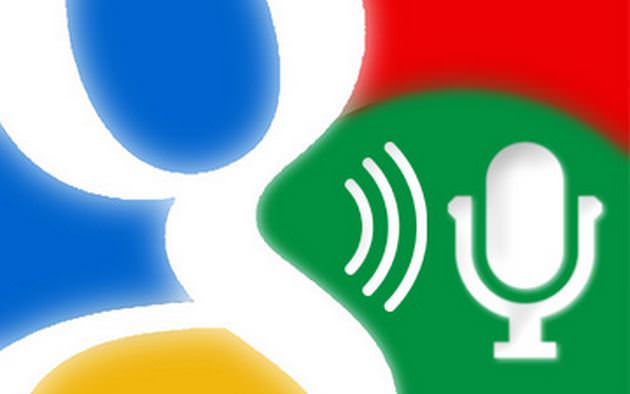 Google has been collaborating for the future of audio news with publishers like Hollywood Reporter, Associated Press, South China Morning Post, Universo Online, and 16 other publishing house around the world for the past few years. The motive is to build a prototype that can bring the "artificial intelligence of Google news" to the voice context of the Assistant.
The new feature is said to bring audio news playlist gathered at the moment for the users. It would start with brief top stories and updates on users personalised topics and would expand into a "longer-form content" that would lead into depths of stories. It consists of particular topics instead of an entire show or briefing. Plus, users can also skip stories using their voice.
It further stated that, "To improve and build out this audio news experience, we've built an open specification, available for news organizations that would like to participate. The prototype relies on single-topic stories—segmented out from newscasts or shows—to contribute to the audio news feed." The new feature would be rolled out to a limited number of people initially through Google Assistant in the US in English. It welcomes users globally, who produce English-language based contents to submit the feed.