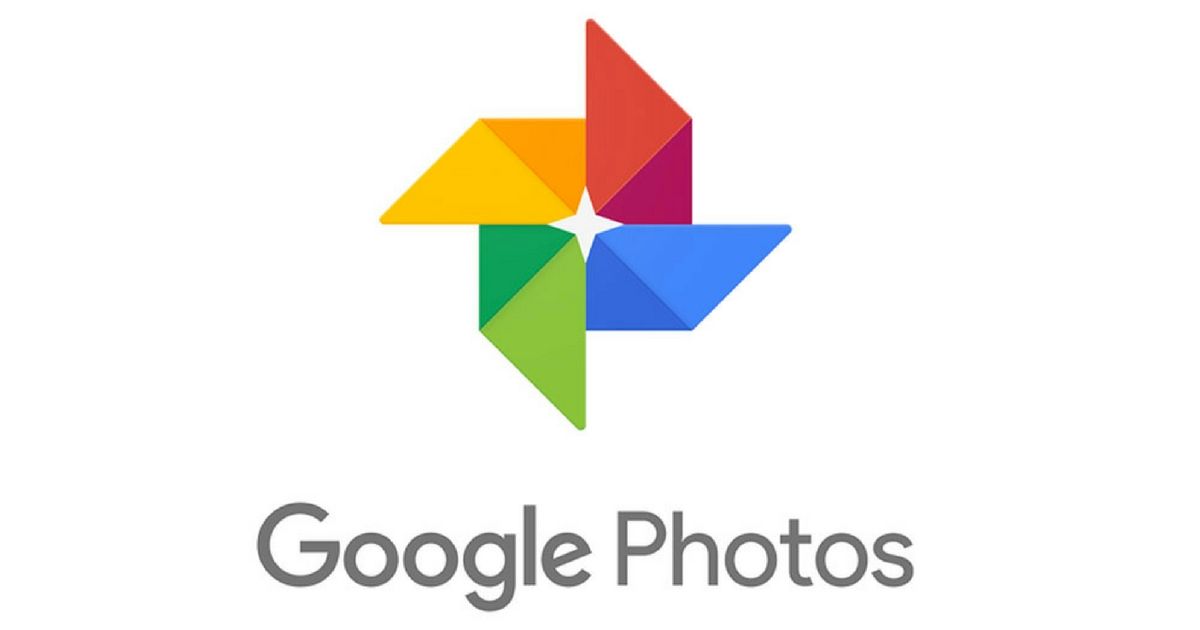 "iPhone X, 8 Plus, and 7 Plus users will be getting this feature for the first time"
The latest Google Photos app update is now rolling out for iOS and it brings with itself the depth-editing feature for portrait mode and a Colour Pop option for changing the background colour of an image. First and most importantly, the depth-editing feature will allow iOS users to adjust the bokeh intensity of their portrait photos. They will be able to adjust the blur and also change the focus area of their portrait image, post its capture. "Just pull up a portrait photo in Google Photos, click the editing icon to get to the editing menu, then tap it one more time to edit depth and focus," the company said while announcing the feature via a tweet.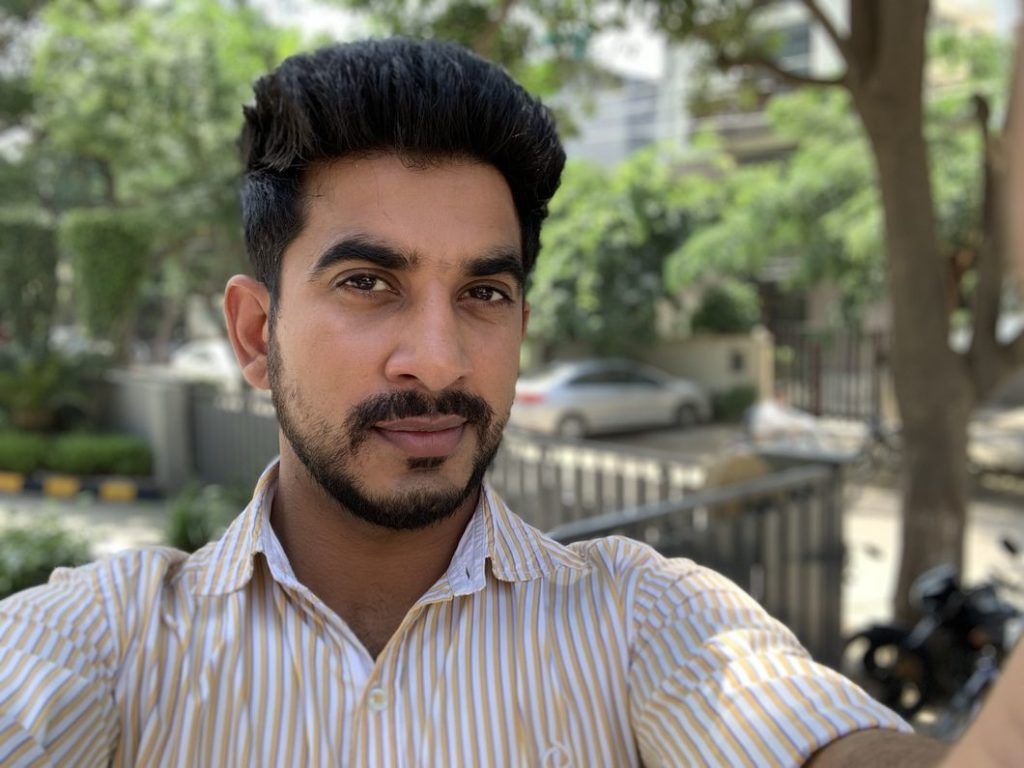 Although Google Photos on Android got this feature last month, devices running Apple's propriety UI iOS are getting it now. This will specially benefit the iPhone X, 8 Plus, and 7 Plus users who got left out when a similar depth altering feature debuted with iPhone XS, XR and the 2018 iPad Pro. The new iPhone lineup got this feature as a part of the default iOS app. But the ability to change the focal point of an image is unique to Google's app. Another nice feature that's been added to Google Photos app is Colour Pop, which turns everything other than your main subject into black and white. All you need to do is tap on your main subject and it will remain in colour, but the rest of the photo will be de-saturated to black and white.
To access these, you'll have to update your Photos app to the latest version (available for free on the App Store) and tap on the edit button, once you open up a portrait shot. At first you'll see the Colour Pop option as the first filter but a second tap on the edit button will take you to the depth slider.