"The Google Photos' head David Lieb revealed the features while replying to users' feedback on outstanding bugs"

The upcoming features of Google Photos for Android have been revealed in a very peculiar way. David Lieb, head of the widely popular photos and video service from Google, spilled the beans on what's coming to the service while replying to users' feedback on the outstanding bugs, improvements, and feature requests. Among the many features coming to Google Photos, the most popular are manual face tagging, pet photo sharing, and timestamp editing.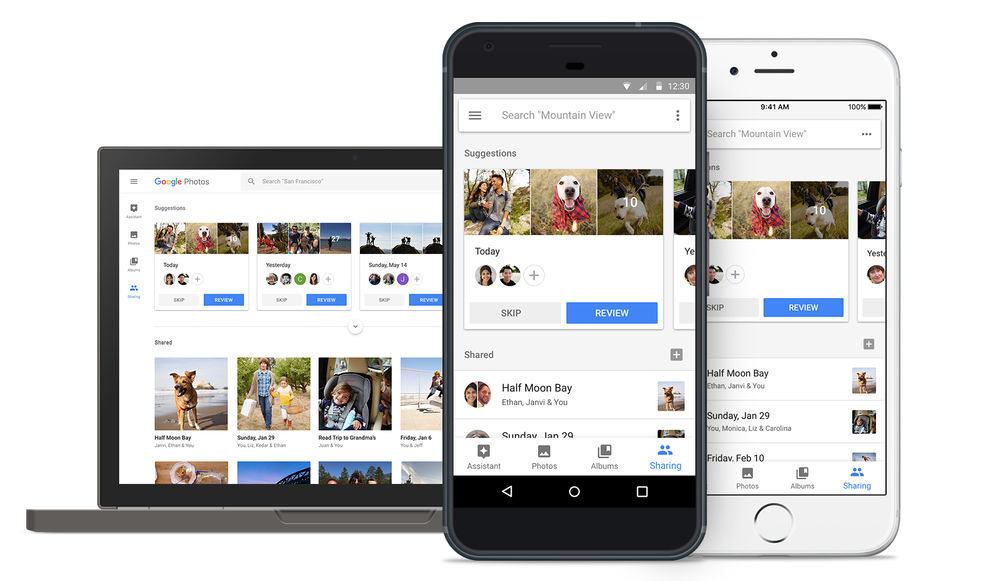 Starting with manual face tagging, it is said to allow users to select photos to be added to a face if the app hasn't done that automatically before. The option is not available in the current version of Google Photos, but this will change in the future. Apart from this, the search parameter for recently uploaded photos, which is available on desktop and iOS devices, is coming to Google Photos Android devices with the future update. The feature lets you easily see and edit images just uploaded images, even if it dates back several years.
The 'Pet photo sharing' feature is also on its way. It'll automatically allow users to share images of puppies and kitties on Google Photos with their partners. The Editing timestamps is coming to Android devices. Just like the search parameter, the feature was previously available on the web and iOS versions of Photos.
Lieb further adds that the company is working on 'delete photos options' from the library while browsing albums as well as favourite an item in a shared album (in addition to liking it). The company is working on these features but there is no timeframe as to when they will make our way.