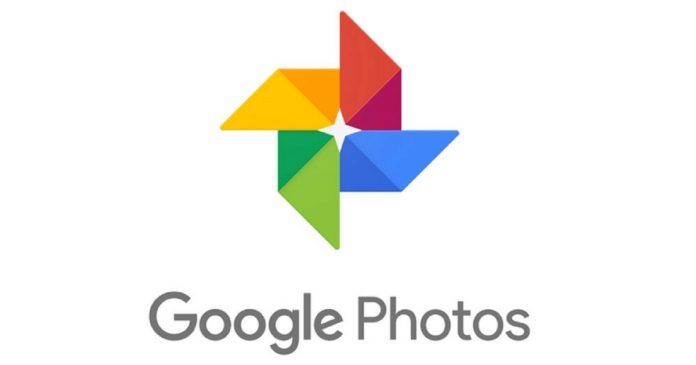 "A breach caused some Android TV users to see Google Photo profiles of other users"
According to a recent report, there was a breach in security in the Google Home app on some Android TVs. This caused users of the TV to see Google Photos profiles of other users on their device. Luckily, only the profile picture and name of the user was visible. There was no way to see the private photos of other users. Due to this, Google has now disabled Google Photos on Android TVs.
The bug was discovered when a user tried to set a background image on his Android TV via his Google Pixel 2XL. In the Google Home App, he could see several other linked accounts. The username and profile pictures of all these accounts were visible, but the user wasn't able to see any photos from the other accounts. The TV being used here was a 55-inch Vu LED TV that was running Android 7.0.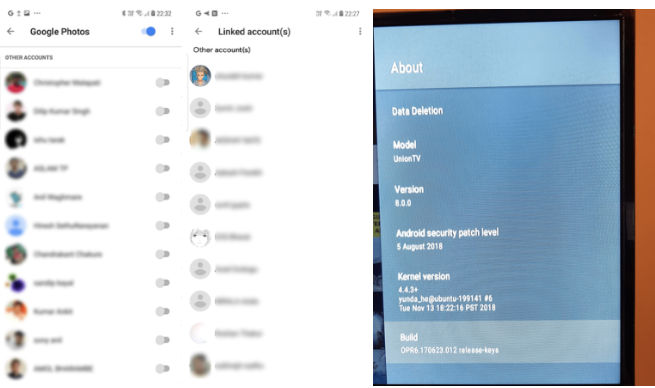 At first, the user thought that it could be a bug on the manufacturer side, but Vu confirmed that it was a software issue with the Google Home app. Probal Bose of Vu Technologies PVT LTD stated to Android Police:
"We were recently notified that there was a malfunction of Google Home App in some of the Android TVs. After verifying the incident we have informed our customers that it was not an issue of Vu Television but it was software malfunction of the Google Home App. We take your privacy very seriously. Vu has a long-standing commitment to protecting the privacy of the personal information that our customers entrusts to us."
Another user experienced the same bug on a different TV, which was running on Android 8.0 Oreo. Google has since fixed the bug, but users are still not able to use Google Photos to set up background images or screensavers on their Android TV. Google also reached out to Android Police and stated that it is currently investigating this security bug. The company has disabled the cast feature via Google Assistant on Android TVs. Have you faced this bug on your Android TV?