"The feature is available on the latest Google Photos version 4.20 for Android, but isn't live on iOS yet"
Google Photos for Android is one of the best photo management apps out there. The app works great on both Android and iOS devices, but Android users have a slight advantage. Some of the new features come to Android first. The Google Photos app for Android recently received a new update that included a new video preview feature. If you're an Android user and Google Photos is your main photos app, then you will find this feature very useful. It will allow you to preview videos within the Photos tab in the app.
The latest version of Google Photos for Android, adds a very useful feature. Google Photos 4.20 was released last week and adds a live video preview in the main timeline. When you open the Photos app, the Photos tab is the first thing that you see. Previously, videos present in the timeline had to be opened to view it. With the new update, the video will start previewing right from the timeline. There's no need to tap the video to watch it.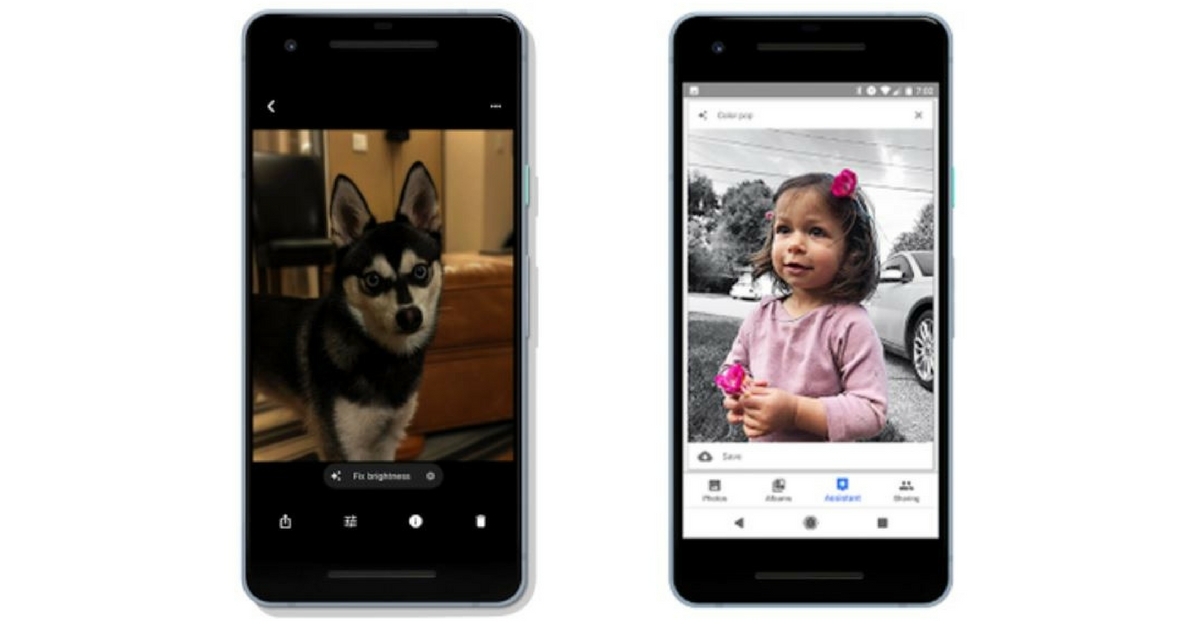 Video files on the timeline will be shown with a white Play icon in the top right corner of the thumbnail. The thumbnail will also show the length of the clip. After the latest update, the video will preview itself and run till the end of the recording. However, you will not be able to hear the audio. Also, if you have deleted the video from your device and it is only available on the cloud, then it will take a little while for the video to load and play.
If there are several video clips next to each other, the Google Photos app will play it in reverse order. Videos will continue to loop and play till it's no longer in view. The video previews work in both the Month and Comfortable view options. The Comfortable View provides a better viewing experience. This is quite a useful feature as it allows you to quickly preview a video instead of having to open it. The preview feature only works in the Photos tab, but now in the Album or other tabs.