"While most of the popular video file formats are still supported as free, but some will now take up the Google Photos storage space"
Google has tweaked the details of its promise to provide unlimited storage space for photos and videos for the Photos app. Google Photos has been quietly updated and will no longer allow users to store an unlimited number of video files across file formats. Instead, the unsupported formats will take up storage space from the linked account, while most of the popular formats will still fall under the free storage deal.
A new note added on its support page states that videos uploaded after December 6 will take up storage space. However, this refers to the unsupported formats only (such as VOB or RAW) and not all types of video formats. The overwhelming majority of popular video formats, including MPEG4, AVI, and WMV, will still be free to upload on Google Photos without taking up space.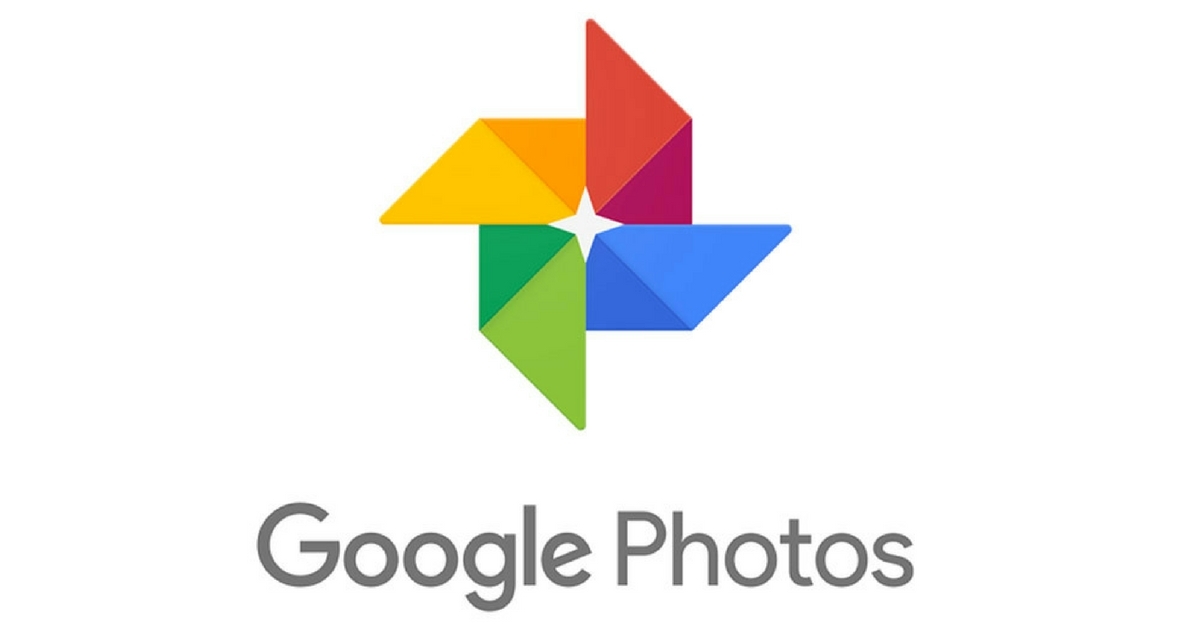 Back in 2015, Google had promised unlimited free image and video storage on Google Photos as long as users were happy with compressed files. While this policy still remains the same, a few type of video files will take up storage space going forward and users will have to delete them in order to free up that space. To be clear, this move will still let you save these unsupported videos on your Photos account, they just won't be part of the free cloud deal any longer. And you can further avoid hassles by ensuring that your camera is preset to record in one of the supported file formats.