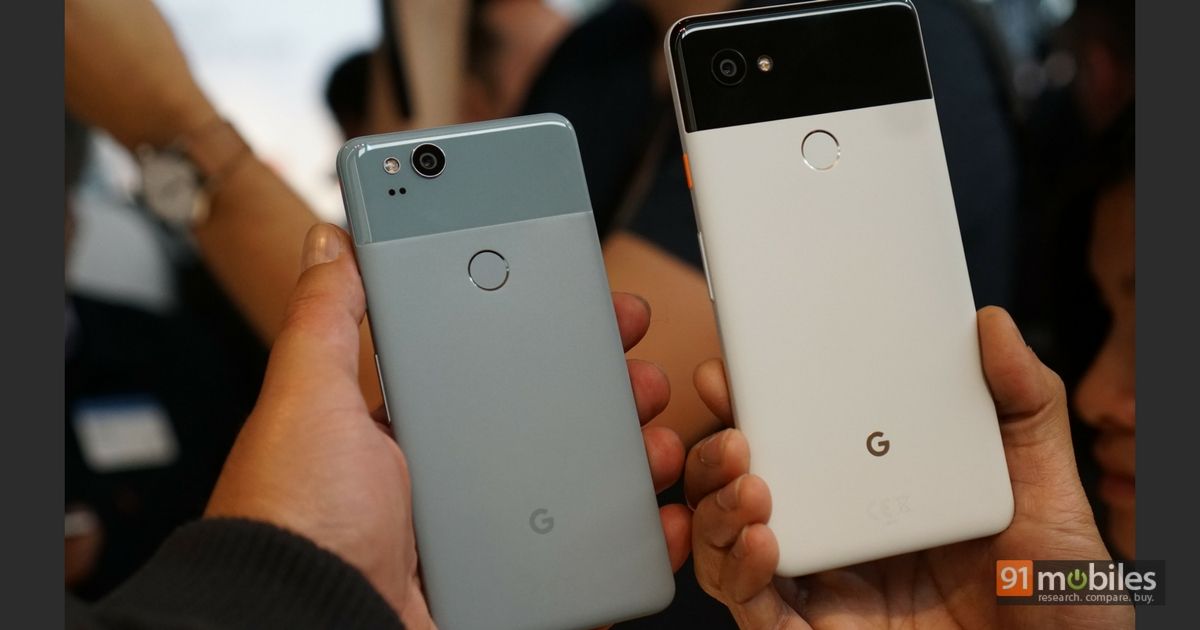 "The Pixel 2 XL's charging speed is allegedly capped at 10.5W"
This year's Google Pixel smartphones aren't having the best luck. We reported on the Pixel 2 XL's display issues earlier. Now a test performed by Nathan K on Google Plus, the Pixel 2 XL (first impressions) appears to have a slow charging problem. The phone is reportedly charging slower than many current-gen flagship smartphones. The test confirms reports of several Pixel 2 XL users who felt that the device wasn't charging at its full potential.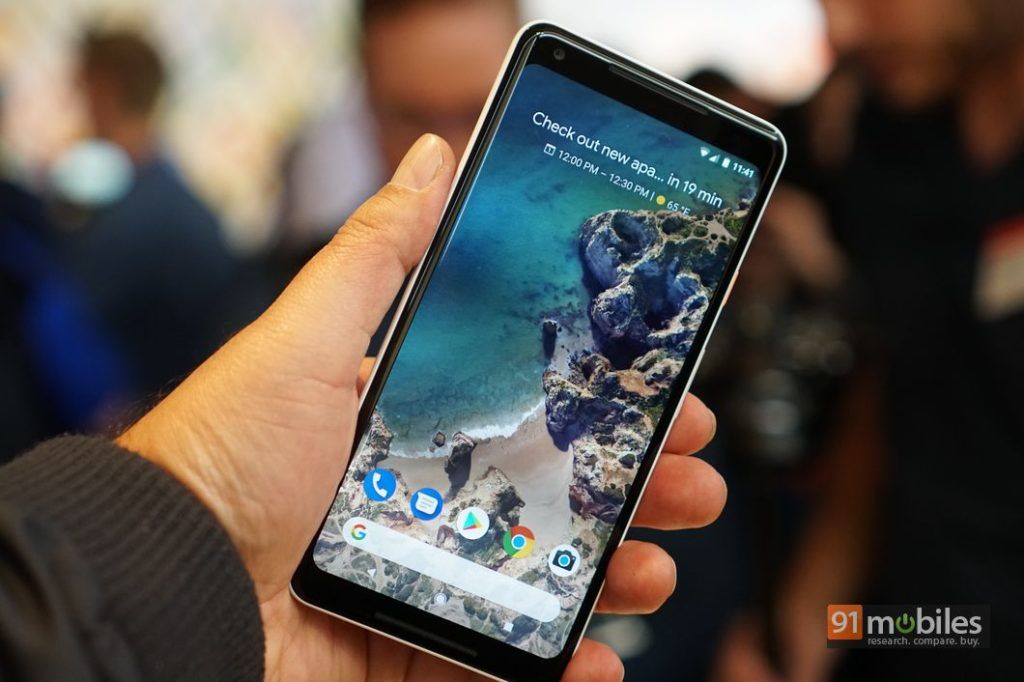 The Google Pixel 2 XL comes bundled with an 18-watt USB Power Delivery 2.0 wall adapter. However, as per the test, the Pixel 2 XL's charging speed is capped at 10.5W. The test reveals that in the beginning, the device starts charging at 15W, but it quickly switches down to just over 10W in the graph. In our battery test, the Pixel 2 XL took two hours to go from 10 percent to 100 percent, which is slower than what the other current-gen flagship smartphones offer.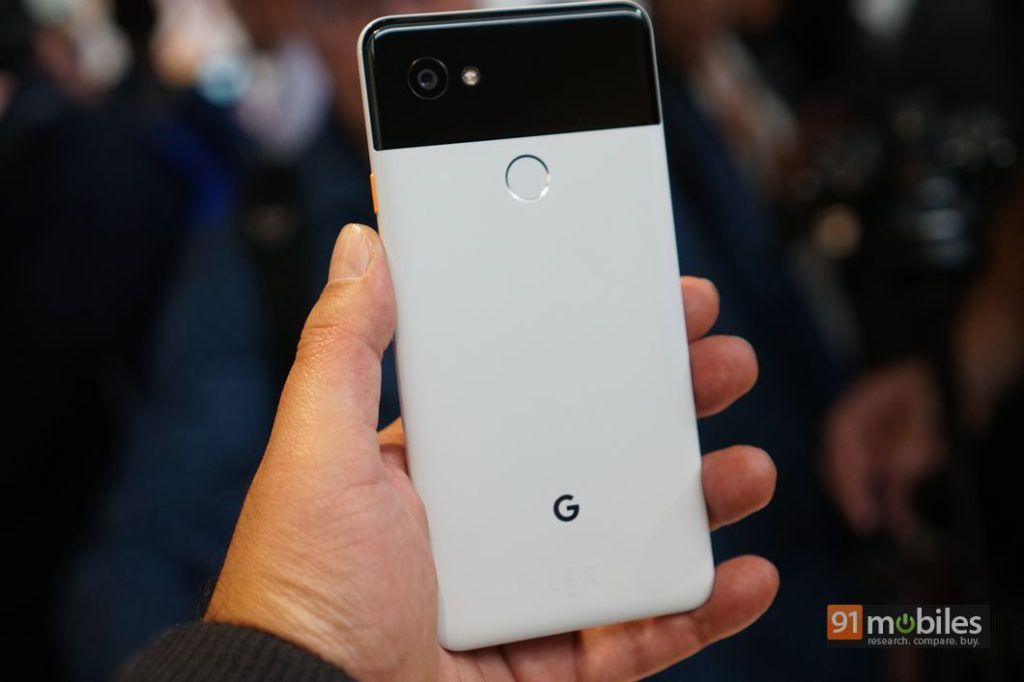 According to the user who posted about the issue, Google might have capped the Pixel 2 XL's charging speeds to save its battery from the same degradation issues which the Google Nexus 6P faced. It's worth mentioning that the first-gen Google Pixel also had a similar issue as it charged at a maximum of 15W, as compared to the advertised 18W.
"This suggests to me Google or LG is trying to avoid strain on the battery in order to maximize longevity. Rather than opting for performance, they are being extremely conservative with the charging current and temperature. (Given the battery degradation problems reported on the Nexus 6P, I can't blame them.)", said Nathan in a Google Plus post.

Google hasn't released an official statement on the slow charging situation of the Pixel 2 XL smartphone at the moment. We will update you as soon as the brand announces anything.

Source