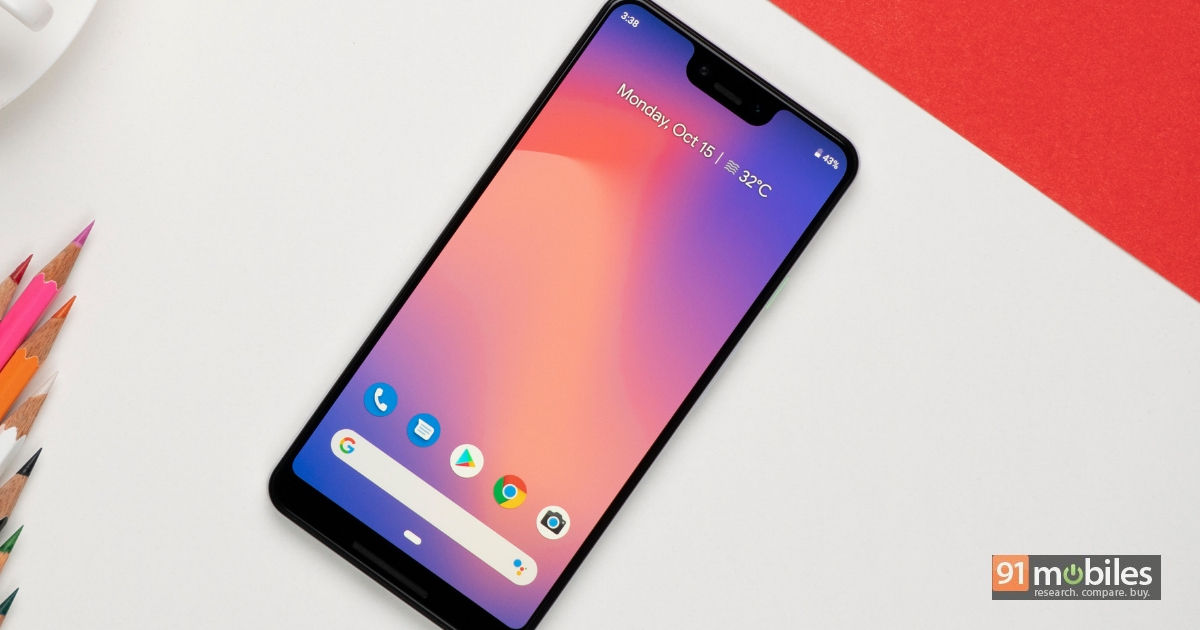 "It's not yet clear if its an issue with the November security update or the Messages app"
Pixel 3 owners are complaining about a new bug which is erasing their text messages from the phone. The bug has supposedly dawned upon users after the November security update, continuing the trend of Pixel phones that get bugged after they receive a software update. Many Pixel 3 users have taken to Reddit to highlight the issue, which is making text messages stored on the smartphone to suddenly disappear. It was first reported last week when redditor chainsaw_huffing claimed that the Messages app in his Pixel 3 suddenly froze during a syncing process and when he restarted the app, some of the conversations had gotten erased.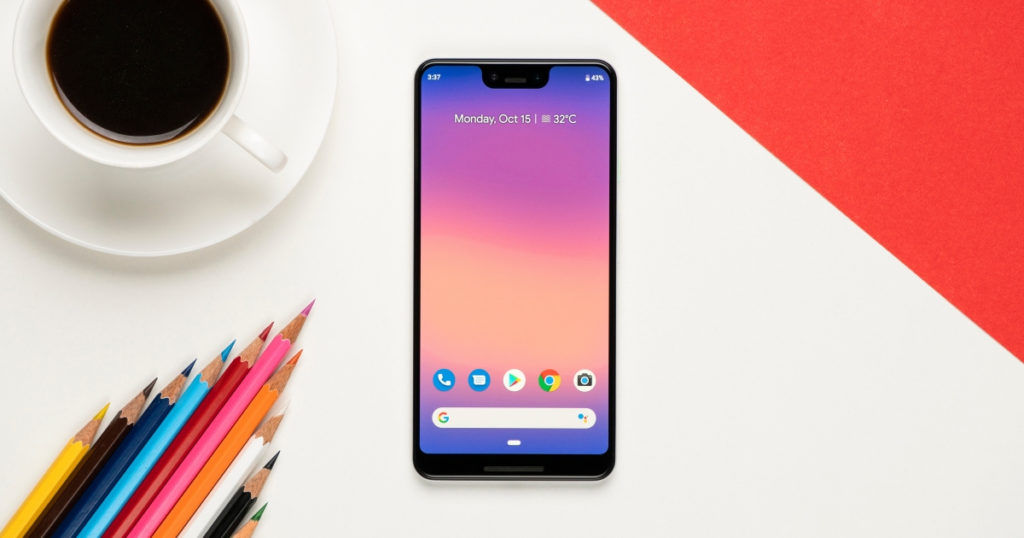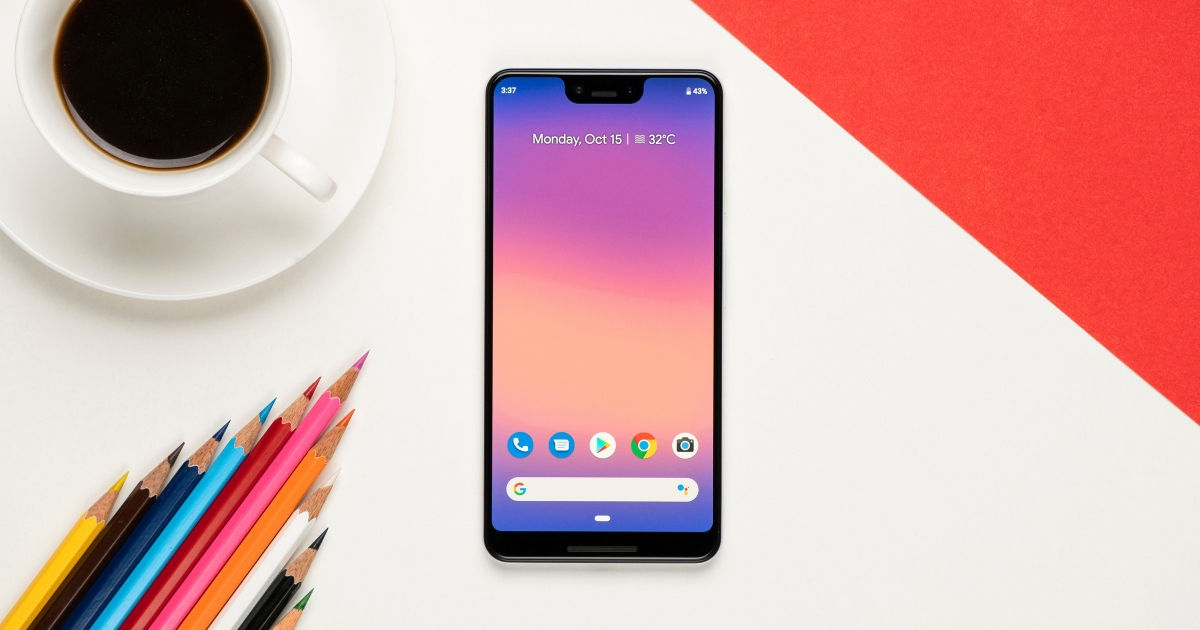 Another forum user going by katiemcccc claims that all of his messages (including the one dated two years back) got erased from the phone automatically and despite several attempts at restarting the phone or installing/uninstalling updates and even chatting with Google, he could not recover them. One solution that's been going around involves reverting the Messages app to a previous version, but that is also not working for everyone. So there's definitely more to it. Anyway it's safer to create a backup if you have text messages on your Pixel 3 as there's no clarity on whether this is because of the November security update or the Messages app itself.
The November security patch rolled out as an OTA update on 6th November for the OG Pixel series, the Pixel 2 and the Pixel 3 models, plus certain Nexus handsets and the Essential Phone. Apart from fixing certain issues, the update made enhancements to the picture-in-picture feature, which now allows users to watch video while multitasking with another app on the screen. It also added a Google Assistant shortcut to the quick search bar on Pixel and Pixel 2 units. Pixel 3 and 3 XL had earlier rolled out with this feature out-of-the box.