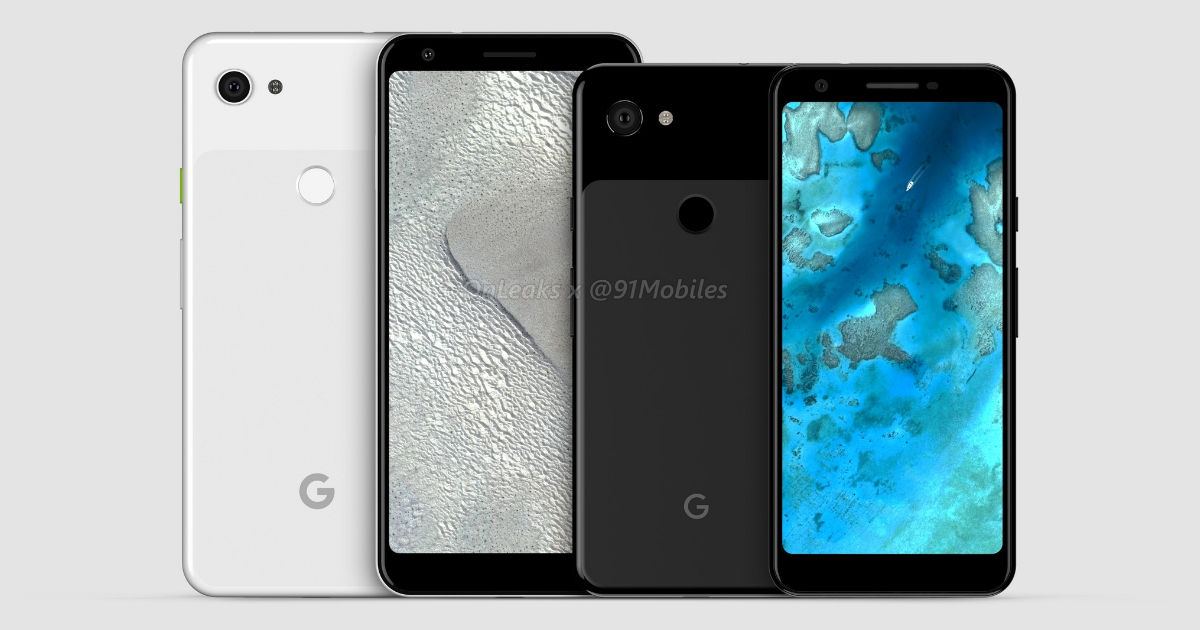 "Reports suggest that the Pixel 3 Lite and 3 XL Lite may initially launch as Verizon-exclusive in USA, before expanding to other markets."
Google is reportedly going to launch the 'Lite' editions of its latest Pixel phones, the Pixel 3 Lite and Pixel 3 XL Lite, as a Verizon exclusive product initially in North America. Android Police has reported a source close to the company as having revealed the same, alongside further stating that the devices will be launched some time in Spring, making a March 2019 launch quite possible.
With the Lite lineup of devices, Google will be looking to venture more seriously into the competitive mid-range smartphone space with its hardware. The last mid-range smartphone from Google's stable was the LG-manufactured Nexus 5X (review), which launched in India at Rs 31,900. However, while the price point was right for a mid-range premium smartphone back in 2015, the market has significantly evolved since then, and we have the likes of the POCO F1 (review), Honor View 10 (review), ASUS ZenFone 5Z (review) and Nokia 8.1 (review), all of which present compelling packages at around this price point.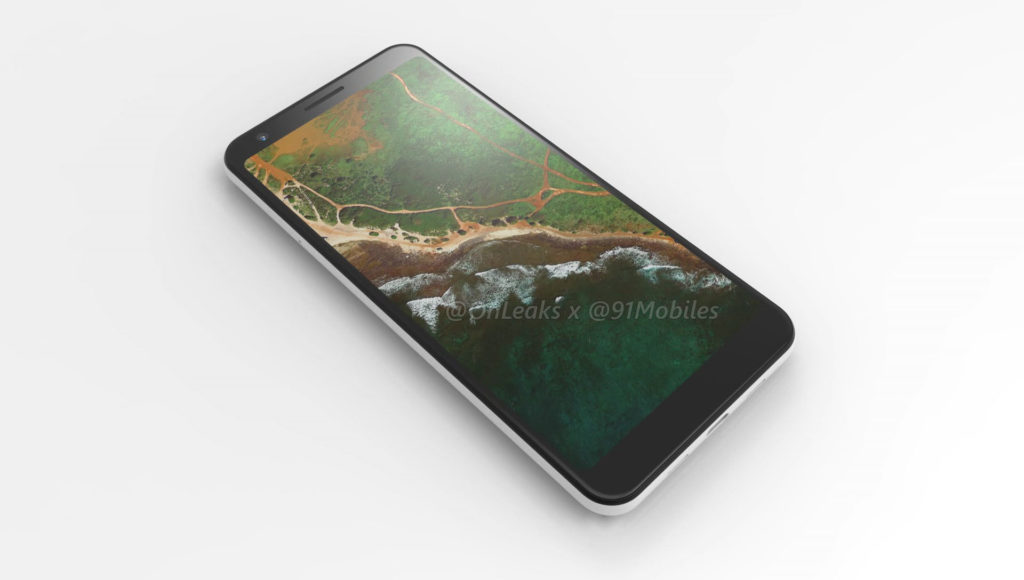 In face of such competition, Google is expected to equip its Pixel 3 Lite and 3 XL Lite with the Qualcomm Snapdragon 670 (or Snapdragon 710), along with 4GB of RAM, 32GB storage, a 12MP primary camera and an 8MP front-facing camera. The Pixel 3 Lite is expected to house a 5.5-inch Full HD+ display with 18.5:9 aspect ratio, and the entire package is expected to be powered by a 2,915mAh battery. The Pixel 3 XL Lite, meanwhile, will presumably get a larger battery pack, primarily to power the 6-inch Full HD+ display, which in this case is expected to offer 19:9 aspect ratio.
Priced right, there can be a fair amount of demand among customers wanting the Pixel experience, with priority Android updates a certainty. That said, many may find 32GB native storage too little, especially considering the number of apps we use today. While Google may find a way around dealing with performance issues, this is one factor that it will be wary of, when it eventually launches the 'Lite' range of phones.