"Google Pixel 3 Lite and Pixel Watch have long been part of the rumour mill and are expected to launch in the second half of 2019"
That Google has plans to launch a more affordable Pixel 3 Lite is no news anymore. The Pixel 3 Lite has already been leaked extensively in the past and a latest leak revealed all details about the handset, leaving nothing to the imagination. Now, a new report from Japanese newspaper Nikkei Asian Review has revealed that apart from the affordable Pixel, the Mountain View giant also has plans to launch a premium Pixel phone, a Pixel Watch, an updated Google Home smart speaker, and a security camera under its Nest brand this year.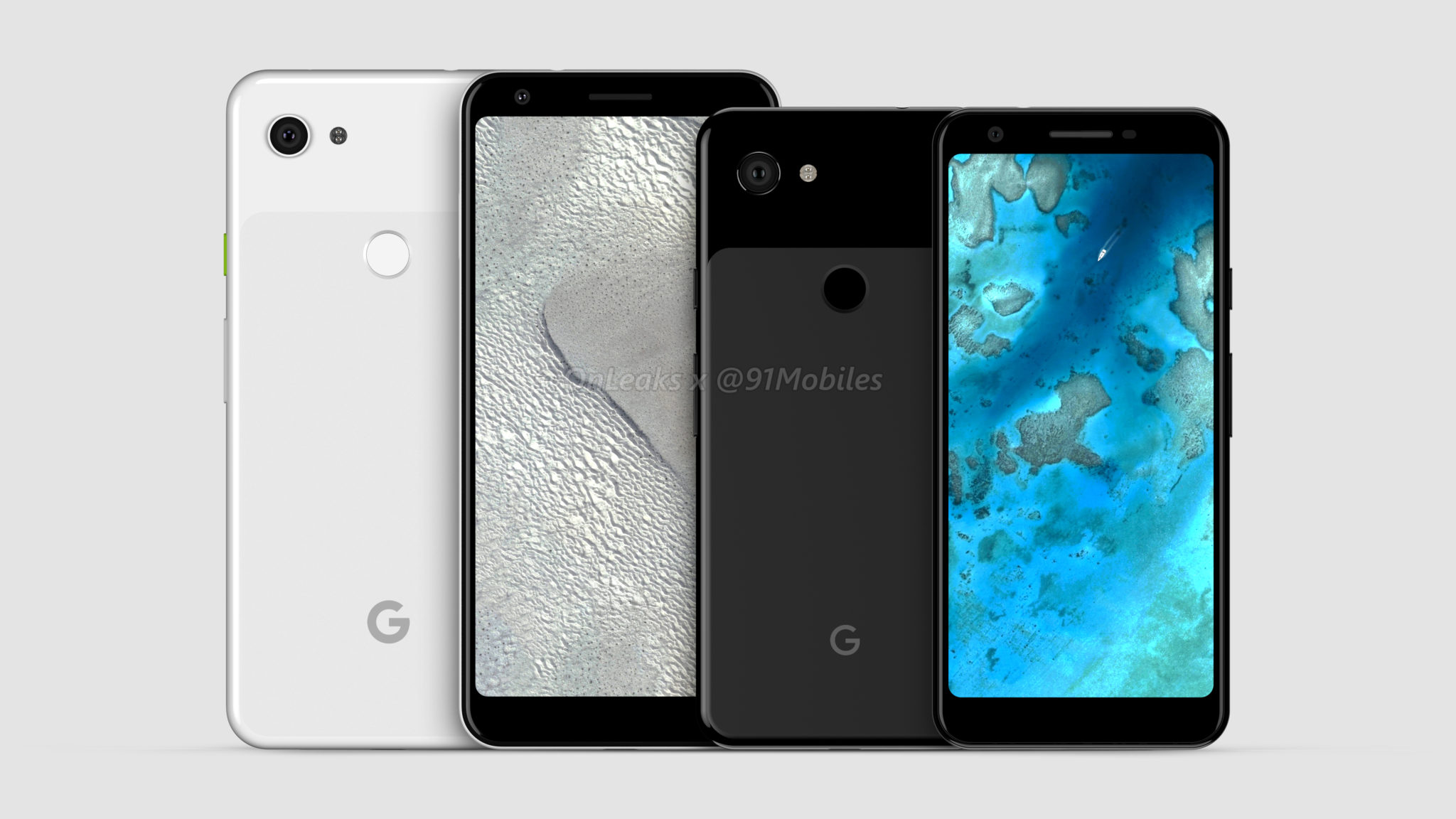 The new Nikkei report corroborates everything that we have already seen about the Pixel 3 Lite, with the addition of pricing details. According to the report, "Google's new smartphone will be its first non-premium model aimed at price-sensitive customers and those in emerging markets." It has been speculated that the smartphone will be more affordable than the Apple iPhone XR (review), which starts at $749 (~Rs 53,000). A previous report had claimed that company might launch the Pixel 3 Lite and Pixel 3 XL Lite in a tie-up with Verizon this spring. However, Google remains tight-lipped regarding the pricing and launch timeline of these smartphones.
The Nikkei report further elaborates on the other Google hardware launches planned for this year. These include an updated version of its top-of-the-line Google Home smart speaker. However, it's not clear whether the new smart speaker will be the second-generation Google Home or a brand-new Home speaker altogether. The report also suggests that a Google Pixel Watch might see the light of the day this year, despite an earlier report quoting Google's Director of WearOS Miles Barr stated that company has no plans for it at the moment. The Nikkei report states that according to a person in the know, Google will launch a new Nest security cam later this year.
Lastly, the company will launch a premium Pixel-branded smartphone that will be positioned above the affordable model. However, there are no concrete details about this premium smartphone, which will likely be called Pixel 4, in the report. It, however, does cite its source as saying that Google has poached hundreds of hardware engineers and supply chain specialists from Apple in a bid to ramp up its hardware operations.
Apple suppliers who are facing their own troubles due to the lacklustre iPhone sales are also said to be pinning their hopes on Google and its hardware ambitions. Nikkei's source says Foxconn unit FIH Mobile has ramped up the number of production lines dedicated to Google products. On the other hand, iPad contract manufacturer Compal is reported to be in talks with the search giant to produce its smart speakers.
Moreover, Google is also said to be more willing than Apple to move manufacturing outside China to avoid the US-China trade conflict. Pegatron has agreed to build a facility in Vietnam to house 20,000 workers, who will primarily be involved with production of Google products, according to the report. Similarly, Quanta is said to be expanding its Taiyuan, Taiwan-based plant for cloud-computing products, "including those from Google."