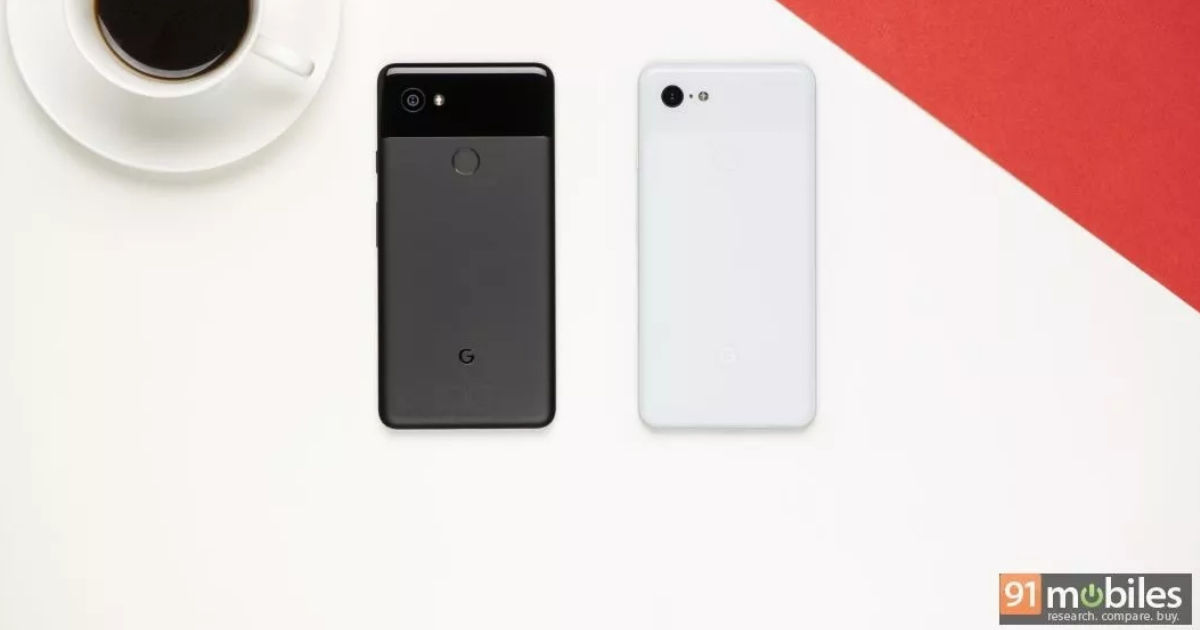 "The update also improves other features on the Pixel 3 and 3XL and is available as an OTA"
A new software update is now rolling out to the Google Pixel 3 and Pixel 3 XL smartphones. It is also available for previous Pixel smartphones and the Pixel C. However, some of the improvements available in the update, are only available on the newest Pixel 3 devices. Google is rolling out the updates via the traditional OTA route, but you can also download the factory image and install it manually.
The Pixel 3 March update brings several new changes and improvements to the latest smartphones from Google. Firstly, and most importantly, it installs the latest March Android security patch. This should take care of all the security bugs that could make your device vulnerable to attacks. Apart from improving the security, the update brings several functional patches as well.

As you can see from official list of functional patches above, there are five new things to look forward in the latest Pixel 3 March update. Several users have been complaining of the slow camera performance on the new phones, despite it being one of the best camera-phones out there. The app was sluggish and sometimes took several seconds to launch and change between different modes. That will no longer happen after the new update is installed.
Google has improved the startup and response time of the Camera app. Along with that, the search giant has also improved the storage performance on the phone. This should mean that the read and write speeds of the internal flash storage will now be faster than before. The update also includes improvements to the Bluetooth reliability, which is nice since the phone doesn't have a headphone jack for music consumption.
Apart from those improvements, Google mentioned that recovery in the case of an OTA update failure has also been improved. Finally, encrypted media playback on some apps will now work better. The new Pixel 3 March update weighs around 70MB and is available for both the Pixel 3 and 3XL right now. If you haven't received the update yet, head over to the Settings app and navigate to System > Advanced > System Update and tap on Check for Update.