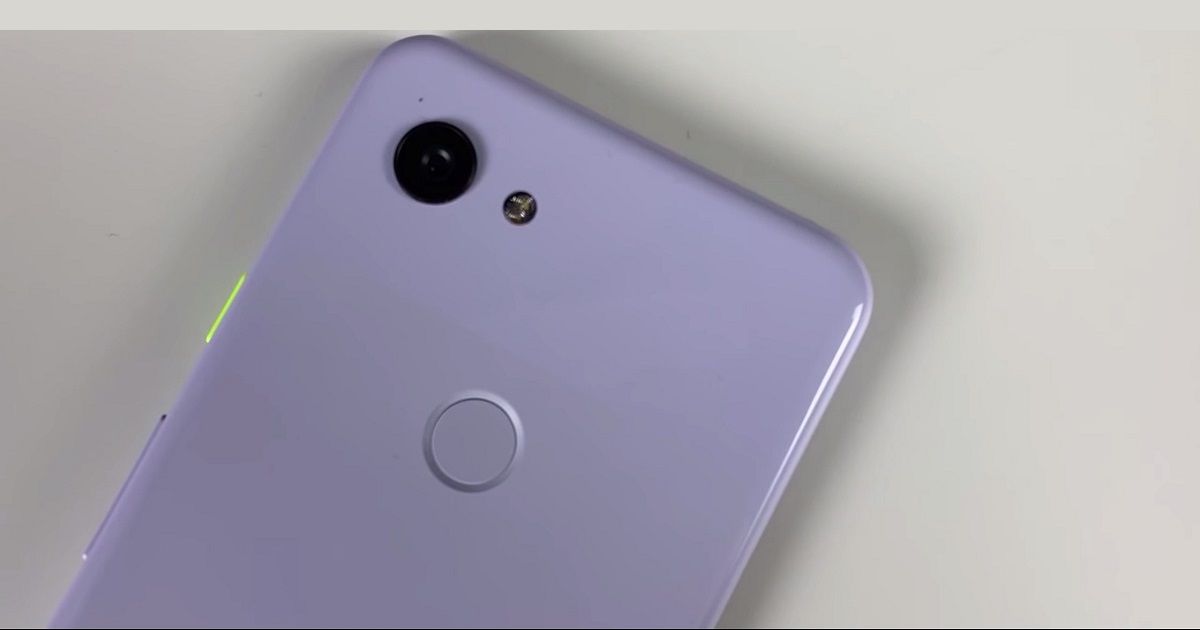 "Over one-third of the Google Pixel 3 and OnePlus 6T buyers in Q4 2018 previously owned a Samsung smartphone"
Most of the Samsung users in the US who switched to a new smartphone in the last quarter of 2018 apparently opted for a Google and OnePlus handset. As per Counterpoint Research, the majority of Samsung smartphone users switched to either Google Pixel 3 or OnePlus 6T in Q4. The former had 51 percent buyers migrating from Samsung device, while the OnePlus 6T accounts for 37 percent. However, both devices failed to nab iOS users to Android. Statistically, less than one in five people who bought Pixel 3 or OnePlus 6T was a previous iPhone user and over 80 percent of Pixel 3 buyers were Android smartphone users.

Over half of Pixel 3 owners came from Samsung, with 31 percent being Galaxy S7 users. Similarly, the OnePlus 6T was picked mostly by Samsung J2 Prime and Galaxy S7 smartphones users; over 70 percent of previous Apple users had iPhone 7, iPhone 6, or older devices.
However, in Q1 2019, OnePlus 6T sales have reportedly dipped. Maurice Klaehne Research Analyst at Counterpoint Research says, ""Despite the initial sales success, the Pixel 3 series has been ineffective in converting a larger share of iPhone users to Android. Conversely, 6T sales have been down Q1 2019 in spite of the strong Q4 2018 start. We are seeing sales weaken for the device. We do not believe the OnePlus 6T will continue to grow in market share in the current sales mix. There is little marketing money spent by the OEM and older Apple and Samsung flagships have been discounted to make a similar value offer which most consumers will gravitate towards."
"Both the Pixel 3 and OnePlus 6T devices show that there is room to innovate in the market. While Samsung and Apple are dwarfing others in size, marketing spends, and consumer perception, there are pockets of users that are still interested in alternatives," said Jeff Fieldhack Research Director at Counterpoint Research.