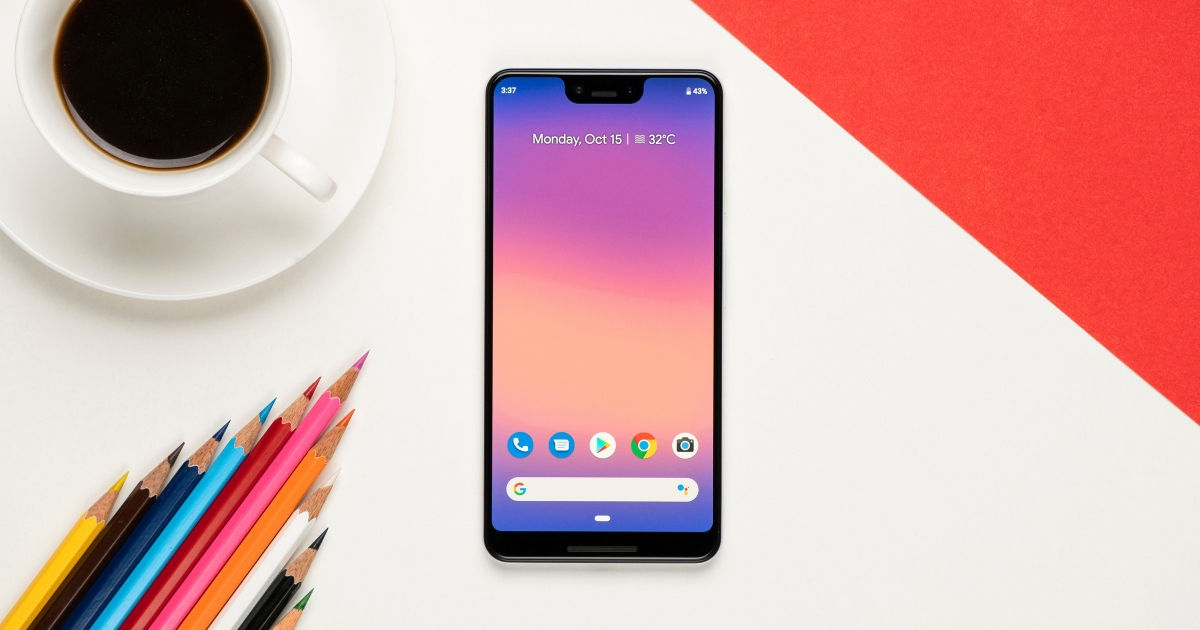 "Google adds new kiss detection to Photobooth, which will take a snap instantly when a kiss is in the frame."
Google Camera's Photobooth mode automatically takes a photo when the camera is steady, and it sees the subjects in the frame have good expressions with their eyes open. The mode takes advantage of the machine learning to find the best moments. Google is now adding 'kiss detection' to Photobooth, which will take a snap when a kiss is in the frame. Photobooth depends on two-on device models for capturing a good selfie—a model for facial expressions and a model to detect a kiss.
Google says it had to solve three challenges to build Photobooth— how to identify good content for a wide range of user groups; how to time the shutter to capture the best moment; and how to animate a visual element that helps users understand what Photobooth sees and captures. The feature is optimised for the Google Pixel 3's dual front cameras. The company says that it worked with photographers to identify five key expressions; smiles, tongue-out, kissy/duck face, puffy-cheeks, and surprise that would trigger a capture.

The kiss detection model is a variation of the 'Image Content Model' (ICM) trained for Google Clips and is tuned to detect a kiss in the frame. Both of these models use MobileNets to run on-device while continuously processing the images at a high frame rate. The Photobooth mode has a visual indicator at the top of the camera's viewfinder that grows in size when photo quality scores increase, to help users understand what it sees and captures. While Photobooth is exclusive to Pixel 3 and Pixel 3 XL, the Google camera update will be available widely through Google Play.